With interest rate increases and consumer demand shrinking, Meta the owners of both Instagram and Facebook have had to make some serious cuts. These financial cuts have meant cutting 10,000 jobs.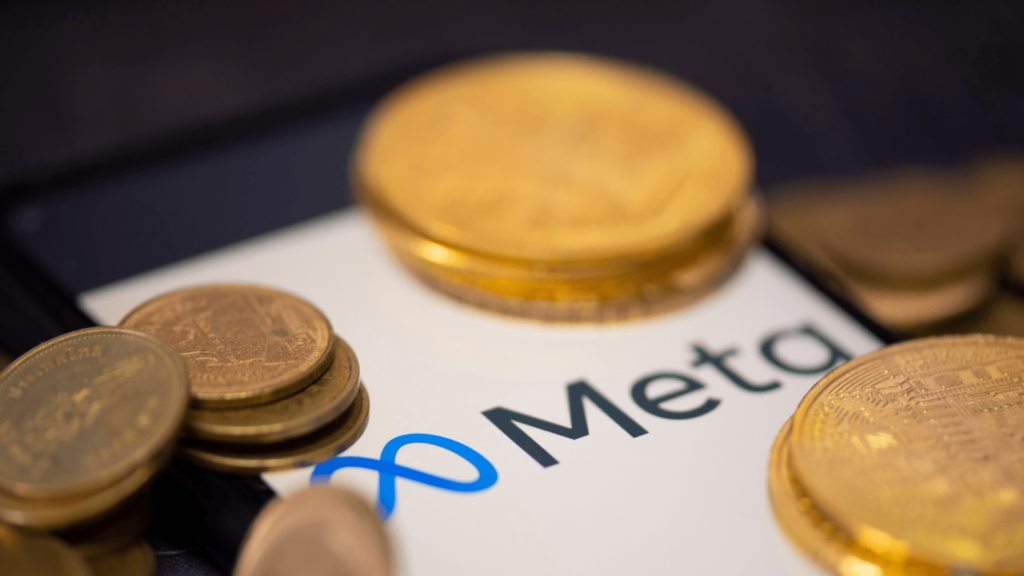 Meta who own both Facebook and Instagram are struggling it seems. Perhaps not to the extent of many others, but they have had to make even more cuts. Throughout 2022, they were regularly in the news, along with the likes of Twitter and Amazon for making staff cuts. However, Meta have done it again. This time, they've cut 10,000 jobs to save on money.
The company have announced they're having to reduce the size of its team. Making cuts to their recruitment team, tech groups and also business groups. These cuts will be seen throughout the year. Starting in March and then following in April and May. However, there is no guarantee it will stop there.
They've also closed off the current job positions they were advertising. These consist of 5,000 additional roles. None of which had been hired for, but now, they won't be. This is on top of the 10,000 job cuts they're expecting to make. It will be a difficult time for so many involved. Those who have helped grow Meta to what it is now.
21,000 employees let go over a few months
Meta have said "It will mean saying goodbye to talented and passionate colleagues who have been part of our success." It might seem like no one in the company is currently safe. They recently cut 11,000 employees, and now they're letting a further 10,000 go. In just a few months that makes it 21,000 employees to be let go from the social media giants.
Despite all of their losses, Meta shares are up by 6%. It seems they're climbing in the right direction for them as a company, but it is a shame for the staff that have been part of this climb and now are without a job. It shows no company large or small is completely safe with inflation being so rife at the moment.
Meta will likely always find a way out though. They own too much and have too much at stake to let it go. They also own two of the best performing social media platforms to ever exist. So, all in all, yes Meta are safe by the looks of things, but it's a shame the same cannot be said for the hard-working team member.