TikTok are changing the way that younger users have access to their platform. They're imposing a 60-minute limit for anyone under the age of 18. This is to do with protecting the wellbeing of children on the app.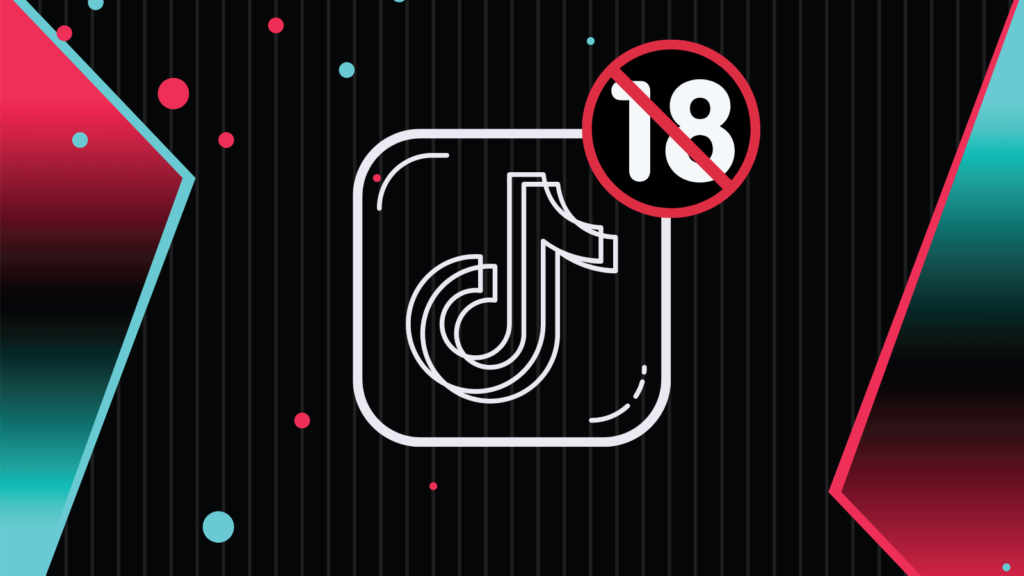 TikTok are introducing a new feature which will see those under 18 having a time cap. This will mean they're not able to use the platform for more than 60 minutes at a time. The platform have been working closely with Digital Wellness Lab experts from Boston Children's Hospital.
It seems the experts have suggested this time cap, while also saying there was "no collectively-endorsed position on the 'right' amount of screen time". However, with this being said, they came to the agreement of 60 minutes. This will be introduced in the coming weeks.
Any account belonging to someone under the age of 18 will see this imposed onto their app. This limit will be a daily limit. It will automatically be applied to the relevant accounts. Any account holders who are part of the family pairing set up will be able to monitor their screen time differently.
If an account is part of family pairing, the parent can monitor the screen time and customise the limits based upon their child's account. They'll be able to see their child's screen time dashboard which will allow them access to this.
Those who are under 18 and manage their own accounts will be able to extend the time limit. They'll need to enter a passcode however to do this. Users can also opt out of these changes, but once they exceed 100 minutes a day, they will be prompted by TikTok to set screen time controls.
Family pairing is being encouraged. The platform want to reinforce that it isn't a chance for parents to control as such, but more of a chance for parents and children to build a healthy relationship surrounding screen time.