Spotify claim they are able to supply the relevant resources to enable artists to grow and become their own brand. All while making money. This is why they're looking to continue with the growth of musicians using them.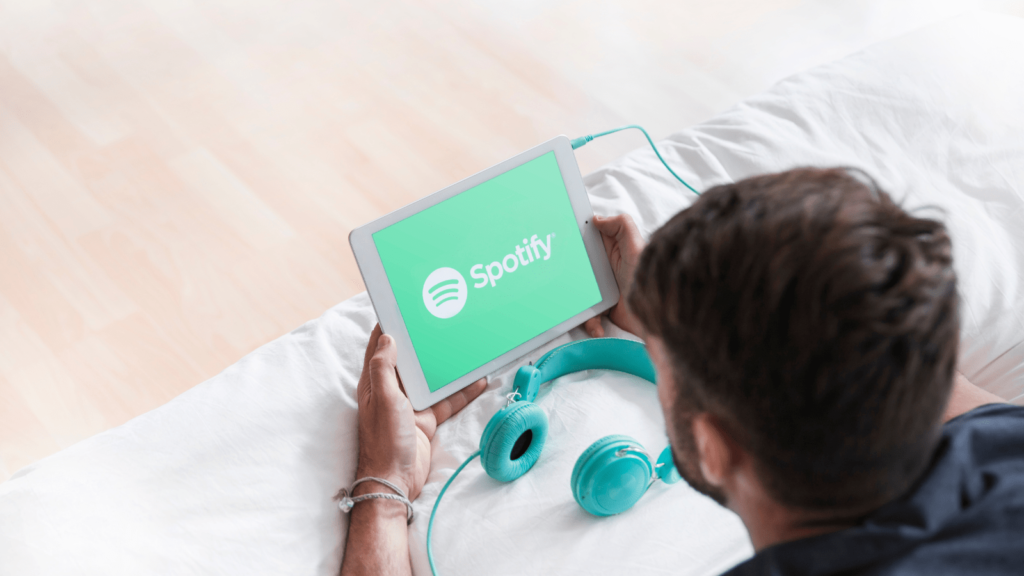 Spotify are a creator platform, that not only benefit the listeners, but also aim to impact the lives of creators for the better too. They provide a space where artists can manage their own music, merchandise and promotion which helps them develop their own business.
Artists are able to earn money through Spotify, and it seems they want to stretch this further than ever before. Spotify have recently said they want the Spotify Machine to host for over 50 million creators worldwide.
They're also aiming for 1 billion or more active users throughout the next 10 years. Spotify are aiming big, and it seems well deserved since they're regularly finding ways to expand both the user and the artist's experience.
By the end of 2021, Spotify were hosting 11 million creators tracks. This had risen by 3 million compared to the previous year. However, that's an extremely long way to go if they want to eventually hit 50 million.

It's certainly important for any brand, business or creative to dream big. However, how big is the question? Is there ever a point where goals seem too ambitious? Perhaps, but Spotify seem to be hitting success after success.
What are your views on their aim? Do you think with more creators, more revenue will be earned and therefore artists could see a pay increase? Or, do you think perhaps Spotify will be stretching their artist budget pretty thin?
Artists have rightly complained many times over streaming store earnings. However, unfortunately in the age we are in, it's impossible to earn without putting your music online. After all, listeners want that convenience.
Perhaps with Spotify aiming for the stars, the artists themselves will see more benefits from this. Not only the artists in fact, but all other creators; audiobook writers/narrators and podcasters.