Spotify have increased their earnings by 10M in 2022 Q4 compared to the previous quarter. This all comes from their Premium subscribers. The final three months of 2022, saw them hit 205 million through paying customers.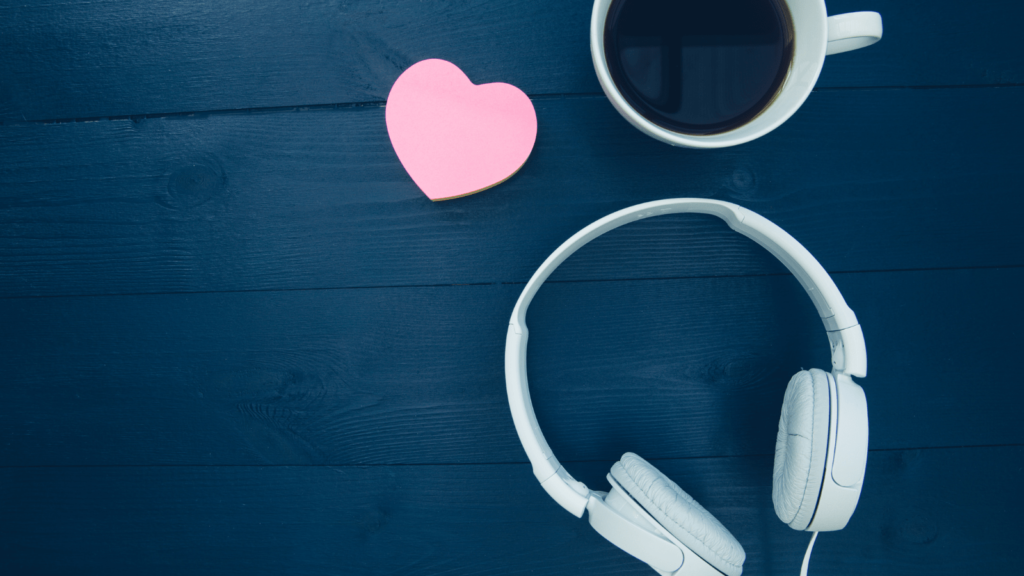 Huge music company Spotify have added 10 million to their earnings in just three months. This has taken them to 205 million in Premium revenue. Global paying subscribers have increased, enough so that Spotify have made a huge amount.
This growth has seen Spotify increase by 14% YoY, which is 3 million above the company's guidelines for the year. It seems the growth came from promotions they ran, and also household plans changing.
Spotify have said that the lead of this growth was down to Latin America. It seems all regions have seen growth, but theirs has been something out of the ordinary. Across the full year, subscriber net came in at 25 million.
They originally lost 2 million due to withdrawing from Russia. However, it seems this hasn't effected them overall. Spotify's Monthly Active Users (MAU) which includes both paying and ad supported customers grew by 20% YoY.

It hit 489 million by the end of 2022 Q4. Their monthly user figures were 10 million above Spotify's guidance for the year. Making Q4 their largest ever MAU growth. They're predicting by the end of Q1 2023 (March 31st) their MAU will be at 500 million.
A large part of Spotify's popularity comes from their feature updates. Throughout the year they're regularly switching up the game. Of course when December rolls around people experience Wrapped and that pulls users right back in.
With the growth they've been seeing, it will be interesting to see where 2023 will take them. Of course, they have predicted the first quarter, but what will the growth look like from there? Will they continue to soar, or will it begin to plateau? We'll be keeping an eye for sure!