TikTok have reduced the price of their adverts to compete with Meta, YouTube and Twitter. Their aim is to pull brands and creatives away from their competition and secure them on their own platform.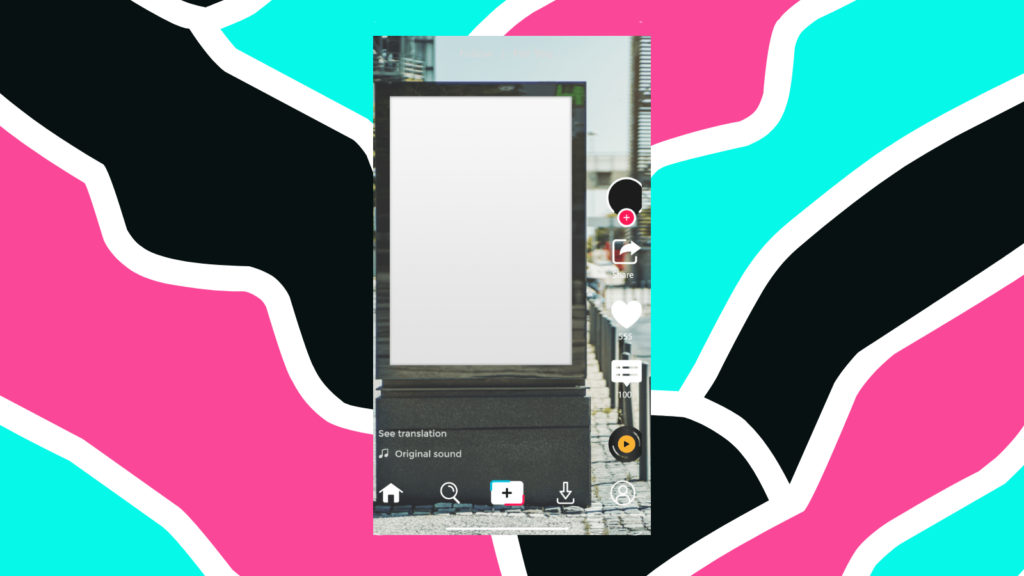 TikTok has started offering adverts at a lower price than Twitter, Meta and YouTube. This is to encourage more advertisers and brands to use their platform rather than their competitions. There as been a global ad slowdown. This means less companies and creators are spending out for advertisements.
Platforms such as Instagram, Facebook and Twitter have all seen a drop in interest. Less and less companies are spending money on adverts. Meaning with TikTok lowering their prices, they might just sway the attention of these brands. TikTok rely on advertising across their app. This brings in a large part of their revenue.
As TikTok is a free platform, they need brands and businesses to pay for advertising to ensure they make a profit. In 2021 alone, the company brought in $4 billion in revenue from adverts. Without ads, TikTok wouldn't survive. The slowdown has meant the company have no choice but to reduce prices.
YouTube saw their advert revenue drop by 1.9% in the third quarter. This added to Alphabet's decline they were already seeing. The company saw a 27% drop in revenue overall in Q3. It seems no company are safe from the slowdown. All must up their game or make changes if they want to see an increase in adverts again.
TikTok are already on the right track to beat both YouTube and Netflix. Their videos are rumoured to soon have more streams than the other video platforms. Meaning, they'll overthrow both of these other well known companies. So, by TikTok reducing the cost of their adverts, they're clever. More streams, cheaper ads, more adverts, more revenue? It's a smart move.