Guess who's back, back? Back again. The Walkmans back… That's right, the much loved Sony Walkman has returned. But, this time, it's now a hi-res streaming player. What a way to keep with the times!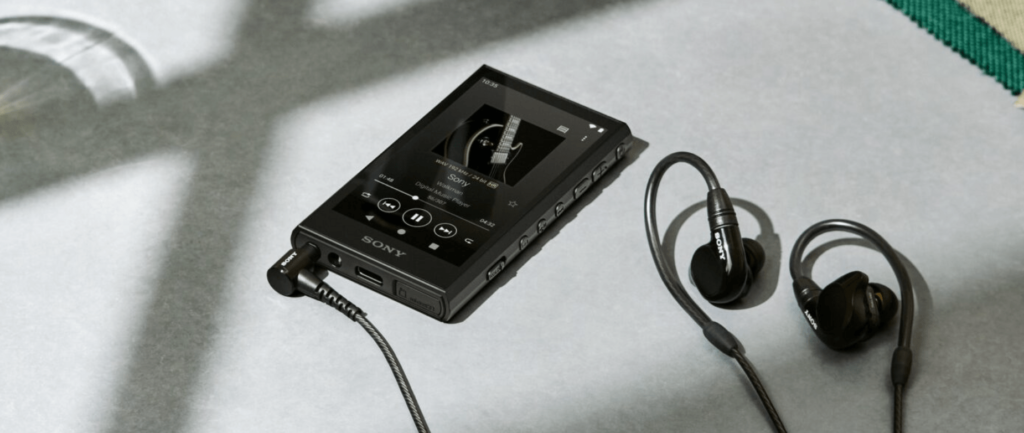 The first cassette player to be made portable was designed for the co-founder of Sony. Masaru Ibuka wanted to listen to music while on long flights. Therefore, Sony put plans into action and along came the TPS-L2. The model was commercially released in 1979, and sold over 500,000 within 1980.
In 1999 Sony celebrated 20 years of the Walkman, and said that the "market watchers, and even Sony employees, were sceptical about the profitability of this new product during its development". It's incredibly interesting to know that the company themselves didn't see the product becoming a huge success.
The Walkman's success shocked everyone
Therefore, they could never have imagined just how popular the product would become. It became iconic. So much so that people still talk about them to this day. They changed the whole idea of music. Rather than it being something you could only enjoy stationary, now, you were able to listen on the go.
Since the Walkman first got released, it has sold over 400 million versions worldwide. These versions include cassettes, CDs, MiniDiscs and MP3s. The days of the Walkman however appear to be long gone. Well, that was until now. Sony are reinventing the Walkman, but this time as a hi-res player to keep with the times.
Sony have released the new NW-ZX707 and the NW-A306. With these releases, the company has promised exceptional sound. The music which can be played through these devices can either be streamed through Wi-Fi, or downloaded onto the device itself. You're able to use your favourite streaming apps on the Walkman, or even connect to a PC and access your music collection.
However, currently it appears Apple iOS isn't supported. Currently, only Android is mentioned as compatible. It's understandable why Sony have gone this way, however, they're likely missing out on a lot of potential customers. Those interested in buying the NW-A306 will be set back $375. While, those who want the NW-ZX707 model will have to spend $788, but this product is only available in Japan as of now.