The TikTok Creator Fund supports creators within the platform. It ensures creatives are paid for their video creations. However, there are some rules that apply. You must meet certain requirements to be eligible.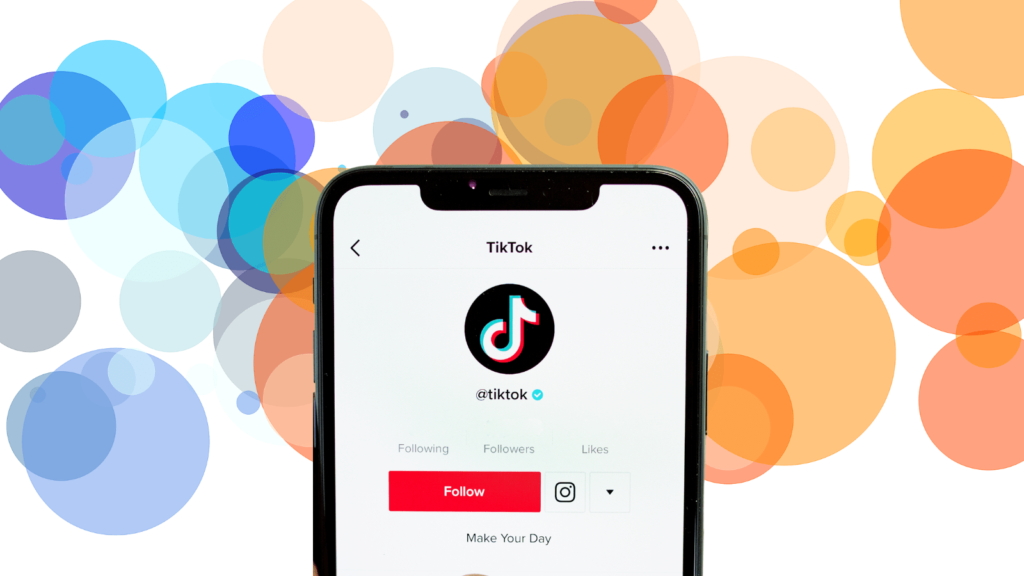 The TikTok Creator Fund is an EU based reward system for creatives. The fund itself started at $70M and is expected to grow over time. If a creator is eligible, they will be able to apply to receive payment for their work. This is providing they comply with the Terms of Service and Community Guidelines. If their content is found to not conform, then they will not be able to receive payments.
At the moment, only those within the UK, Germany, France, Italy and Spain are able to become part of the EU Creator Fund. TikTok have said, they're looking to expand into other countries, however. All creators applying must be over 18. Your account will not be considered if you are younger than this. Likewise, you will need to meet the follower requirements and be receiving a high amount of views regularly.
Content Creator Fund requirements
Account holders must be based within the UK, France, Germany, Spain or Italy.
TikTok accounts must meet the Community Guidelines and follow the Terms of Service.
Creators must be at least 18 years old.
Accounts must have at least 10,000 followers.
Content views must be at least 100,000 over the last 30 days.
Videos must be seen to speak to TikTok's mission of inspiring joy and creativity.
TikTok will require evidence of creators being over 18.
How to apply to the Creator Fund
Providing you meet all the above requirements, you can apply directly from the TikTok app:
Head to your Profile.
Choose Menu at the top of your page.
Click Creator tools.
Choose Creator Fund.
Follow the instructions given.
Your account must be a personal one to be able to apply for the Creator Fund.
Switching to a Personal Account
Click on your Profile.
Choose the Menu button.
Click Settings and Privacy.
Select Manage account.
Click Switch to Personal Account.
If your account is not accepted, but you believe it fits into the requirements, you can re-apply. You'll have to wait 30 days after first applying to be able to resubmit your application.
How are TikTok payments calculated?
You'll need to be posting original content regularly to be in a position to earn through TikTok. Once you've been accepted into the Creator Fund, you will need to continue to meet the requirements. Otherwise, you won't receive payments as your account won't qualify.
Payments are calculated depending on a few factors; video views, video engagement, authenticity of views and also of course how well your videos comply with the guidelines and terms. There aren't set limits for creators. Each creator could get any amount from the funds.
TikTok have stated that there is no maximum or minimum that can be earned from the fund. The factors previously mentioned are all taken into account when it comes to the money being divided up.
The better your account and videos perform, the more you get. It's quite simple. Those who are performing really well will gain more from the fund. Withdrawing money from your fund is quite straight forward.
How to withdraw money from the TikTok Creator Fund
You can transfer money into your payment account up to 5 times a day. This is because there is a maximum withdrawal amount. The most you can take from your pot is €3,000.00 (£3,000.00 in the UK) per day.
However, the minimum amount required to withdraw anything is €10.00 (£10.00 in the UK). Those who don't meet the minimum withdrawal amount can transfer their money. However, only once from January 1st to June 30th, and then once again from July 1st to December 31st.
When withdrawing under the limit, you must transfer your entire balance. You cannot take small amounts regularly. However, if you're an account receiving a large amount of views and interaction per day, it's likely you'll reach the minimum.
Adding your payment information
Head to your Profile.
Click the 3 lines in the top-right corner.
Choose Settings and Privacy.
Click Balance, then Income+ and then Withdraw.
Choose +Add new payment method.
Review the instructions and select Agree and Continue.
Select your payment method for withdrawals.
Withdrawing to your payment method
Select Me.
Choose …
Click Balance.
Select Income+
You will only be able to withdraw your balance once you have registered your payment method. You'll be prompted to authenticate your account ownership before withdrawing any money. Also, you might be asked to verify your age.
Funds will only be accessible for transfer 30 days after the end of the month in which funds were made. For example, if you made funds in March, you will be able to access them from the end of April.