YouTube have announced their new partnership with Arizona State University, and Crash Course. This partnership will provide college students with courses they can take directly from YouTube. The courses will count towards college credits.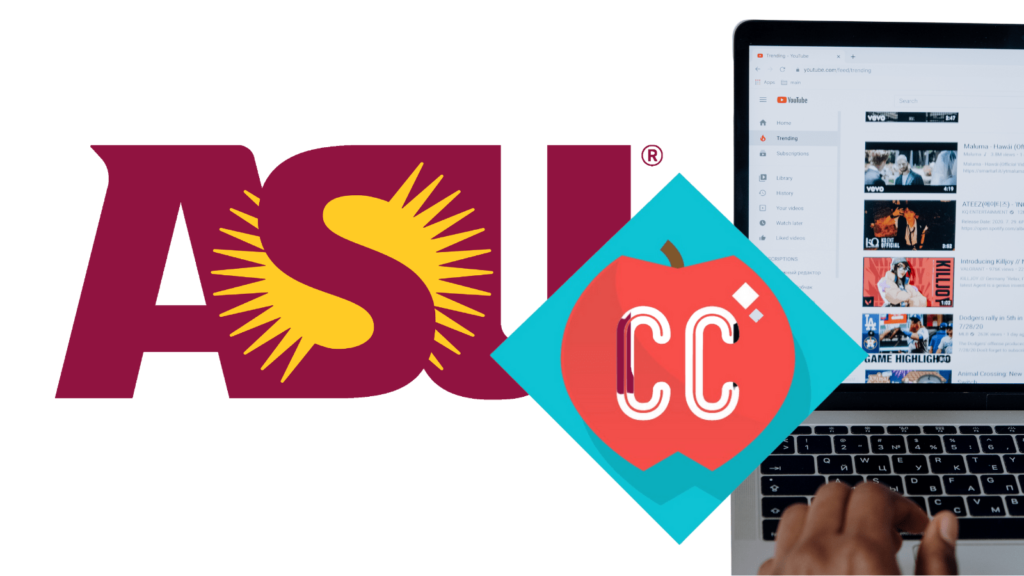 YouTube has announced they're partnering with Arizona State University and the educational video providers at Crash Course. The aim of this new partnership is to launch a new college program. It will enable students to earn credits which they can use towards graduating. The new program will be called College Foundations which has been designed to make college courses more accessible.
In the US college is known to be extremely expensive. Not all students have the means to be able to afford this luxury. Therefore, many who are capable of great things, miss out simply because college is out of reach. Well, that's where YouTube come in and want to make some changes. They aim to supply high quality content which students can learn from in their own time.
Students can currently sign up to four different courses that will all start on the 7th March 2023. All credits can be transferred. For those who don't know, within the US students must reach a certain amount of credits in order to graduate. YouTube are supplying a way for students to do this, without the heavy burden of the cost. The program also does not require an application or a minimum GPA.
What is a GPA?
Again, if you aren't aware of what a GPA is, it's a high school grade equivalent. Those who do not perhaps get the credits they needed, have dropped out of high school, or faced challenges preventing their studies can take a test in various subjects and qualify with a GPA. This then allows them to apply to college. Most colleges won't accept any student who does not have either a GPA or relevant grades.
By YouTube not making entry requirements, they open the doors to so many more students. It stops college being so gate-kept. Currently, the options are Intro to Human Communication, Rhetoric and Composition, Real World College Math and also US History to 1865. While these subjects currently are quite slim, YouTube and their partners do aim to have up to 12 courses by 2025. After all, they need to see if it's worthwhile first.
What are the costs?
There will be a fee of $25 to sign up and start coursework. Then, there will be a further fee of $400 to receive the college credits they've earned for each course. This might sound steep, but compared to college course fees, this is a very minimal amount. Meaning so many more will be able to take part. Any student who signs up before the courses begin in March will receive $50 in discount. – making it even cheaper to study.
Students can continue to take courses until they have the amount of credits they need. These credits can then be used anywhere that accepts Arizona State University credits. Crash Course is an educational channel on YouTube who have over 14 million subscribers. It was originally founded by John and Hank Green. Making education accessible for everyone. You'll have access to a success coach throughout your assignments. They're on hand for any questions.
You will have weekly due dates for most courses, however when you complete each task within that week is your choice. If you need additional support, your instructors will inform you as to their office hours. YouTube has been known as an educational resource for some time. With many turning to the platform when they need to learn something new. Now they're taking it further and offering education students can really benefit from.