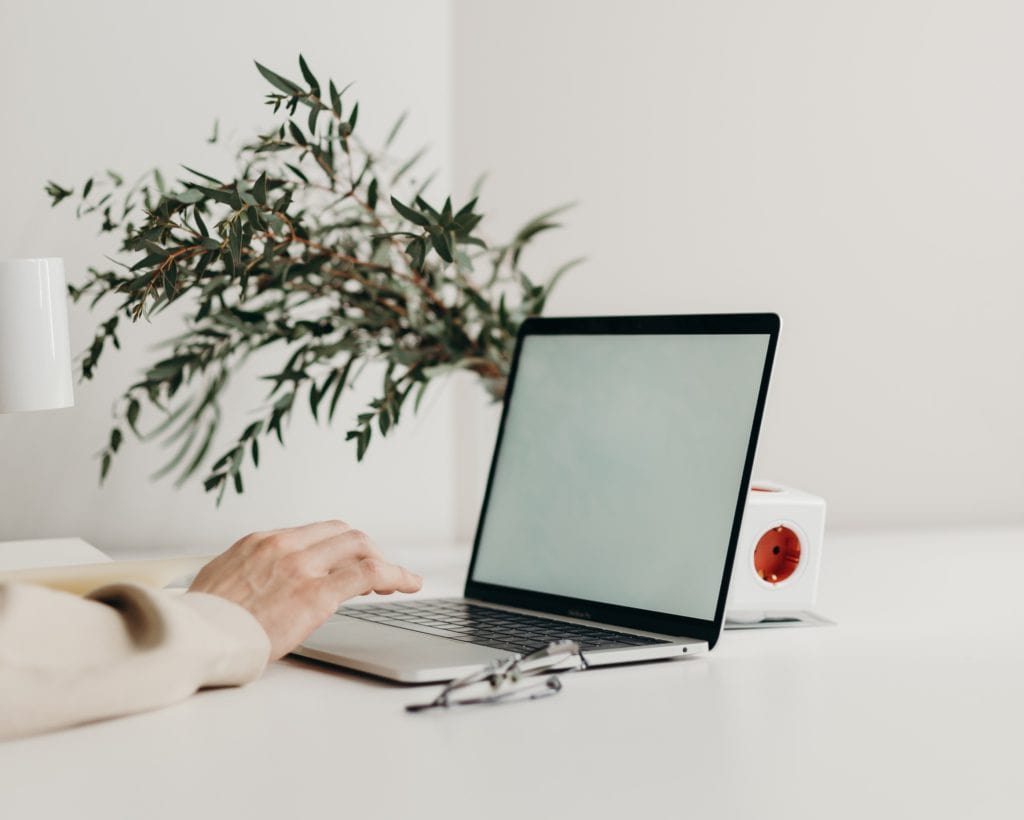 Going back and evaluating the performance of your previous posts is essential to building a solid marketing campaign.
More so, learning how to flip badly performing posts into roaring successes will level up your marketing game even more.

What worked?
Look back at your analytics and statistics and find out exactly which posts worked; what had the most interaction, views and shares? Once you've identified your top performing posts, ask yourself what format they were in (i.e. video, image, text, links) and what content they contained.
Once you've identified the best-performing post format, do more of it! And don't be afraid to experiment too; instead of re-posting the same video you posted last month, make a GIF or a cinemagraph from it to keep your content fresh and engaging.
Make note of your top performing content too. Consider re-releasing and re-marketing that content in different ways, such as:
Remixes or remasters of your top performing tracks/albums.

Limited edition re-stocks of products.
📼 Video versions of written content, for example a recipe made into a GIF or short video.

Anniversary posts e.g. "My release has been out for 1 year. Happy Birthday!"
If there's any other notable correlations to your top performing posts, such as the tone or visual nature, it goes without saying; do more of it!

What didn't work?
Don't see posts that have flopped as failures – see them as opportunities to learn. Try re-jigging the tone or format of the post to see if it performs any better.
If your latest Facebook video didn't perform very well, try experimenting. Upload it to YouTube and make a Facebook post containing an eye-catching image with the YouTube link in the description. You never know, this might secretly appeal more to Facebook's algorithms and increase your post engagement significantly.
---
There's no formula that can tell you exactly what works for your fanbase and what doesn't. It's paramount as a business, brand or content creator to experiment and find what works for you.