What were your favourite songs of this year? Were they from your favourite artists, or were they some of your own tracks? Whether you're an artist or not, we all have our own music tastes and interests. However, it's interesting to see who came top overall according to YouTube.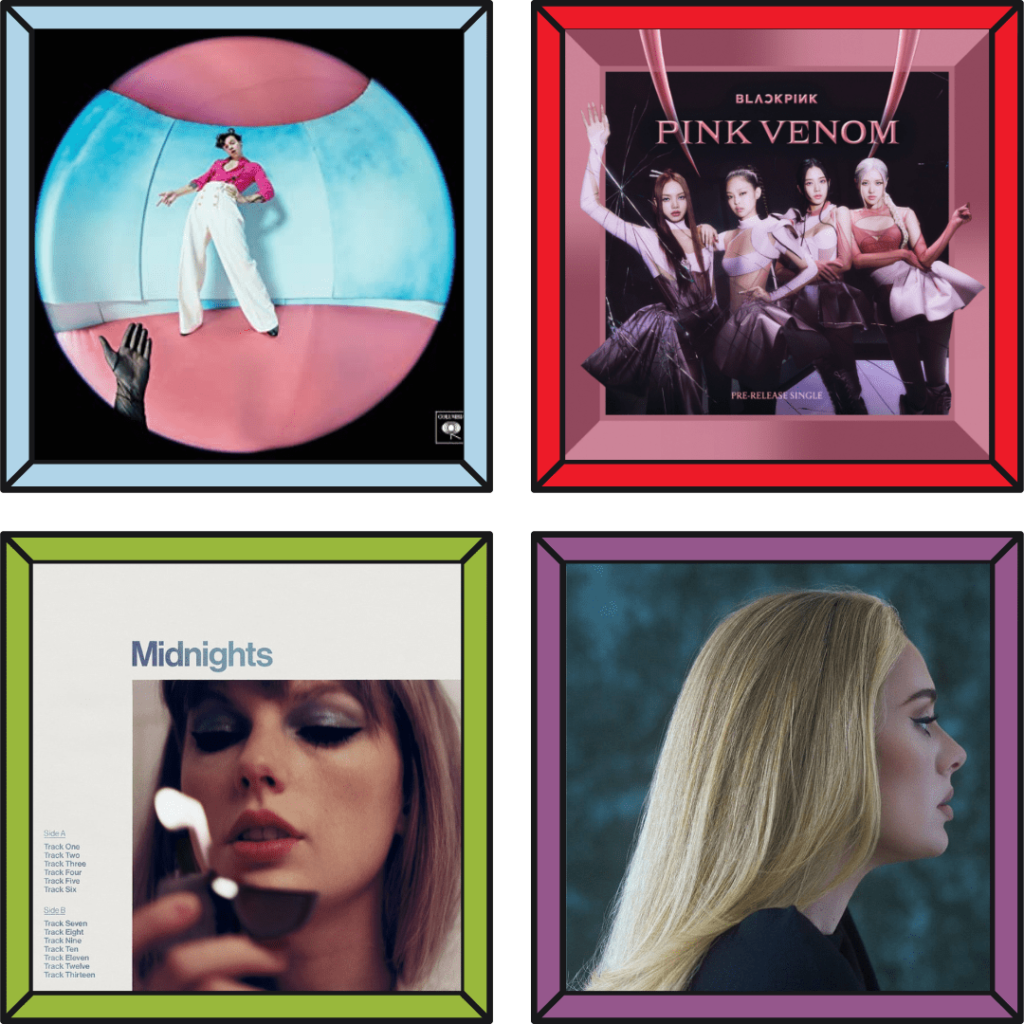 Let's end the year on a positive note. What better way than by discussing the hottest tracks of the year? This is according to the charts anyway. Artists all across the world take inspiration from one and another, but have any of these artists inspired you this year? Are any of the top performing tracks some of your favourites? Perhaps there are even some hidden gems within this playlist you've never come across. Why not take a look?
Video below was taken from the YouTube Music playlist Hits of 2022
Top songs of 2022
Harry Styles is just one of the popular artists who has continued to grow this year. The former One Direction star has proved he's more than just a pretty face. Showing his incredible talent year after year. If he's not on tour, he's releasing powerful albums that seem to suit everyone. Even those who once refused to admit it now openly say how much they love Harry Styles. He's unapologetically himself and his music is unique and engaging. It's been a brilliant year for him, and it's easy to see why!
We've also got the likes of Taylor Swift on the chart toppers in 2022. Releasing her latest album saw her reach all new records. She officially found herself a place in the top songs of the year according to Spotify Wrapped 2022. Complete girl power to Taylor Swift for showing all girls out there that they can dominate the market. It isn't a male heavy industry any more, it's become far more neutral. Country music is often dismissed by many, yet this is exactly where Taylor came from. Proving all areas of music can and are popular.
From strength to strength
There's no surprise either that Adele has a position on this playlist. She has been in the public eye a lot since the very start of her career. Adele seems to go quiet, and then return bigger and better than ever. Again, her music could be considered a unique taste. Her songs are often slower with a deeper meaning. However, she always sells out tours, and her albums have never flopped. She is another one that has shown the world she has a place in the top spot for very good reasons.
Head over to YouTube to see for yourself those who are in the top 100. There are artists from all genres and all backgrounds. Artists from across the world find themselves a place on this playlist. But, how do many of these first get discovered? Who will we see topping the charts next year? Are any of these artists your favourite? Or, are there any within YouTube's top 100 that you don't like? We'd love to see PUSH users on there!