Musicians are incredibly talented people with a lot of power to make people listen to them. Their beautiful voices or skilled fingers add emotions to our life. This article will consider different ways for music-related people to share content on Facebook. Keep on reading!
Guest post by author Kristen Bray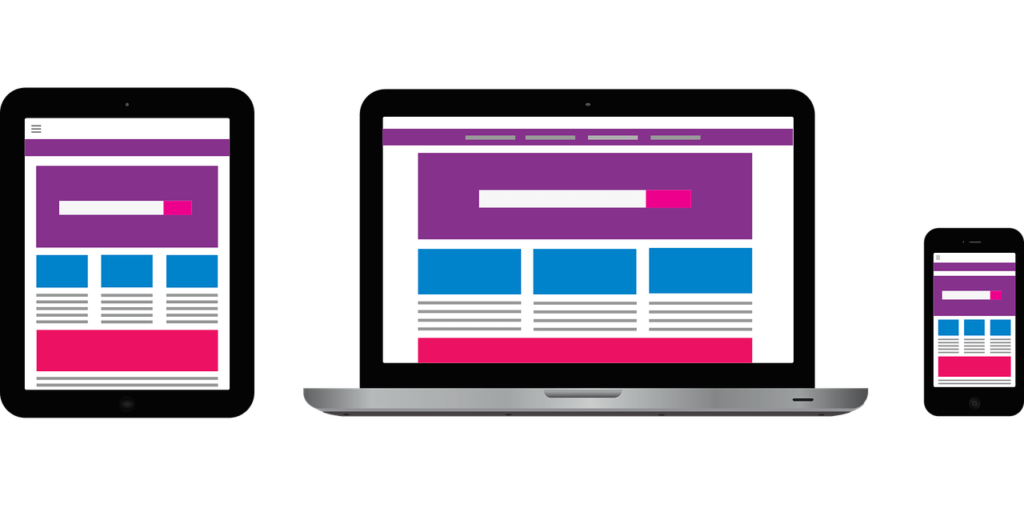 Social media marketing
Creating engaging branded content on Facebook is essential to social media marketing today. People use social media when they have time to relax, run through favourite pages and influencers, and take time to retrieve.  
Why Facebook?
The question may occur because Facebook is associated with different discussions and thus undesired hate. But the truth is that the ones who want to criticise will find the opportunity wherever they are. To overcome the fear, you should consider the most secure and best way to express yourself and find the tone of voice that will enhance you, not the opposite. We will consider the range of options below.
Advantages no one bits
Besides, think about the advantages! Facebook's essence lies in its ability to connect people regardless of geographic boundaries; its users can easily connect with family and friends worldwide. Moreover, its peculiarities include its variety of media sharing options such as photos, videos, links, etc., its massive user base, its comprehensive settings for personal data privacy control, and its military-grade security platform. With its intuitive interface and wide range of features, it has become one of the most popular social media platforms.
So, straight to the five ideas for Facebook content that work!
1. Leverage user-generated content (UGC)
UGC can be a great way to create authentic, engaging content that resonates with your target audience. For example, ask fans to submit photos or videos of your brand and post them on your page. Trust My Paper, a writing service, notes that not only does this drive engagement, but it builds trust with followers!
Encourage users
One way musicians can leverage user-generated content on social media platforms such as Facebook is by asking users to post pictures and videos related to the music they create. It encourages the musician's fan base to express themselves by capturing real-life moments related to their favourite artists and sharing them with their friends. In addition, as more users interact with this type of content, it creates a word-of-mouth effect that significantly increases the artist's visibility.
Connect with audience
Musicians can also use user-generated content to create a sense of connection with their fans. By sharing stories from real people who are passionate about their work, musicians give listeners an insight into what it is like to be part of their team or community.
Feature user-created content in the musician's posts on Facebook or other social media platforms or encourage fans to submit examples of how they support the artist in a specific area, such as attending concerts or playing live shows.
2. Host contests & giveaways
It is one of the oldest ideas in the book, but it still works! For best results, make sure that you set clear rules for entering and selecting unique and creative prizes. It requires a lot of effort and hard-working to arrange everything, and you may need software to track activity, check deadlines, and set tasks.
Cases
Make followers excited to participate! Here are some examples of ways that musicians can host contests on Facebook:
Trivia Contest – Ask questions about songs, album releases, or other topics related to your music and reward correct answers with prizes like concert tickets, CDs, or merchandise.
Video Contest – Encourage fans to make creative videos featuring your songs and reward the best entry with a prize. It is also a great way to promote user-generated content on social media platforms like YouTube and Instagram.
Photo Contest – Ask your fans to post photos of themselves at one of your concerts or with one of your albums and reward the best entry with a prize. It is a great way to engage with people who have already supported you.
No matter what contest or giveaway you choose, it should be entertaining for your fans. Try to make it unique and offer something that can't be found anywhere else – like a signed CD, two tickets for your performance, or an exclusive t-shirt design. 
3. Share valuable content
As a musician, it can be challenging to get your content out there and seen by the world. However, sharing valuable content is one of the best ways to gain recognition and build an audience. Content can come in many forms, from written articles, tutorials, or audio recordings to live performances – any content you create can reach new people and spread your music.
Learn audience
The key to creating valuable content is knowing what type of information resonates with your audience. You should focus on creating material that will help people engage with you as an artist and learn more about who you are as a musician. It could include songwriting tips, behind-the-scenes footage of studio sessions, interviews with other artists in the same genre, or your music videos.
Create community
By sharing authentic and relevant content with your audience, you can create a community of fans who appreciate and support you as an artist. Besides, providing helpful and informative content is a great way to show that you're an authority in your field and keep users interested— Post educational articles, white papers, or videos related to your niche regularly. Regarding the latter, involve specialists that will help you write. For example, Best Essays Education, a custom writing service, will not substitute for you but give you a hand in researching, creating a plan, and developing the most robust strategy.
4. Run ads & promotions
Paid campaigns can be a great way to reach more people with your branded content and maximize its exposure. Try using ads like sponsored stories, promoted posts, website clicks, or video views to test which works best for you.
5. Focus on visuals
As the saying goes, "a picture speaks a thousand words." Musicians can focus on visuals to promote their music on social media platforms like Facebook. It is essential to be creative and use compelling visuals to capture the attention of potential fans. 
Be unique
Include a combination of images, infographics, videos, or even live streams to share your talent with audiences. It allows musicians to create a unique identity that stands out from the crowd and potentially gains more recognition for their work. 
Develop your image
Visuals are also vital to creating an engaging post that followers will be interested in interacting with. It can lead to increased engagement, resulting in more streams and sales of the musician's work. In addition to creating exciting visuals, it is essential to ensure they accurately convey the tone or message of the artist. Keep them relevant to the musician's overall brand, and stay connected to their music. 
Use hashtags
Remember to use high-quality visuals to grab your followers' attention, and include relevant hashtags. It is one of the most effective ways to get more engagement on your posts.
Conclusion
By implementing these ideas, you can create content that will stand out from the crowd and drive results for your brand. With a bit of creativity and hard work, you'll be able to create content that resonates with your audience and helps them connect with your brand on a deeper level. Good luck!
Bio
Kristen Bray is a professional writer and blogger. She mainly covers topics such as blogging, digital marketing, and self-education. In her free time, she practices yoga and also travels.