Thanks to the joining of Shopify and Spotify (try and say that really quickly), artists are now able to sell their merchandise directly through the music streaming platform. Great news for not only artists, but also fans. Having a one-stop shop makes the process of buying merch much easier.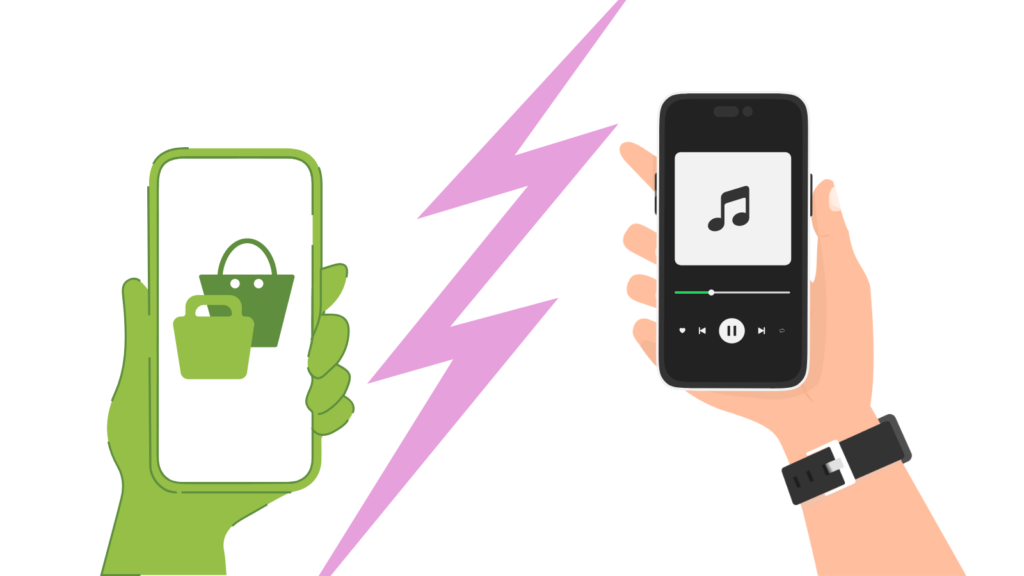 Shopify has been the place artists sell their merchandise for quite some time. It's easy to set up your own store, meaning you get to be in charge of what you're selling and how much it sells for. You get to have your own online business without the hassle of creating a website. The best part is, Shopify have now partnered up with Spotify.
Artists will be able to set up sales through the streaming platform. No longer will you require separate platforms for each side of your work. They can all come together as one. Artists will require a Shopify account to get started. But, from there, they can connect their account to their Spotify artist page and fans can browse through their merch.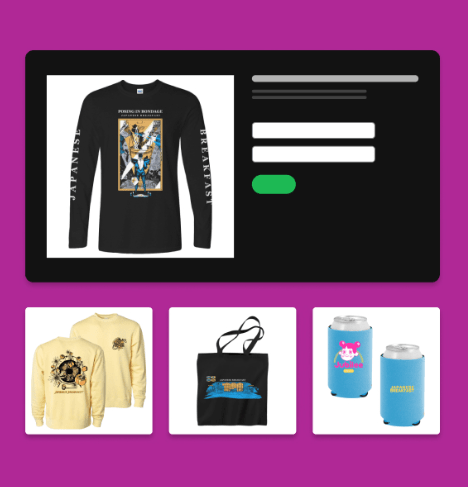 If you're an artist wanting to start selling merchandise through Spotify, you'll first need to sign up to Shopify and create a seller's page. To do this you'll have to subscribe to Shopify which will cost $5. From there, you'll have access to listing and promoting your merchandise. You'll then be able to link it up easily to your Spotify account. Here's how:
1. Log in to Spotify for Artists
2. Go to the Profile tab
3. Click "Merch"
4. Click "Log in to Shopify"
5. Enter your Shopify URL
6. Click "Link Shop"
7. Follow the prompts and accept terms.
Your fans are happy, and you're happy. You don't have to juggle promoting your store links while also sharing your music. Instead, it can all run through one platform. In fact, it's possible you'll see an increase in sales, because those listening to your music can easily see you have merch for sale. Previously, listeners would need to follow your socials to see your merchandise marketing and head to another website to purchase. Now, it's all in one.
Please note: The information above was provided by Spotify.