Spotify Wrapped 2022 will be far more personal than previous years. Artists are able to thank their fans for their loyalty throughout the year with a video hosted on Spotify's platform. Artist videos will be 15-30 seconds max, allowing a short but sweet message to be shared with their top listeners.
Important: The final day artists can submit their video is the 18th November 2022 at 4pm EST.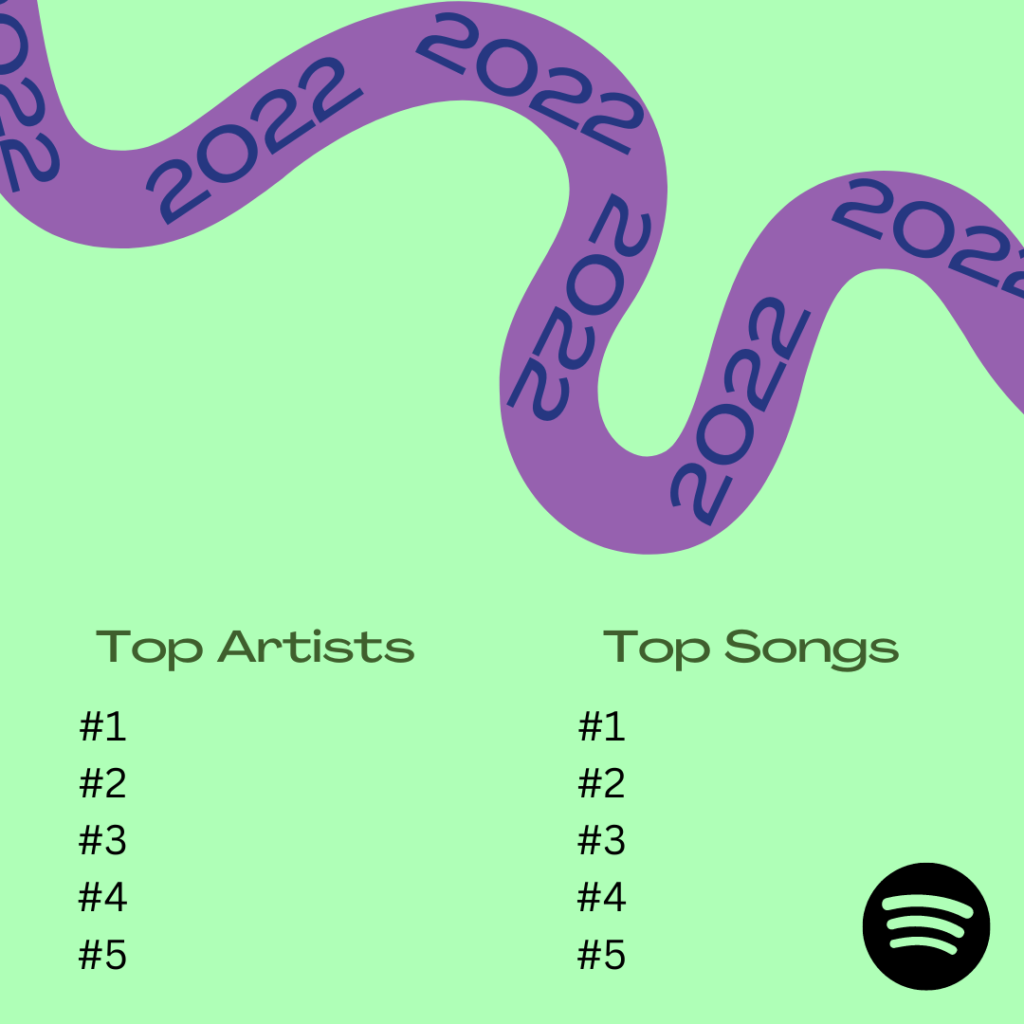 This year Spotify are giving artists the chance to say thanks to their loyal fans. Those who have been supporting them throughout the year will be able to access a video message within the platform. All artists need to do is send across their video, and Spotify will do the rest.
It allows fans to be rewarded for streaming their top artists throughout the year. Adding a personal touch to Spotify Wrapped is a brilliant way to go, especially with various political and financial concerns many have faced throughout the past few years. This gives fans something extra to look forward to.
With the feature not being kept secret, it allows fans to experience extra excitement ahead of their Wrapped summary. Based on a fans listening habits, they receive artist videos with a quick thank-you message. The artists chosen for each listener will relate to their top artists of the year for 2022.
All users will receive in app messages that will encourage them to review their Spotify Wrapped for this year. They'll then be able to access video messages from their top artists. Artists are being encouraged to speak their native language and record no more than 30 seconds worth of footage.
Spotify Wrapped artist video requirements
In order for your video to be used, you'll need to follow these artist requirements:
Video focusing on saying thank you.
Talking only, no music, singing, or lyrics.
No sound can be added.
No text, e.g. logos, graphics or filters.
Clean only. No foul language.
No sensitive or harmful content.
Avoid brand placement. Clothing or accessories involving heavy logos or brand names won't be accepted.
No time related content. The video will be up for 2 weeks.
In order for your video to be used, you'll need to follow these video requirements:
To be shot in vertical mode (9×16).
Up to 30 seconds of footage.
MP4 files.
Max file size 100MB.
Only submit your final version.
Please note: The final day to submit your artist videos is the 18th November 2022 at 4pm EST.