Apple Music have announced that they've hit their milestone of 100 millions songs across the platform. Their service was launched in June 2015 and since has gone from strength to strength.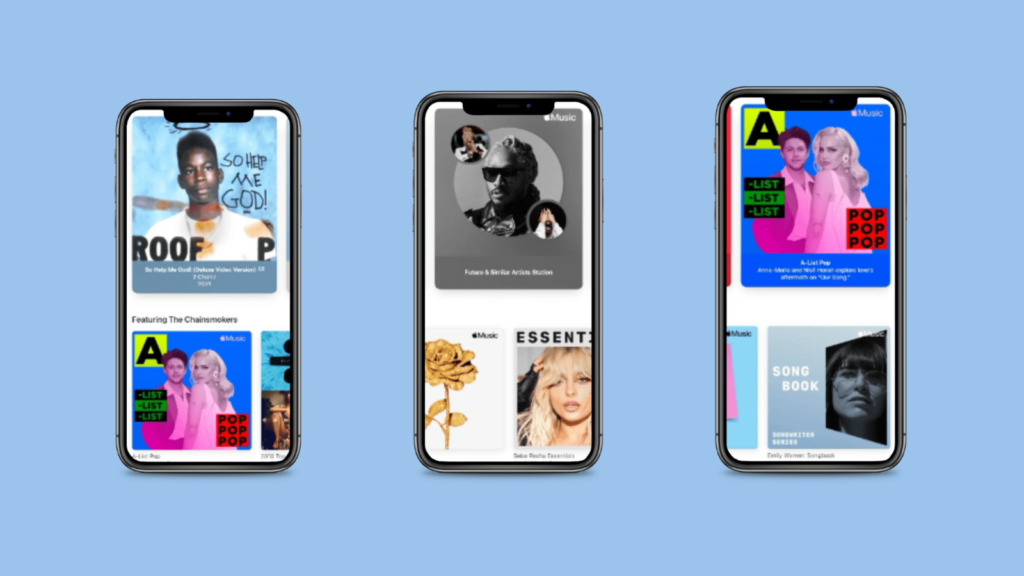 Apple Music was born through iTunes. After 21 years of iTunes and the release of the first iPod, Apple Music are now sat at 100 million songs. When they first started, they had just 1,000 songs available to carry around on the move.
In a short amount of time, we've gone from the first portable music devices to songs available on voice command. In reference to their mind blowing statistics, Apple Music have said "More music than you can listen to in a lifetime, or several lifetimes".
They're far ahead of their competition. Not only that, but they have no intention of stopping any time soon. They plan to continue to grow and multiply the song count. It isn't just the number itself that has surprised people, but, the way music distribution has changed so much over the years.
Spotify who launched in 2008 currently have "over 80 million tracks, including more than 4 million podcast titles". They also have 433 million monthly active users, 188 million subscribers, across 183 markets. At the moment, Spotify are the top performing streaming platform, despite Apple Music topping their track numbers.
The numbers suggest that although Apple Music are supplying their users with more variety, people still seem to prefer Spotify. Perhaps this has something to do with Spotify's efforts to be completely open and transparent. Their users are able to learn about their revenue and where the money is spent.
Apple Music aren't far behind. They have continued to grow in users and will continue on this path. Their numbers are seriously impressive, and with them adding more music regularly, it's certain their popularity will continue. However, you could argue any streaming platform is likely to host the songs from your favourite artists. So, which do you choose?