Instagram creators can decide who can respond to the stories they create. As your account grows, it's likely you'll start receiving DMs you'd rather not have. Here's how you can decide who can reply to your story.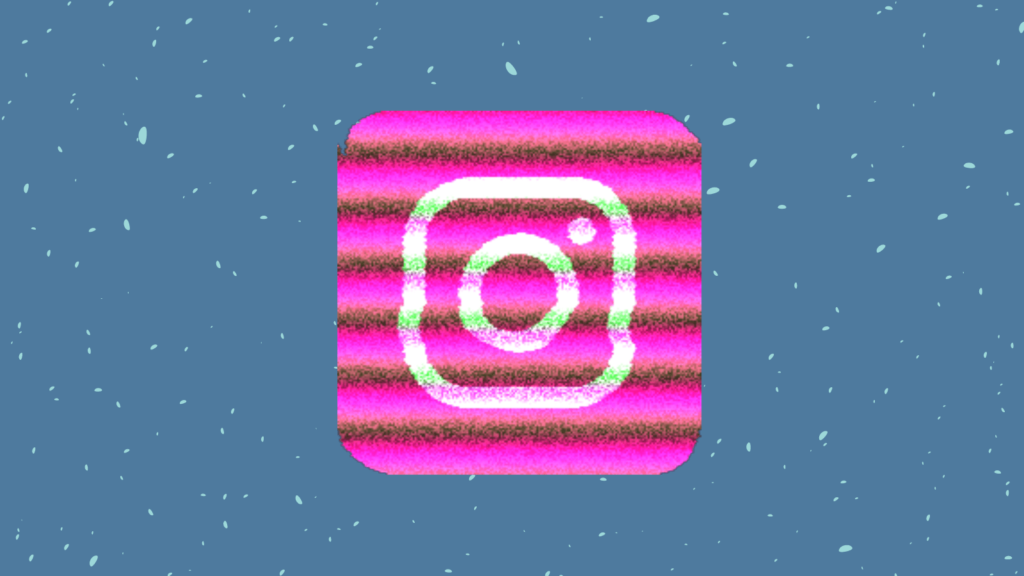 Just because you choose to have a public account, doesn't mean you have to receive messages privately. It's still completely your choice whether you allow messages at all. Typically, by default anyone who is able to see your story can reply. If your account is private, those who follow you will be able to view your story and then respond directly to you. Alternatively, if your account is public, then anyone can reply to your stories. That is, unless you've blocked somebody.
But it comes back to, if they can view it, they can reply to it. You can create close friends groups which allow you to post stories that can only be viewed by those within this. Meaning you can pick and choose who is able to view your stories. Perhaps you want one story to be public, but another to only be seen by your closest followers. That's completely your choice. When you prevent certain people from replying to your story – they'll no longer see the option to. So, they will still be able to view it, but they can't respond.
If you want to prevent anyone from replying to your stories, here's how
Tap or your profile picture in the bottom right to go to your profile.
Tap in the top right, then tap Settings.
Click Privacy, then tap Story.
Select an option below Allow message replies.
Information sourced from Instagram
Your stories are only there for 24 hours. So whether you allow people to reply to them or not, they won't be able to view them after this period of time. If you decide to let people respond, once your story has ended, you won't be able to see your story in their response. So, you can still view what they had to say, but if you have more than one story, you won't know which one they're talking about after it's disappeared. This is unless you add your stories into your highlights on Instagram.