Keep reading to find out if your favourite has made the list. With more and more individuals opting to listen to podcasts on the go – they're soaring in popularity. More listeners, means more podcasts being created. But, which come out on top?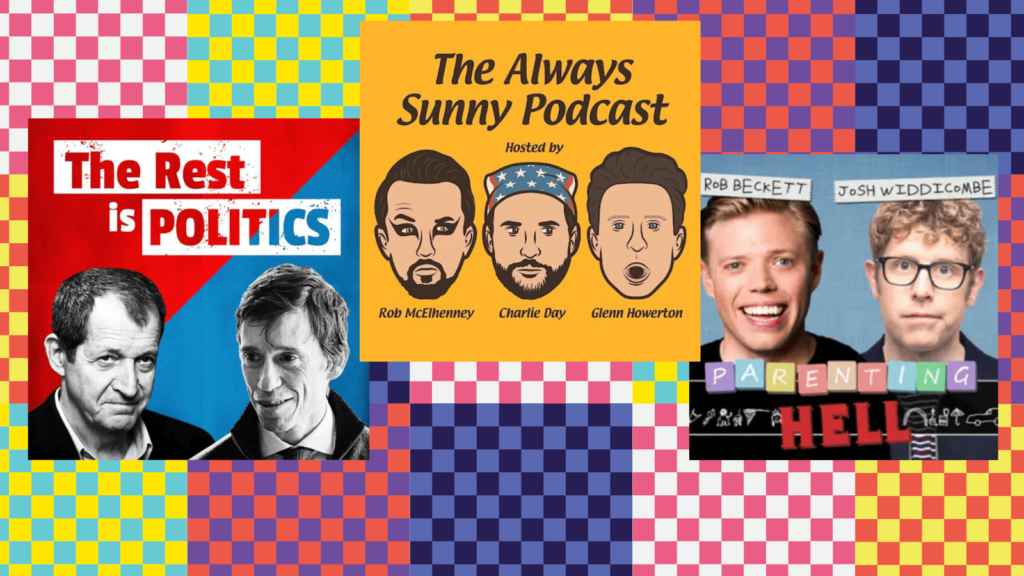 Podcasts peak in popularity
Across the world podcasts have risen in popularity. Within the UK podcasts have become part of a daily routine for many. Turning something they enjoy into a hobby. Of the wide variety of options available it seems there are certain genres proving to be the best. Comedy hold 30% of the votes when it comes to the UK's podcast choices. Entertainment isn't far behind at 25%, and sports is even close to this at 23%. It seems Britain are big lovers of true crime too, as this category takes over 19% of listeners.
It seems across the country, listeners preferences change. Is this to do with our surroundings? Or perhaps how we've been raised? Is there a reason as a whole one area prefers one genre over another? Yorkshire are the biggest sports fans of the UK it seems. While those in Northern Ireland opt for true crime over anything else. What's the reasoning behind this? The South West are choosing to listen to health and fitness over anything else. Does this perhaps have anything to do with the South West having a vast amount of countryside to explore and practise these fitness routines in?
Wales seem to pick personal development over any other genre. Is there a reason for this, or is it just coincidence? Could it even have something to do with word of mouth? Whichever genres get promoted the most within an area take priority? People tend to listen to podcasts the most while on their commute. Of course, most of them are listening on their smartphones too. In fact, second to smartphones, tablets are the most popular method of listening to podcasts. It's likely because they're both handheld devices which makes listening on the go even easier.
Depending on the area, podcasts have inspired many to do a lot of things. People in cities have found podcasts have inspired them to change up their careers and learn new skills. One in five within a city have said this, whereas just 3% of people in a rural area say the same. Perhaps it comes down to that fast pace city lifestyle – individuals are wanting a change of senary. It seems more and more individuals are suggesting their favourite podcasts to friends and family. Meaning the UK podcast consumption will only continue to grow. But, which are currently the most popular?
Information sourced here based upon research within the UK.
The most popular podcasts
According to popularity, these podcasts are the best worldwide. However, these massively vary from country to country. It's interesting that the top 5 worldwide aren't the same across the globe.
1. The Joe Rogan Experience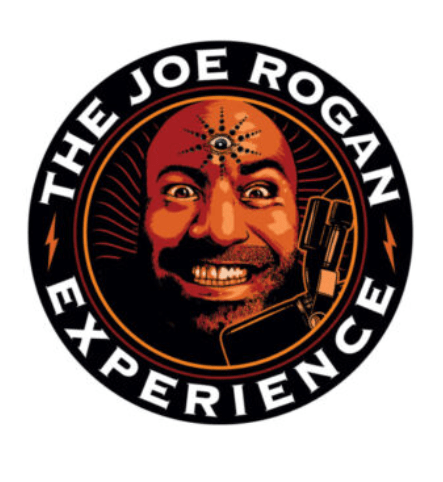 By: Joe Rogan
Start date: 2009
Genre: Interviews
Language: English
Average listeners per episode: 11.0 million
Position on Spotify: #1 in 2021
2. Crime Junkie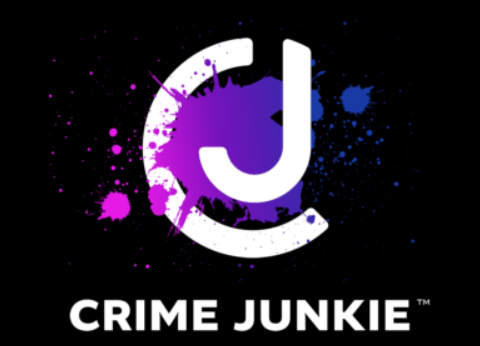 By: Ashley Flowers & Brit Prawat
Start date: 2017
Genre: True crime
Language: English
Average listeners per episode: 5.9 million
Position on Spotify: #3 in 2021
Position on Apple Podcasts: #1 in 2022
3. Call Her Daddy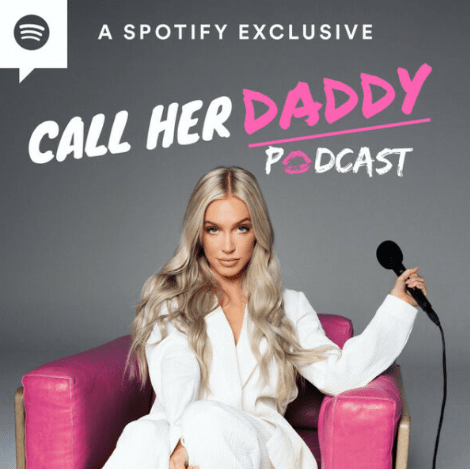 By: Alexandra Cooper
Start date: 2018
Genre: Comedy & Relationship advice
Language: English
Average listeners per episode: 3.0 million
Position on Spotify: #2 in 2021
4. My Favorite Murder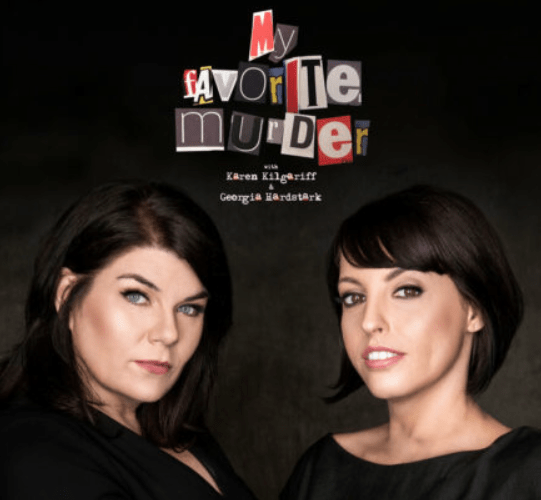 By: Karen Kilgariff & Georgia Hardstark
Start date: 2016
Genre: True crime
Language: English
Average listeners per episode: 2.9 million
5. The Ben Shapiro Show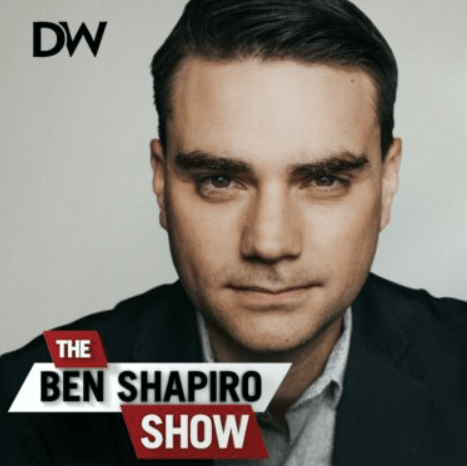 By: Benjamin Shapiro
Start date: 2015
Genre: Politics
Language: English
Average listeners per episode: 2.6 million
Information sourced here