Instagram has recently introduced the option to use both your front facing and rear camera at the same time. This is a feature that can be used within reels and on your stories. It allows you to show off both sides of the camera.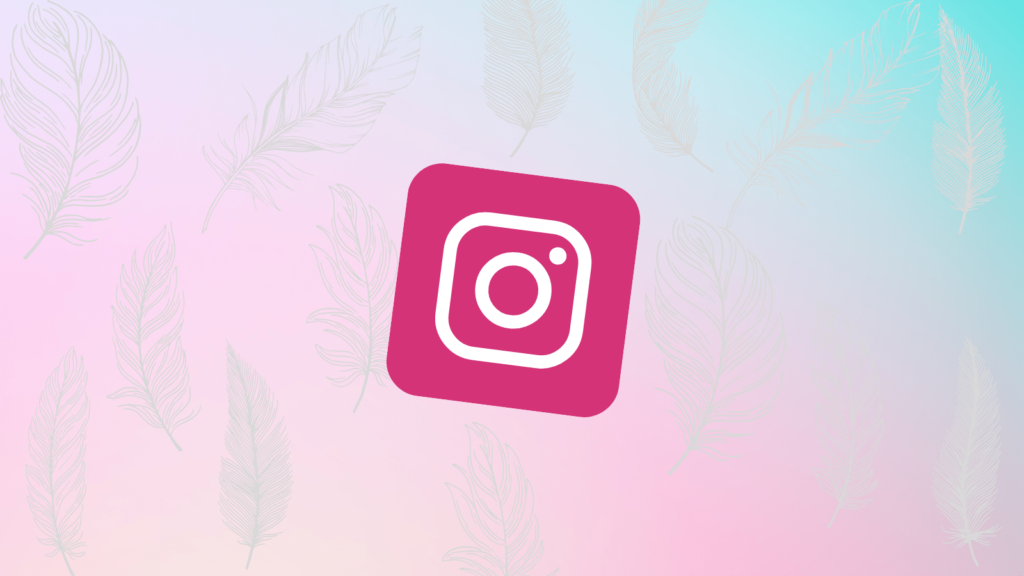 Recently Instagram have brought in an update that allows users to record videos and take photos with both their front and rear camera simultaneously. This option is now accessible for both iOS and Android users. The feature allows you to create stories and reels. You can show your surroundings while also capturing that selfie.
It comes after the growth in popularity of the app BeReal. Gen Z in particular are obsessed with the concept of BeReal and how it allows you to show your friends both yourself and your location within the same snap. Social platforms are known for being inspired by each other. This is no different. Instagram has simply caught on to a popular thing and developed it to fit their platform.
When using the dual camera option, it will appear as if you're on a video call. Instead of seeing someone else, you will see yourself. The content within the rear camera will take up most of the screen, while your selfie will be captured within the small box. It allows you to capture the moment in real time. Rather than taking two photos separately. The feature will make it easier for content creators to capture reactions in real-time.
The difference between Instagram's dual camera option and the BeReal app is, Instagram users will still likely rely on editing their images before they're posted. However, as suggested within the name BeReal is all about being your true, authentic self, without the need to alter or edit your images. It was designed to send your friends real-time images of your day-to-day life. Therefore, it will be interesting to see how Instagram users adapt this.