TikTok are testing out a new idea. Soon you'll be able to see who has viewed your videos. That is providing they follow you. You'll also be able to see who has viewed your profile. However, opting in to allow this will mean you allow others to see your name on their profile views.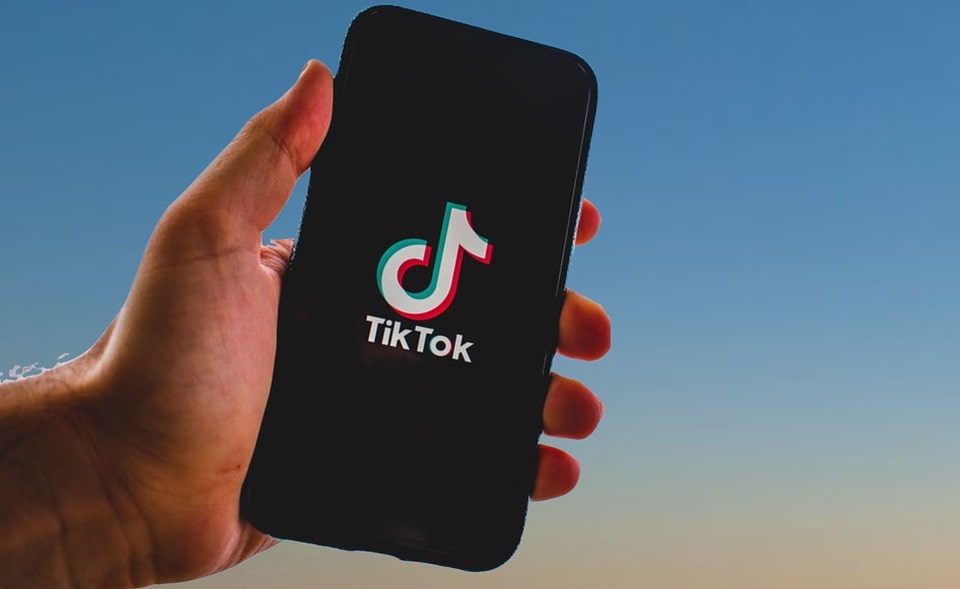 TikTok are now testing a new feature. Many accounts will already have this accessible to them. The new feature will allow users to see which of their followers have been looking at their videos. Creators will also be able to see who has visited their profile meaning you can keep your account privacy as top of your priorities. However, it's important to note anyone wanting to use this feature, you'll be opting in to allow people to see your name on their list too. You can't opt in to see who's viewing your profile while keeping your viewing habits secret. This is quite a strong move from TikTok because it keeps everything fair and safe.
Matt Navarra posted to Twitter with screenshots of the new view. You can see how it will function. The features can be turned off within your Settings. So, it's completely your choice whether you view this or not. Being able to turn it off is a good thing because some people can get too wrapped up in viewers and more importantly who has viewed their content. You'll only be able to see your viewers 7 days from the date your video was posted. Meaning, you can't get too caught up in name checking on a particular video. It will help creators see who is regularly supporting them.
Whether everyone will have this feature or not depends on how well the trial goes. If users who currently are part of the trial enjoy the new changes, they'll likely stay. However, we wouldn't be surprised if they didn't end up with a few tweeks here and there. The feature will only be avaliable to those over 16 who have less than 5,000 followers. It seems that they aren't looking to make it a feature for viral accounts. Perhaps this is because it simply would continue to update, and with the amount of views they get it would be impossible to track. If you have the options switched on, you'll be able to see an eye icon in the right-hand corner.
Clicking on the eye icon will take you to the page where you can see your profile views from the last 30 days. You will have to manually opt in. We think this is a better option than automatically having it applied. It will stop people from keeping it on and allowing it to negatively affect them. Our advice would be, only turn it on for the right reasons. Don't turn it on and allow it to takeover how you use the app. Also, by not having it automatically turned on for every account, it means your not exposed for your profile views either. You can keep your viewing history private.