Place your bets now, before you read any further… What do you think the global music industry will be worth in 2030? Music is something that will always grow. It will change along the way as we develop new sound preferences. But, overall, music will always be a huge part of our lives.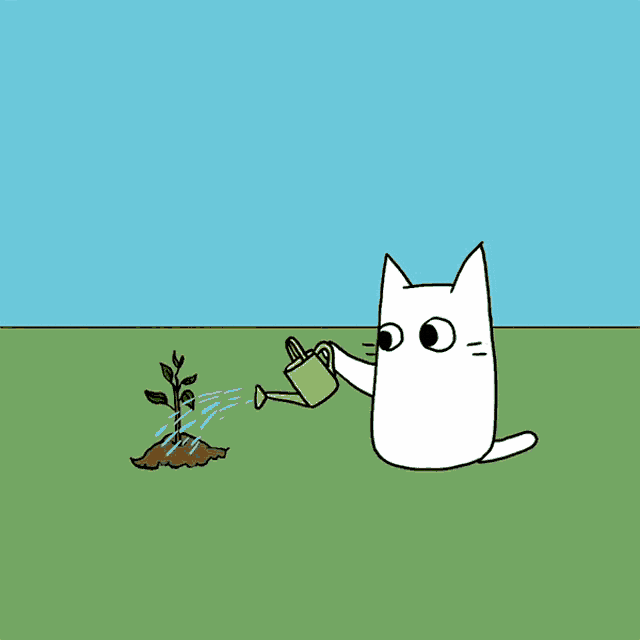 Goldman Sachs is a financial service company with a huge insight into the music business. They work closely with the world of music and therefore make a lot of predictions about where the industry is heading. They've now provided a 62-page update which is arguably their longest yet. Within this update they give predictions on where the music industry seems to be heading and how the industry will perform financially.
This time round, Goldman's are suggesting everything will be up from previous years. They've even shown the music industry is set to grow rapidly within the next 10 years. One of the predictions made was that the annual global trade revenue was going to increase to $53.2 billion by 2030. Previously they thought the industry would hit $45.7 billion, so that's up $7.5 billion. However, they've said these numbers come as streaming services are earning more money than ever through ad-funded streams.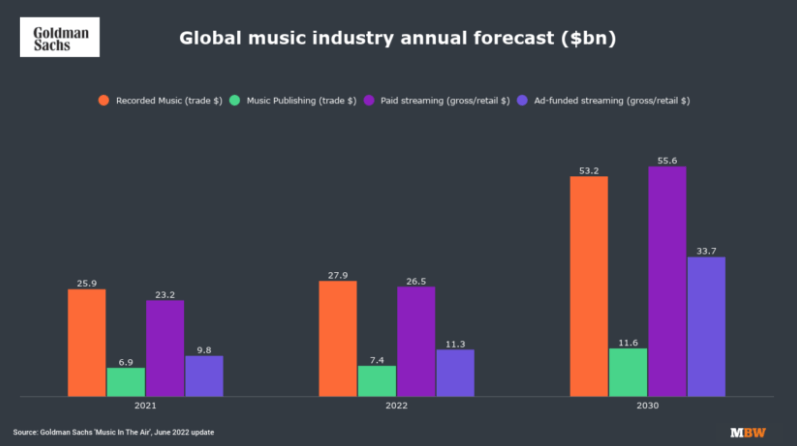 Paid streaming is set to contribute $55.6 billion out of the $89.3 billion global streaming revenue. Considering the huge costs coming in, the music industry is going to continue to expand and streaming stores will be able to add more features than ever before. Meaning, users will have far more for their money. It will likely bring streaming cost increases however, because nothing good ever comes free for consumers, right?
It's exciting that the global music industry has shot up this quickly, and has no plans on stopping. Comparing it to previous years, 2030 seems completely unrealistic. It seems a huge stretch. However, you have to consider this is following along from patterns we've recently seen. If the industry and more importantly the revenue from it continues to grow at such a rapid rate, then it isn't outrageous to think of the numbers we can expect to see in 2030.