As you may know, PUSH isn't just for musicians. We offer all creatives and brands the tools they need to promote themselves. We are passionate about seeing all creators succeed. This is why we are showcasing some of our talented users within our interview series.
Our Smart Links can be used by anyone who needs to compile multiple links under one URL. Whether it be for music, for podcasts, film, or store links. Whatever you need to collect together, you can through PUSH.fm's Smart Links. We have so many talented creatives here at PUSH. Talents that stretch out across multiple artistic avenues. We love hearing feedback from you. Whether it be all good things, or improvements you'd like to see. Our email is always open – [email protected]. You can also get in touch via our socials. All feedback is appreciated so if you have the time, please let us know how PUSH is working for you!
This week, we have been able to chat with the very talented Pennan Brae. Both musician and filmmaker from Vancouver, Canada. Keep reading to find out how their journey has been so far!
Pennan Brae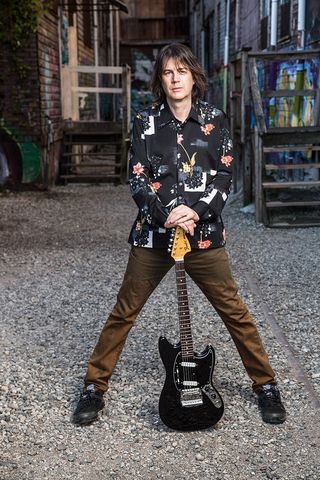 How would you describe what you do in one sentence?
I'm a musician & filmmaker in Vancouver, Canada.
What's been your most exciting project to date?
My most exciting project to date is 'The Astronot' film which I wrote & scored. It streams on Prime Video via the button on my PUSH link.
PUSH Tip: Find the full film through this link – https://push.fm/fl/astronot
What would you say is the biggest struggle you face as an independent creator?
The small royalty rates which streaming services offer musicians is a challenge.
How has PUSH helped you as an independent creator?
PUSH has been very helpful in being a portal to my art. The platform is so efficient; 1 PUSH link leads to a nicely laid out display of multiple music & film streaming links. As a musician, I want to focus on all the music platforms which my music streams on; not just 1 or 2. I also have film links on the same platform, so it's a very focused & all-encompassing presentation of one's work. The layout of PUSH is attractive for the viewer as well as all the link buttons are very clearly presented.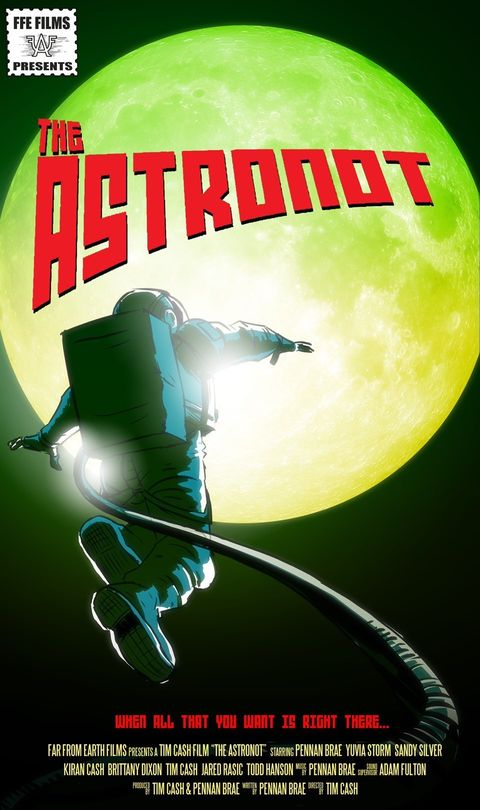 What PUSH tool or feature would you most likely recommend to other independent creators and why? 
The unlimited smart-link & pre-save campaigns are very helpful for the independent creator. There's also a statistical analysis displaying how your links are doing. I've inserted my PUSH links on all my social media profiles; it's an efficient & clear way to present your work to visitors.
A massive thank you to Pennan Brae for taking the time to talk to us about their work. We love seeing mixtures of talent. So, having a musician and filmmaker on board with us is fantastic. Make sure you check out both their music and their films. Also, have a look at the multiple Smart Links embedded into this article. You'll see just how many ways you can use Smart Links through PUSH. You don't need to stick to either music or other creative avenues and Pennan Brae's Smart Links are a perfect example of placing everything under one URL.
We'll be following Pennan Brae throughout their career to see them continue to grow. We can't wait to see what you create in the future. Thank you on behalf of all of us for agreeing to answer these questions. Remember, if any of you reading this want to be included in our future interviews, just shoot us a message!