This year alone Spotify have reached so many new markets, expanding their reach further than ever. Now, they're adding 6 more markets to their platform. Meaning music can be reached by more people and more artists can share their tracks. This will apply to both their free and premium service.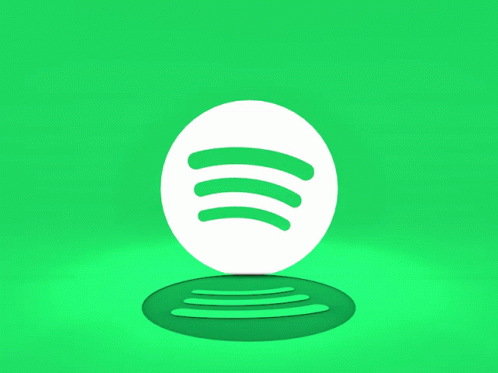 Spotify have made it their mission this year to bring their services to more and more people. They have expanded globally and introduced their platform to over one billion people since February alone. Now they've decided to spread this even further. A total of 6 more countries will be able to access both their free and premium subscription services. These markets are; Iraq, Libya, Tajikistan, Venezuela, Republic of the Congo and Democratic Republic of the Congo. In total this year, Spotify have added 80 new markets and 36 languages to their platform.
With Spotify making their service available in these areas, there will be a huge growth of people being able to discover new artists as well as listening to their current favourites. Artists within these markets will be able to get their tracks on the service, meaning they can start earning in a new way. It will bring them great exposure and offer new opportunities they didn't have previously. This will open doors for many artists as they'll be able to get their music heard by people across the world.
Spotify is committed to being available to users and creators regardless of where they live. By adding these six markets to our global ecosystem, we're better able to introduce the music and sounds of more people, places, and cultures to listeners around the world.  

Spotify
Imagine the amount of undiscovered talent possibly living within these various markets. Now, they'll be able to release their music to the world. As Spotify is one of the most popular streaming services globally, it's important they reach as many areas as they can. Multiple countries they've now included are said to have a unique sound. It's great that now this has a chance to spread wider than before.
The streaming platform have put together some options for various playlists you might enjoy from these new territories. Check them out to discover new artists that are now able to be part of the Spotify community. Hopefully we'll see Spotify continue to grow in the right direction.