When you have multiple accounts across one platform it can be intimidating. You might feel slightly concerned you'll post the wrong content to the wrong account. Or you'll get muddled up between them. However, it's actually a really straightforward process. Create up to 5 accounts from just one device!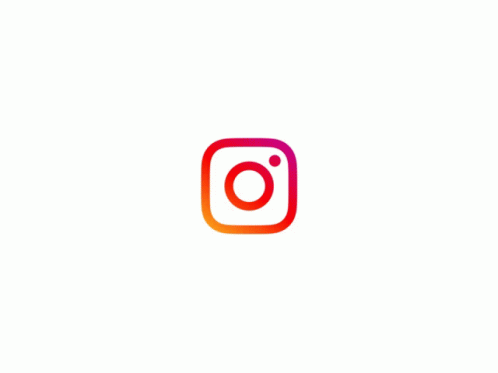 What's the need for multiple accounts?
Well say you're a business owner, you might want one account for your work and another as your own personal account. You might decide you want a third, if you own a fashion brand, you might want another that displays clients and models in your outfits. There are multiple reasons why you might decide to have more than one account. Whatever the reason, it's completely up to you.
As an independent artist, you probably need to juggle different avenues. Being able to click in and out of your accounts with just a double tap (it really is that easy) will save so much time. Imagine having to log out of one and into another every time you want to check on your different accounts. It is a lot less likely you're going to keep on top of your posting schedule that way.
How to add multiple accounts?
It's super easy. All you need to do is head to your profile of your current account. From there, tap on the 3 lines in the top right-hand corner to bring up your options. Click on the Settings button and then scroll all the way to the bottom of the page.
There you will see the option to add an account or log out. Choose the add account option and you will be asked whether you want to connect an existing account or create a new one. Of course, if you're just setting up your business or artist page, you will need to make a new account. However, if this is a previous account you want to connect, then simply log in.
It's as simple as that, then you can navigate between the two. When on your profile, if you click your name at the top, above your profile image, it will bring up your multiple accounts. You can flick through them this way. Another cool hack is if you have 2 accounts, you can double-click on your icon in the bottom right corner, and it will take you to the other account. Be careful with this one though as if you're only wanting to return to your profile, this is also the button you click. Make sure you're posting to the correct account, just in case.
Is it easy to navigate between multiple accounts?
It really is. It couldn't be easier in fact. Everything is kept separate, there's no mix between your accounts. All of your followers, bios, images, stories are all kept on their own account. Unless you tell people, they'd never know it's you behind both accounts. This is why it's a really good idea to create a strong brand image to begin with. That way you'll never get your accounts mixed up and accidentally post to the wrong one. Make them stand apart and give them their originality.
Having all of your accounts on one device makes life a lot easier. Perhaps you run social media accounts for multiple businesses, and you want to be able to flick between them all while on your working schedule. You can save drafts on each of the relevant accounts, and they won't get mixed up. It helps you keep everything in the right place.
PUSH Tip: Create separate email addresses for each account, just in case you ever find yourself locked out of one email.
There you have it, a simple way of juggling all of your creative accounts. Instagram have changed things up throughout the years and have become a lot more user-friendly. It's certainly moved away from just a place to share images with friends. This has always been Facebook's avenue and looks like it is once again. Instagram is about a lot more than this now. Of course, you can still share your daily life with your friends, but now you can have the best of both worlds. Businesses and artists can thrive with so much more control over their accounts.