Don't you worry, don't you worry, child. Ikea's got a plan for you… Two Swedish companies, both with a whole lot of love for all things house related. They must be right when they say opposites attract because this is one partnership we would have never seen coming.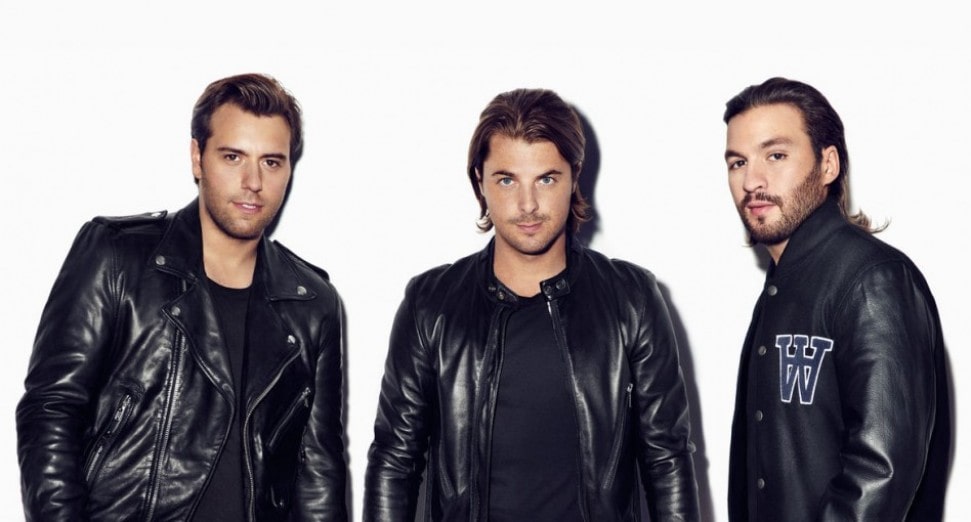 A powerful collaboration?
We're just here wondering if IKEA's meatball scented candle is going to be endorsed by Swedish House Mafia? Talk about a crossover we weren't expecting. It looks like both the artists and the home furnishing store have joined forces to create something interesting. They want to come together to explore music and creativity at home.
Is it possible that this was all formed because of the pandemic that took over the world? Their thought process behind it seems to tie into this theory. Apparently it's said that the home environment is never really set up to match the needs of an artist or content creator. This is what they want to adapt and change. Being as popular as Swedish House Mafia are, they'll know the challenges faced by artists, especially during the times when the world almost seemed to stand still.
The aim
The products which are set to launch in September 2022, will combine home furnishings and creative flow. They hope these products will make it easier to produce, play and listen to music while in the comfort of your own home. Who knows, this could be huge? It might help every creative out. Right from school age where they're first discovering their love for playing the guitar or singing. Then progressing into adulthood where they start to make a career out of their talents. It will be interesting to see exactly what products they aim to create.
"We both wanted to reach out of our comfort zones and create something new and fresh together: a pure collaboration between music creators and a home expert. We strongly felt a need to collaborate with someone who shared our vision of making it possible for everyone to create music at home. As artists and producers, we also understand the importance of a home studio setup and the needs and challenges many up-and-coming artists and creatives have at home."

Swedish House Mafia via Music Radar
The powerful band, formed of Axwell, Steve Angello and Sebastian Ingrosso, went their separate ways in 2013. However, they are back and are due to release a new album by the end of 2021. Maybe when they asked in their song, who's gonna save the world tonight? The answer after all was, them…
It seems both parties are strong within their own field, so perhaps coming together will get just as much out of it for both of them. We're eagerly anticipating the release of the products they're planning. IKEA are well known for being reasonably priced, so that is promising for this collab. As Swedish House Mafia have made the point of wanting music to be accessible for everyone, it's great to see then working with a manufacturer that can secure this.