So, you're looking for a streaming platform to listen to all your favourite tracks. Which one do you choose? There are so many, overall they offer a lot of the same features. People always seem to have a preference though. If Spotify is your chosen one, but you're a little unsure how to sign up, feel free to carry on reading!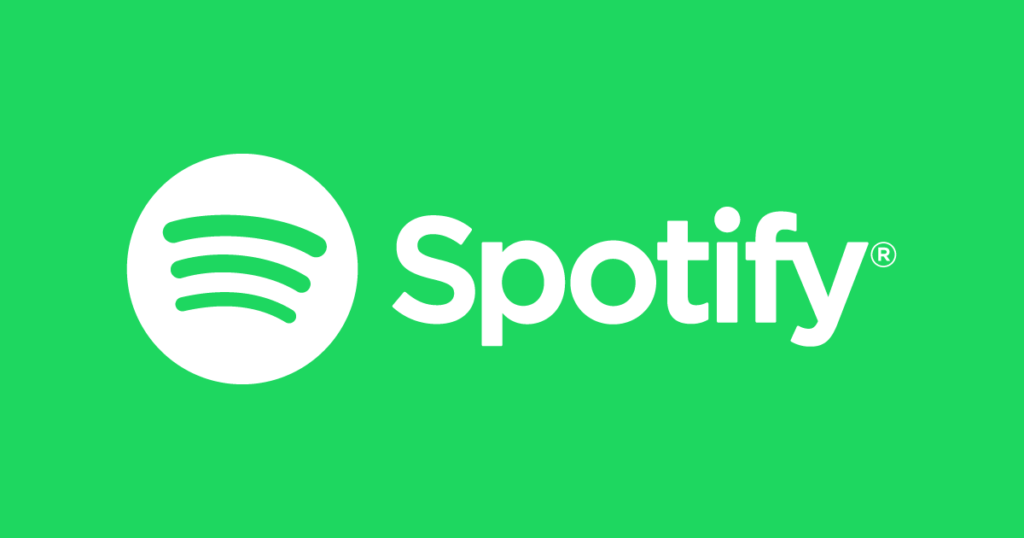 Super easy sign-up process
The sign-up process is super straight forward and requires no effort at all. Try the free version out to see how you click with it and then upgrade if you want an even better experience. You can try the premium version for free and compare the two for yourself. It can be cancelled at any time so have a shop around to find the best streaming platform to suit you. Here's how to sign up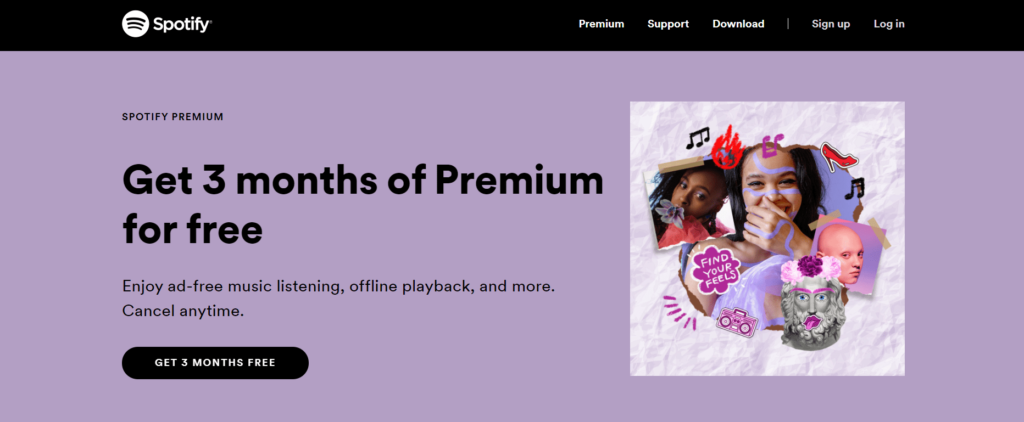 Head to Spotify and in the top right corner you'll see the option to either sign up or log in to your account. Of course, if you don't have an account, you'll need the sign-up option.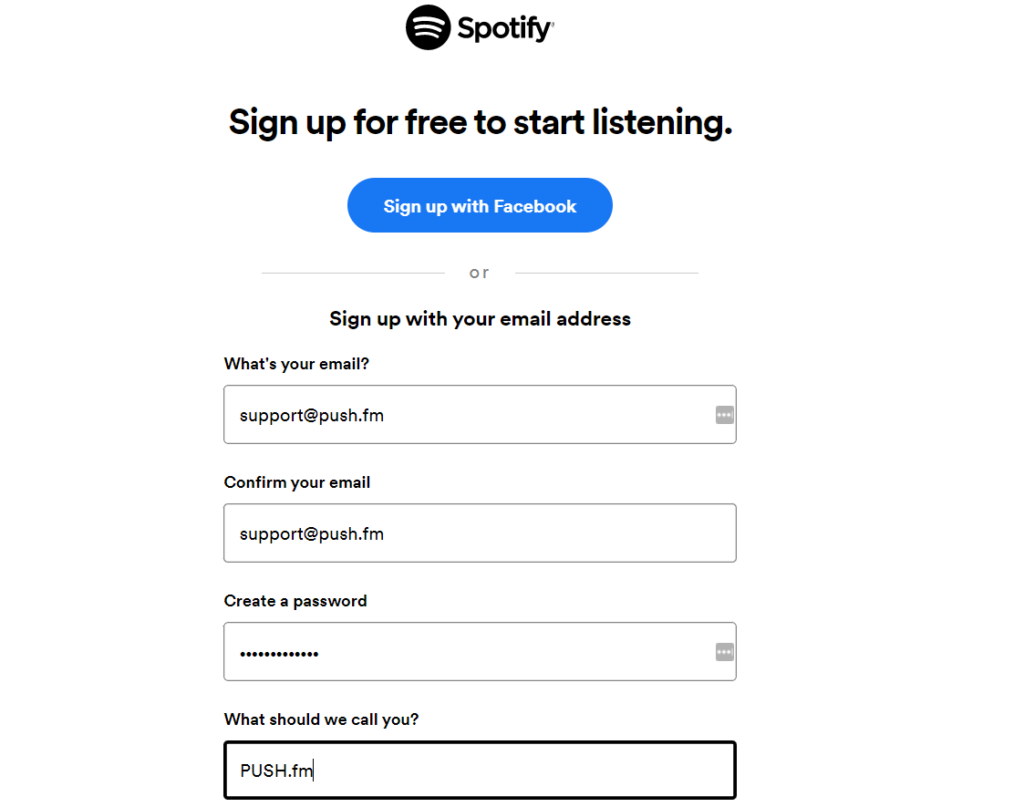 Fill in all of your information, as we've shown in this image. You'll also need to supply your date of birth, your gender and then either tick or ignore the marketing option boxes.
Free or premium?
All you'll need to do after this is activate your account via the email Spotify send to you. You can decide whether you want a free account or to pay for their premium service. Their free service is great, but it can get irritating because every few songs you'll have an advert you can't skip. If you want access to all the features without restrictions then we'd recommend paying for their premium service.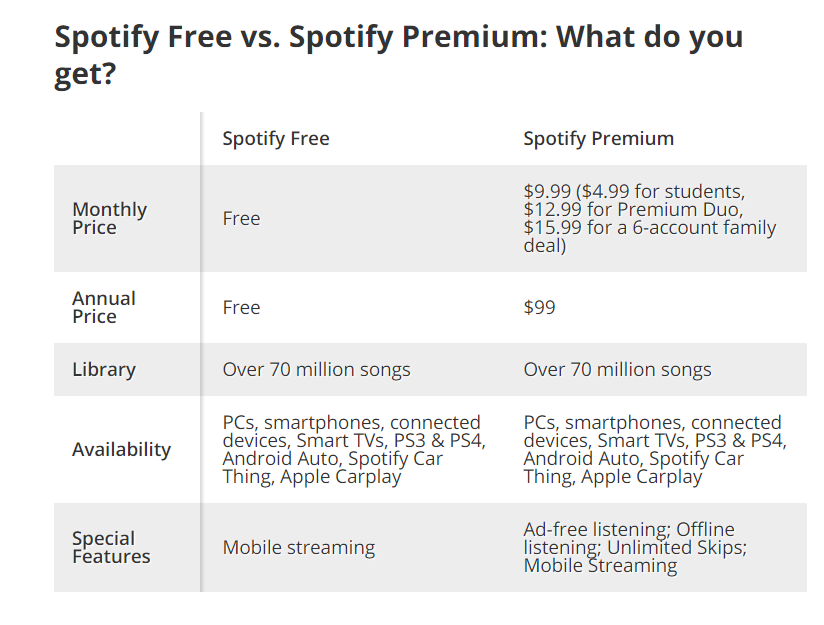 Here's a list of different features that both Spotify's free and premium service can offer. The free version is quite limited as to what you have access to. If you want to get more out of the experience and tailor it to your own personal taste then premium is the way to go. Of course there are many platforms out there that can offer you different deals. After all, they're all in competition with each other. It's really up to your own taste as to which one you decide to go with.