Great news for artists, you now have even more time to show off your music! With Instagram extending their reels to 60 seconds, it gives a lot more room to showcase your talents. That's a whole minute of dancing or singing along to your latest track.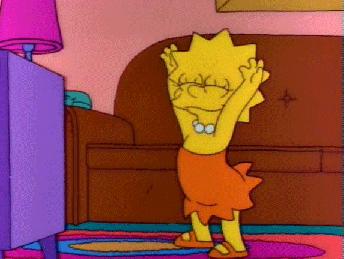 When reels were first introduced, there wasn't much time to show everything you wanted to. They were only 15 seconds long to begin with. Eventually, Instagram extended them to 30 seconds and now, we've been given a whole minute. When you think about it, a minute can be quite a long time for what is supposed to be a short clip.
This seems to be following on from TikTok extending their videos to 3 minutes. Social media platforms all need to compete to stay in the game. That's exactly what it looks like Instagram are doing here. What happened to it being a photo sharing app? We're all for it though because this is good news for artists out there. Now you can feature even more of your track in your reels.
It seems like the two apps interchange. Videos you see going viral on either TikTok or Instagram, appear on the other app at a later date. It's the same with the audio. It could take off on one of the platforms and then the other follows. I guess this is just how social media works now. To stay relevant, you need to appear across every platform where potential fans could be. Influencers cross over different apps also. Being discovered on one platform means you're likely to become popular on others.
Check out our previous blog post all about how to use Instagram Reels as an artist
You can share reels with your followers on Feed, and, if you have a public account, make them available to the wider Instagram community through a new space in Explore. Reels in Explore offers anyone the chance to become a creator on Instagram and reach new audiences on a global stage.

https://about.instagram.com/blog/announcements/introducing-instagram-reels-announcement
It can't be a bad thing. I guess people may be disgruntled by the once photo sharing app adapting so often, but that's just how it works. You still have the option to create shorter videos. No one is going to force you to create reels which last a whole 60 seconds. It gives more freedom, though. We see it as a positive for artists. It allows more flexibility. You could create a short video promoting an upcoming song. Show us your reels over on Instagram! You'll find us at @fmpush