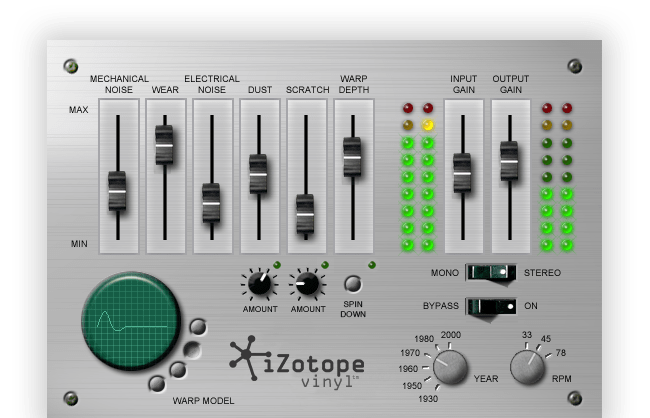 Izotope Vinyl is the perfect go-to for getting those lo-fi, vintage vibes in your music. You can add dust, scratches, electrical/mechanical noise as well as choosing the warp model and year/RPM of the simulated vinyl.
Turn your high quality samples into sounding like they've been ripped straight from vinyl and have that authentic lo-fi feel.
Image credit: Izotope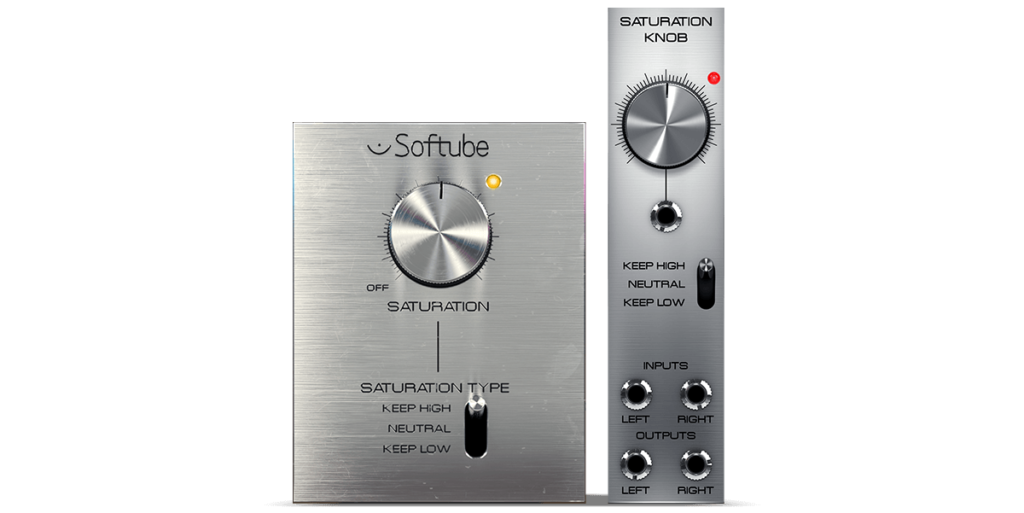 Softube's offering is our go-to saturation plug-in. It's simple and clean interface stops you getting bogged down with too many parameters so you can focus on getting that perfect amount of warmth.
Choose whether to add a gentle tape-style warmth to your instrument loops or go the full hog and make that kick drum one shot hit harder.
Image credit: Softube

Roughrider is one of the most popular free compressors out there. Audio damage describes it as a "…modern compressor with a bit of "vintage"-style bite and a uniquely warm sound".
Try adding it to your drum loops and percussion-style samples to add more bite, body and pump.
🖼 Image credit: Audio Damage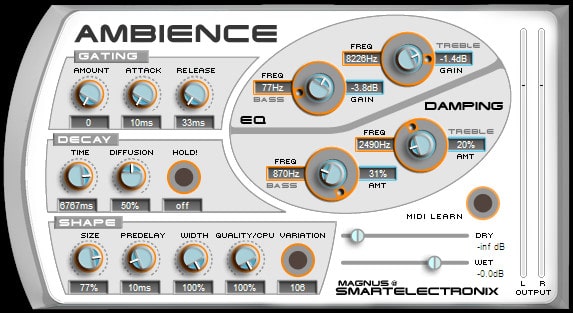 Smartelectronix Ambience is an incredibly popular free reverb plug-in, offering loads of parameters you can use to emulate the exact space you're looking for.
Add different spaces to your samples by experimenting with the gating, decay and shape parameters. You can also choose to freeze the reverb tail – perfect for creating reverse reverb effects to aid structure.
🖼 Image credit: Plugin Boutique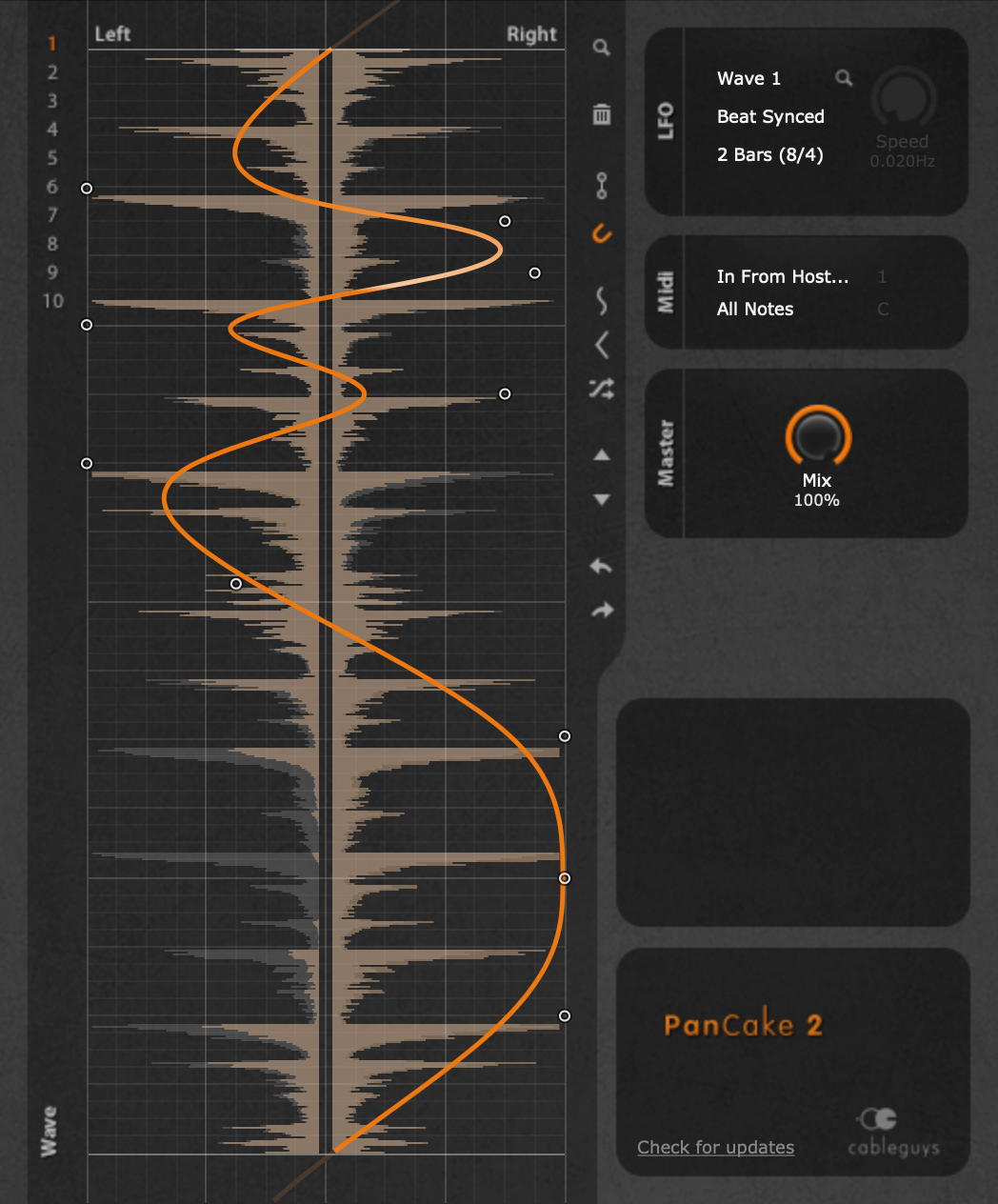 PanCake is a creative stereo-panner effect plug-in. Go crazy and draw in your own whacky shapes to pan your audio in mad and intense ways.
Even if you don't want to add over-the top FX, you can still choose to use it in place of automation, and add gentle modulations to your samples and more space to your mix.
🖼 Image credit: Cableguys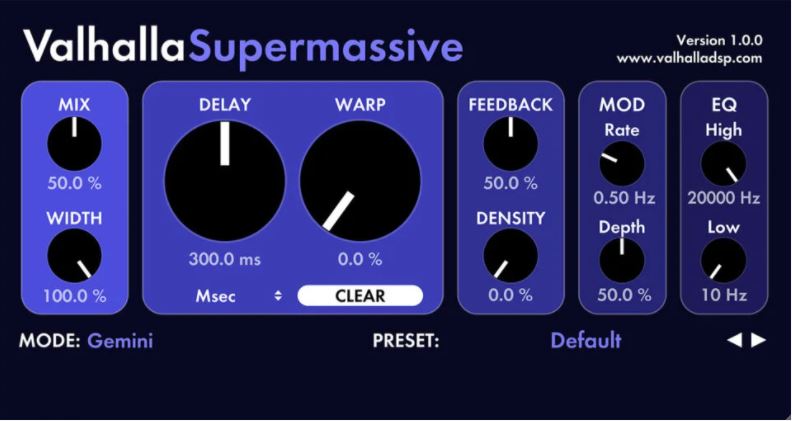 Valhalla SuperMassive offers exactly what it says in the name; massive delays and reverbs.
It's a perfect tool for supercharging your samples and taking them further away from how they originally sounded.
Add them to vocal loops and one-shots to create lingering and haunting melodic soundscapes and add depth.
🖼 Image credit: ValhallaDSP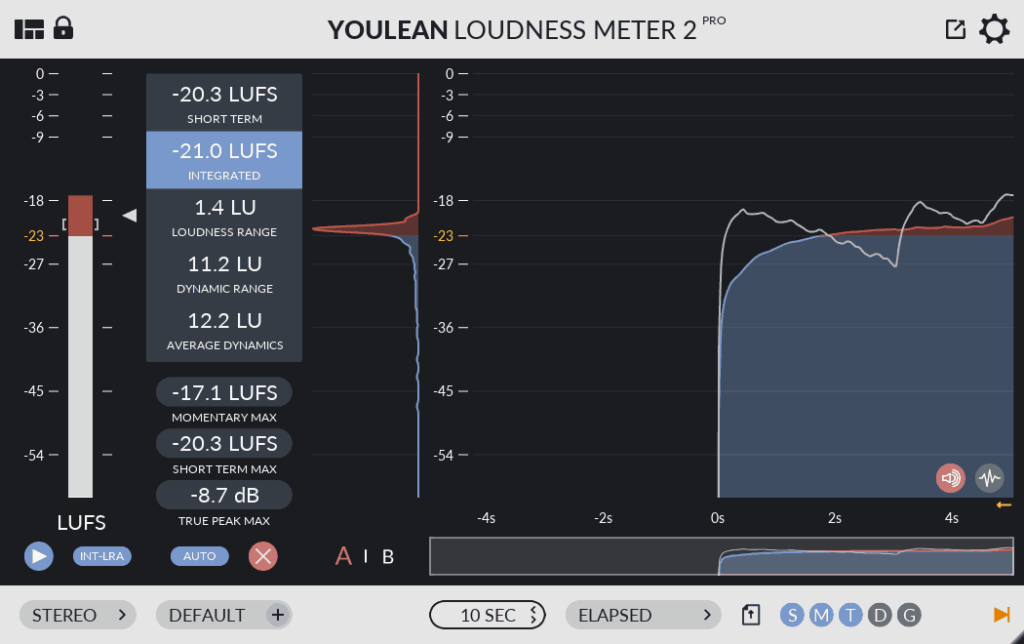 Last but not least is Youlean's Loudness Meter. When mixing and mastering your tracks it's important to have a reliable and clean-looking plug-in to work with.
It's perfect for getting the best loudness levels for a range of platforms, such as Spotify, Soundcloud, Apple Music and more.
🖼 Image credit: Youlean
---
Once you've finished your sample-based track and it's ready to be promoted, check out PUSH's suite of marketing tools; perfect for pushing your new music out there.