Creating strong, cohesive and eye-catching visual branding doesn't have to cost the world. We've compiled a list of our favourite free tools to help make your brand stand out.

Canva is a graphic design website, that allows users to create their own visual content for use online, in presentations, in print and more. They have thousands of custom templates and royalty-free images you can use to build striking imagery for your brand.
They also offer a tab where you can upload your own 'brand kit' – meaning you can keep all your brand resources in one place, ready to be used whenever you need them.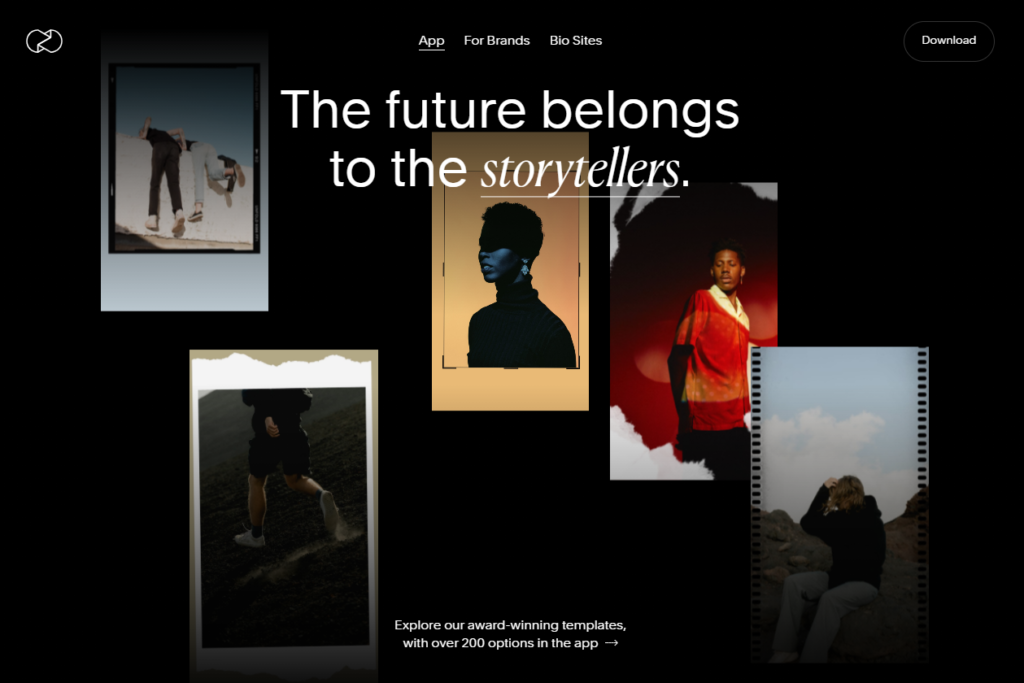 Unfold is perfect for pimping out your posts and stories on social media. They offer a wide range of templates, styles, widgets and editing features that are perfect for stepping up your branding game.
We love their film-style templates, which are perfect for brands embodying a vintage, nostalgic vibe.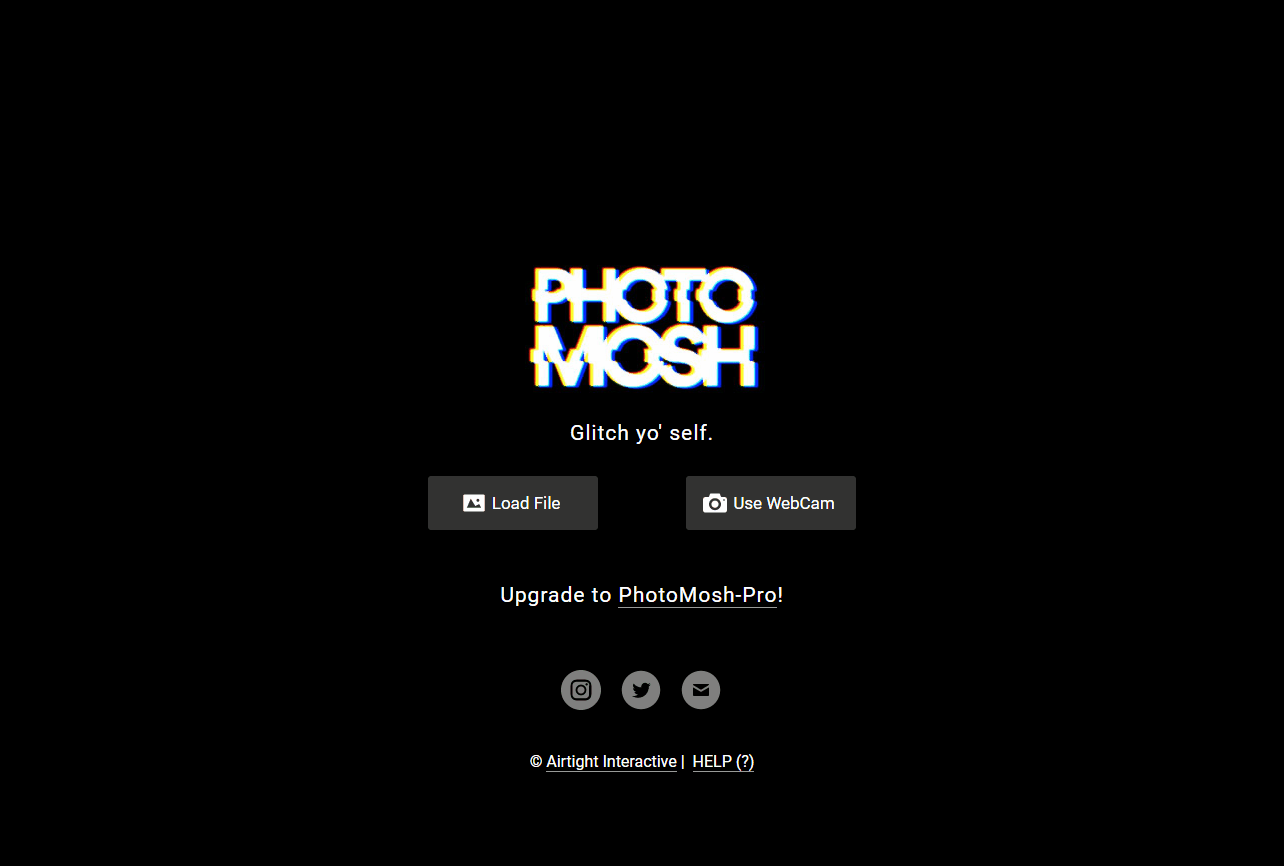 We've spoken about our love of PhotoMosh before. This free site gives you access to loads of cool filters, effects and glitches which you can use to add interest to your images.
You can also export your visuals as GIFs or videos which is perfect for turning still images into eye-catching and engaging content.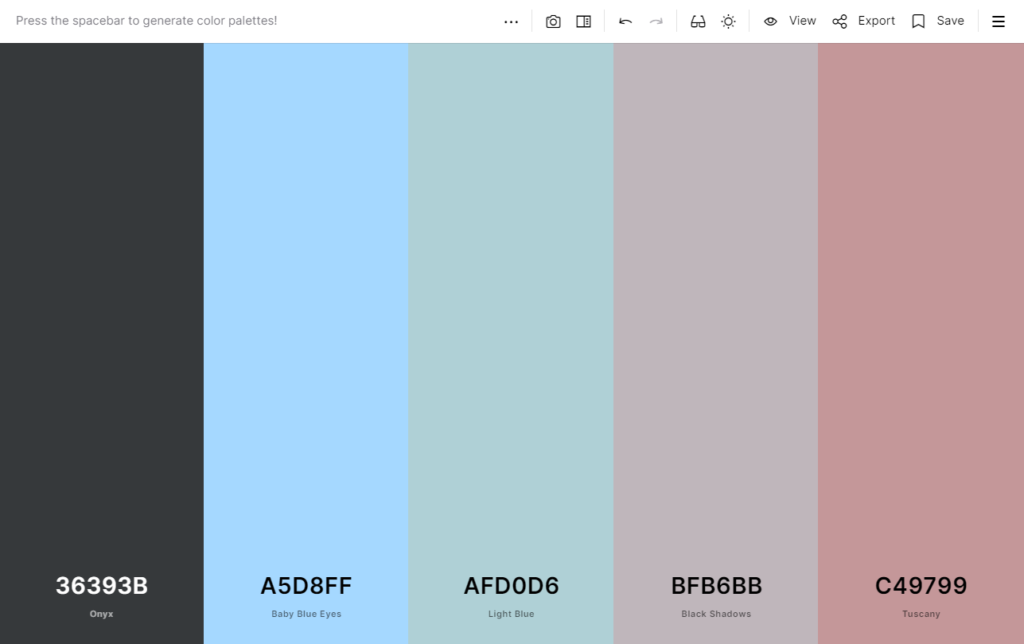 Coolors is a website that generates random colour palettes; perfect for finding colour combinations you'd not have thought of.
Choose your favourite random colour palette and make sure to use it across your visuals on socials, in your content and in your posts to keep your brand looking professional and cohesive.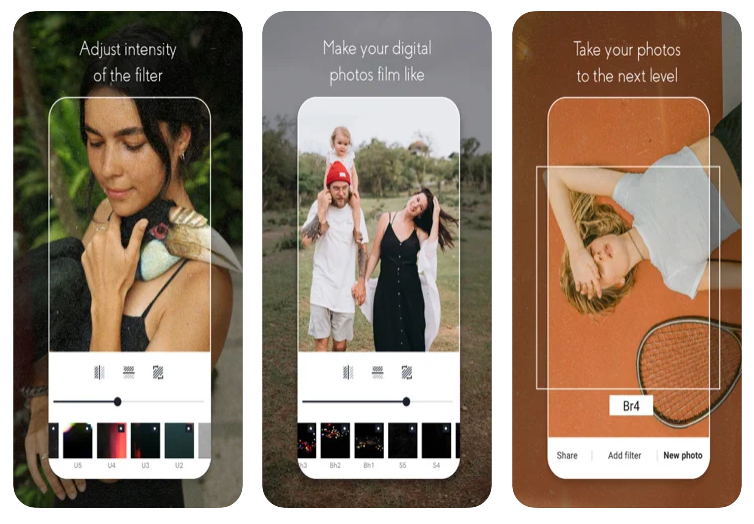 If you're wanting to add vintage film grain effects and nostalgic filters to your images, Nebi is perfect.
Add that sense of age and authenticity to the visuals you post without needing to purchase a film camera.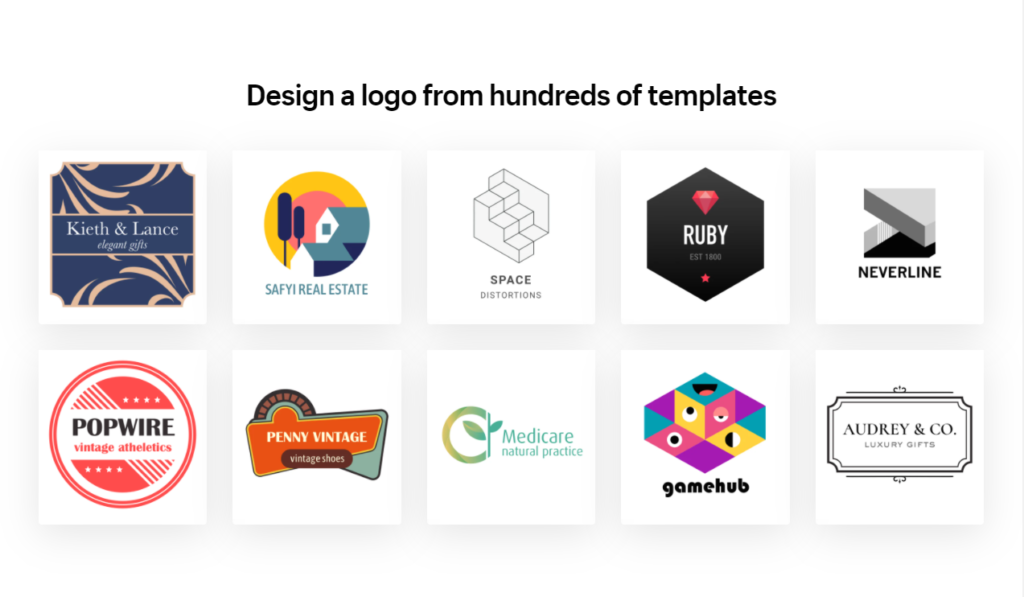 Hatchful is a site created by Shopify that allows you to design a logo from a huge range of pre-designed templates.
Logo design can be costly, lengthy and require hours of experience so tools like Hatchful are incredibly useful to DIY brands. Design your logo from scratch without the need for design experience, or costly design fees. It's also the perfect place to experiment if you're not sure what you're wanting initially.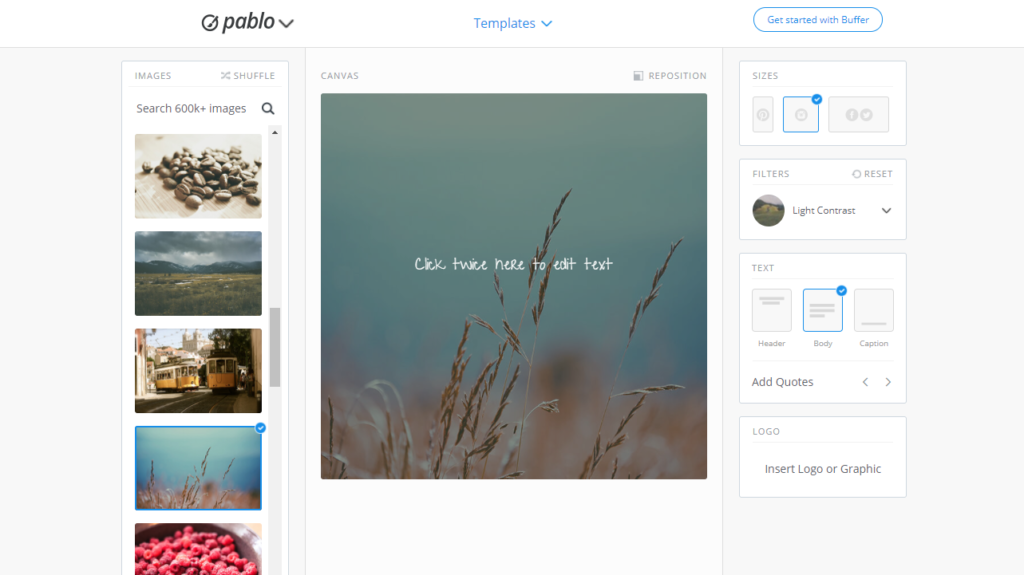 Pablo is a handy social post and banner designing tool. Choose from 600,000+ images to use in your social media posts or as banners. Add your own text, logos or filters to keep them in line with your visual branding.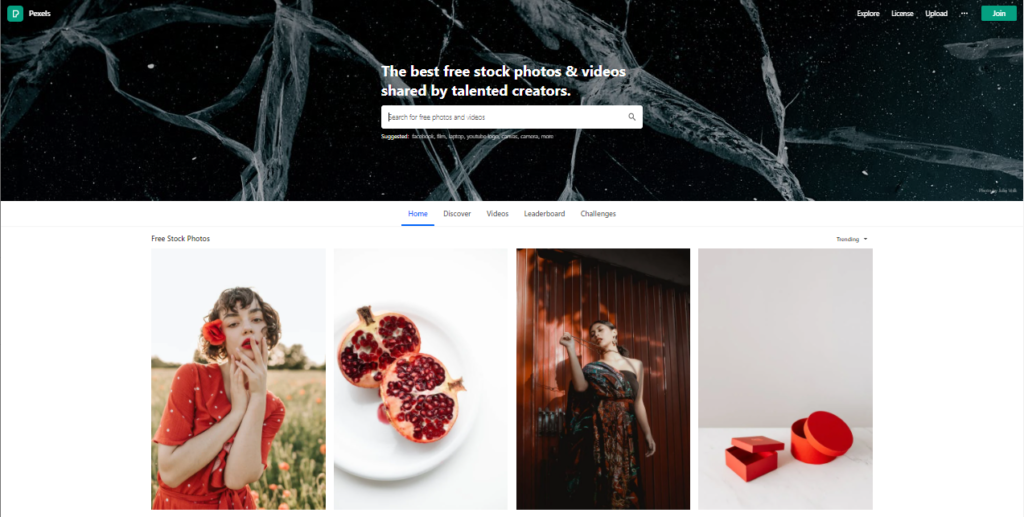 Pexels is one of the largest royalty-free image websites, meaning you can use any Pexels image free of charge for any purpose you want. They have hundreds of thousands of stock images meaning you'll find something that reflects your brand and vibe easily.
Pexels also offers royalty-free videos, perfect for creating music visualisers or teaser videos from.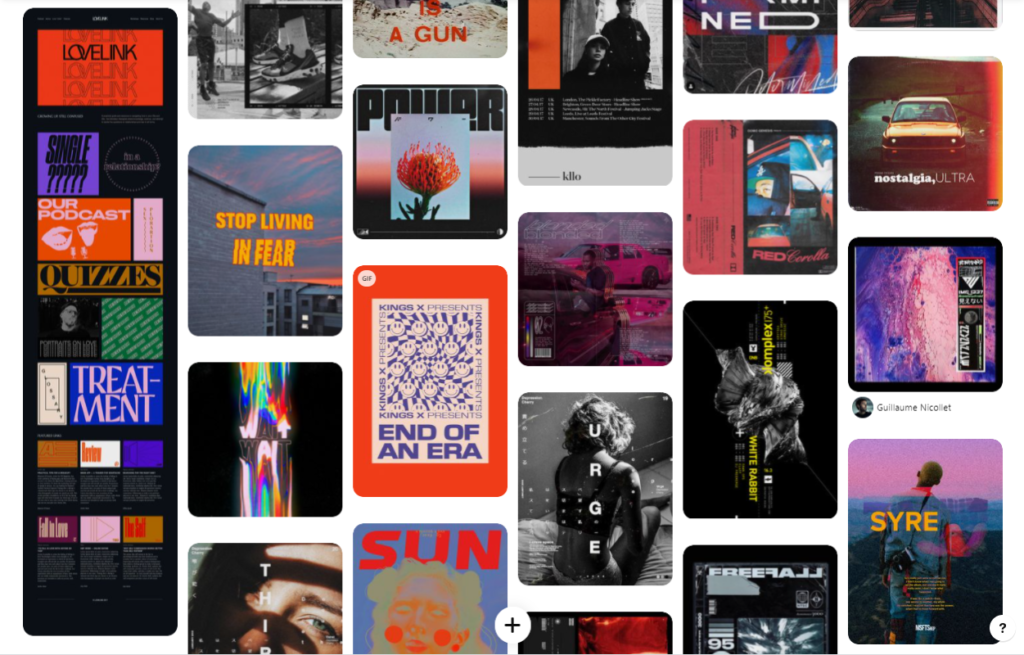 Pinterest is our go to for visual research and mood-boarding. Compile together images, colours and ideas you love in one place so you can easily access, share and brainstorm from your boards.
As well as being able to seek out new inspirations within the website, you can also 'pin' any images you find on the internet to your Pinterest boards.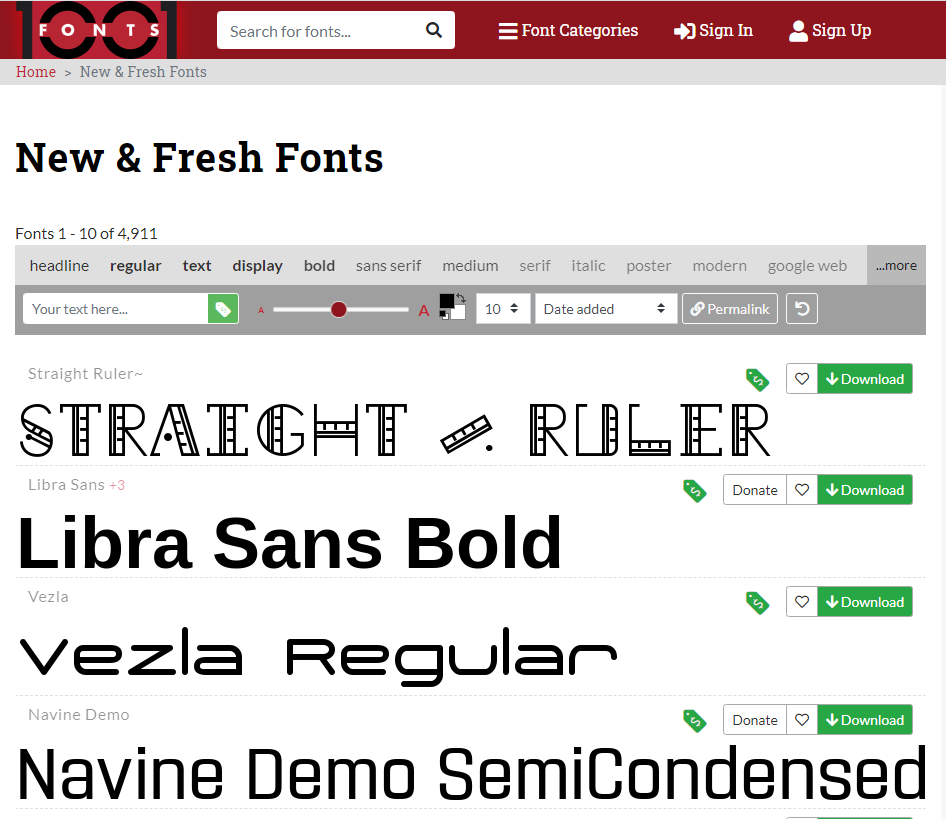 1001 Fonts; our go-to for finding royalty-free fonts. Their site offers handy filters meaning you can find exactly what you're looking for.
Make sure you keep your eyes out for the license associated with each font as there are some that you can't use for commercial use.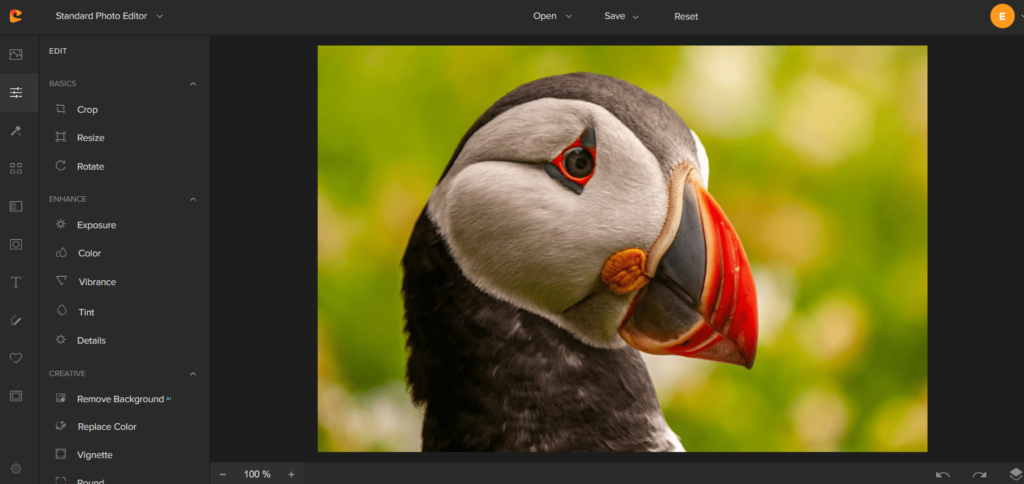 Last, but by no means least is Colorcinch. Previously known as Cartoonize. A free site that requires no software downloads. You can edit your images using countless filters, overlays and effects.
Add text across your images and even turn them into cartoons. You can then simply download your finished file. There's so much choice, and it won't cost you a penny.