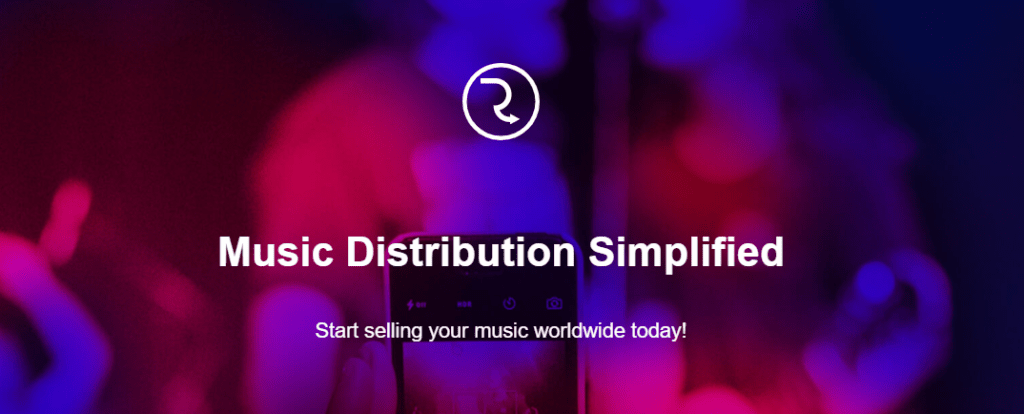 PUSH.fm is partnered with music distribution company RouteNote; a service that allows independent music makers to get their music on music platforms around the globe.

What is RouteNote?
RouteNote is a digital music distribution company based in the UK. They allow independent musicians, producers and labels to get music onto digital music platforms globally. These include the post popular platforms Spotify, Apple Music, Deezer along with many others.
Independent artists can't send their music to these digital stores directly, and so have to use a digital music distributor in order to do so.

Why RouteNote?
RouteNote is one of the few distributors to offer both free and paid distribution options.
Free
Upload as many releases as you want.
No limit on stores you send to.
No limit on artist aliases or project names.
You keep 85% of your royalties.
Paid
Pay per release – no 'add-on' fees.
Competitive pricing.
Keep 100% of your royalties.
No matter which plan your on, RouteNote also offers the following as standard:
24/7 email and ticket support line.

Coverage of over 90% of the digital music market.

Informative blog with news, tips, guides and more.

Content ID stores (without any extra fees or cuts).

Referral programme; allowing you to earn when you recommend a friend.

Switch plans at any time – no string attached.

SoundCloud monetization.

Getting started
You can sign up for a RouteNote account totally free of charge, all you need is an active email address.
If you've got a release ready and waiting for the world to hear, RouteNote can help you get it online. Make sure you've got the following before uploading:
❎ Artist name(s) – this includes the names of any featuring artists, producers, lyricists etc.
❎ Release/track titles.
❎ Album artwork – this must be 3000×3000 pixels and JPEG or PNG.
❎ Your music files in MP3 or FLAC format.
And that's all you need to distribute your release to stores!
If you want to read more about RouteNote, head over to their website or have a nosey around their blog.