TikTok Australia are looking into the behaviour of users. They've muted major record companies tracks from being on the platform, mainly to see if users notice, or if their behaviour changes. Many are saying this is unfair on the artists.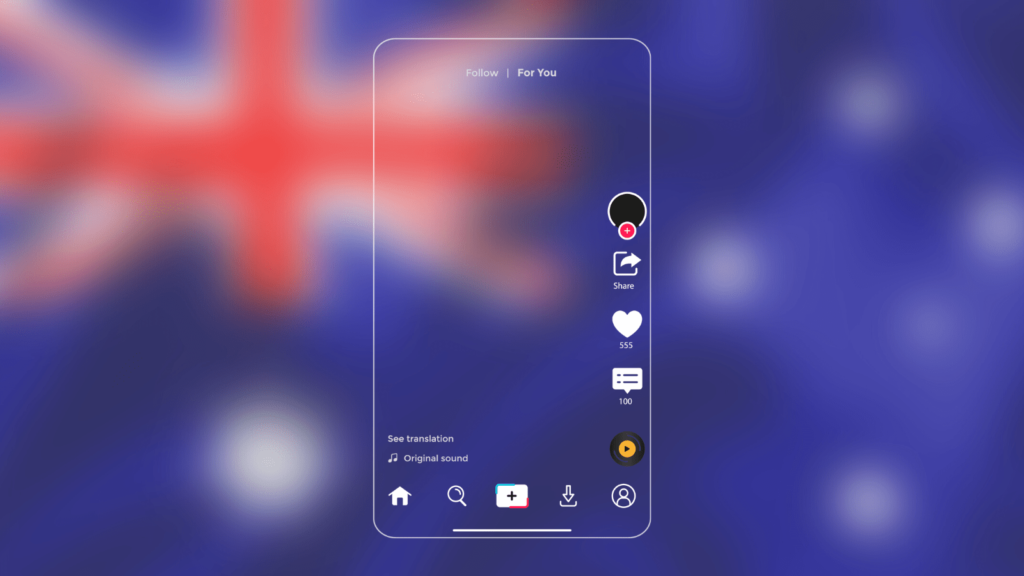 TikTok Australia have been slammed recently, but many will argue rightly so. The platform have been muting music artists without any warning, but, not because they've done anything wrong. Instead, they're being muted, so the platform can monitor user behaviour. Will the users notice the loss of music content? Or, will they carry on using the app the same as before? These are questions TikTok seem to be asking.
It's not even the case that new content wouldn't be able to access a music library. The app were muting current content too. Meaning, any music on existing videos could be removed for a period of time. This doesn't just affect the music artists, but the content creators too. Are users more likely to skip through content that has no sound? Well, that's the question it seems TikTok Australia have too, but it could mean damaging people's livelihoods along the way.
Many aren't happy about this decision. The Australian Recording Industry Association (ARIA) and also British Politician Damian Collins (former Minister for Tech and the Digital Economy) have had a lot to say. Both think it's damaging for music artists. The ARIA represents major record companies within Australia; Sony Music Entertainment, Warner Music Group and Universal Music Group. Notice however, these are large music groups.
Smaller artists have a chance on TikTok
On the flip side of this however, not all musicians will be missing out. Remember, the record companies that have been muted are extremely large. They have household names under their belts. Therefore, it could be argued, do they need the exposure of TikTok? Or, should they move aside and make room for the smaller artists to have their moment? After all, removing the huge artists who already have a name for themselves, could mean smaller artists are seen.
The British MP says "Not only is this action disruptive to huge numbers of local users, but it presents a considerable threat to the creative community around the world". It's true to some extent, but it's hard to know which side to agree with. Content creators are certainly going to notice the changes. Many rely on trending or viral songs to get their content seen. Without large music artists, it might be harder to be discovered.
There are many artists who have found their name through TikTok. So many have ended up with record deals themselves thanks to going viral on the video app. Surely, with less large competition, artists will have more of a chance to be seen? Also, content creators may find new artists to collab with. It will be interesting to see how this trial goes. Will they revert to how things were before? Or, will this be TikTok in Australia from now on?