Your workflow when working with samples can make or break your musical outcomes. Make sure you choose the best DAW
(Digital Audio Workstation)
for your requirements and musical working processes.
DAWs stand for Digital Audio Workstations; they are digital programmes that are used to record, edit and produce music. Finding a DAW that perfectly matches your wants, needs and working processes is the music-making dream.
Working with pre-existing audio in the form of samples requires a slightly different set of tools and features compared to standard audio recording. We've summed up our top 3 picks for sample-based producers and explored what each DAW can bring to your workflow.
---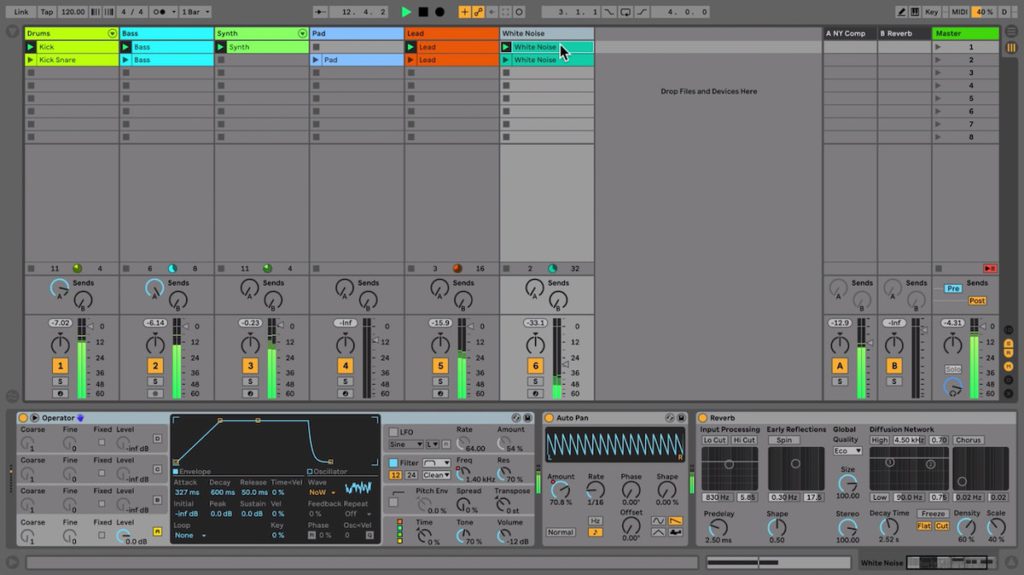 Ableton is our personal favourite here at PUSH. It offers an intuitive interface, powerful sample editors and endless live possibilities. Ableton offers a variety of tools and features to suit the DIY sample slicer:
Quick and easily automation tools.
Powerful sampler – capable of cutting, pitching and modifying samples beyond belief.
Robust and versatile audio warping capabilities.
Incredible live performance possibilities – made even better when you use Ableton PUSH alongside.
Live 10 Standard comes with over 10GB free sounds and 36 audio effects.
Sample finder window – meaning you can quickly and easily search for your samples within your project.
For more info about Ableton and the possibilities it can create, check out the video:
---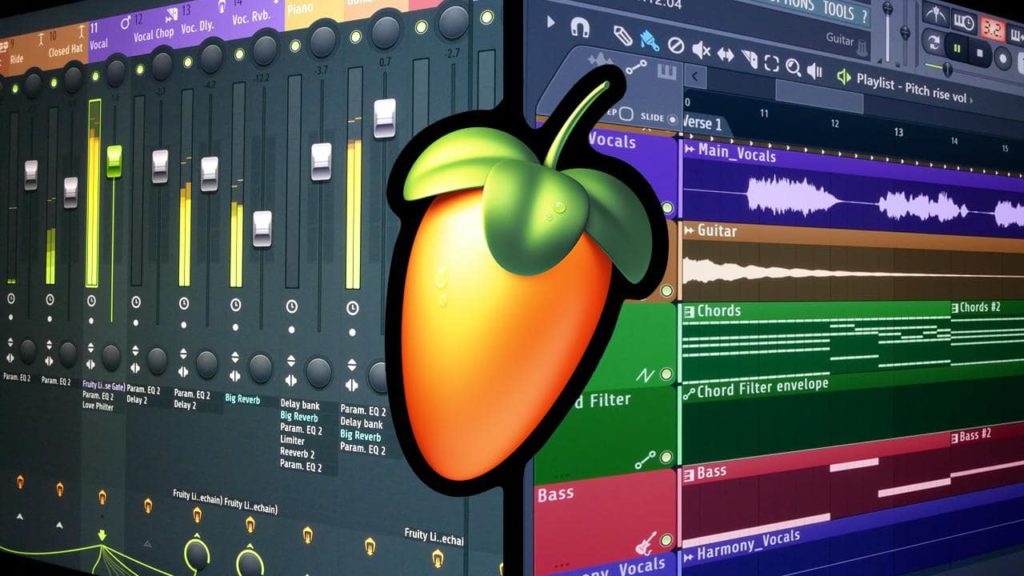 FL Studio is a go-to for most producers as it's affordable, accessible and a great DAW to learn on. The clean and fun interface means FL Studio is great for arranging samples and writing with pre-recorded audio. This exciting DAW offers:
An approachable sampler instrument – which includes easily editable parameters such as sample start, loop start and loop type.
A straight-forward interface for mapping out samples onto your keyboard.
Useful time-stretching and ASDR features built into the sampler.
Quick and easy audio slicing tools.
A variety of built in effects – perfect for adding your own touch to the samples you're using.
To see FL Studio in action, press play below:
---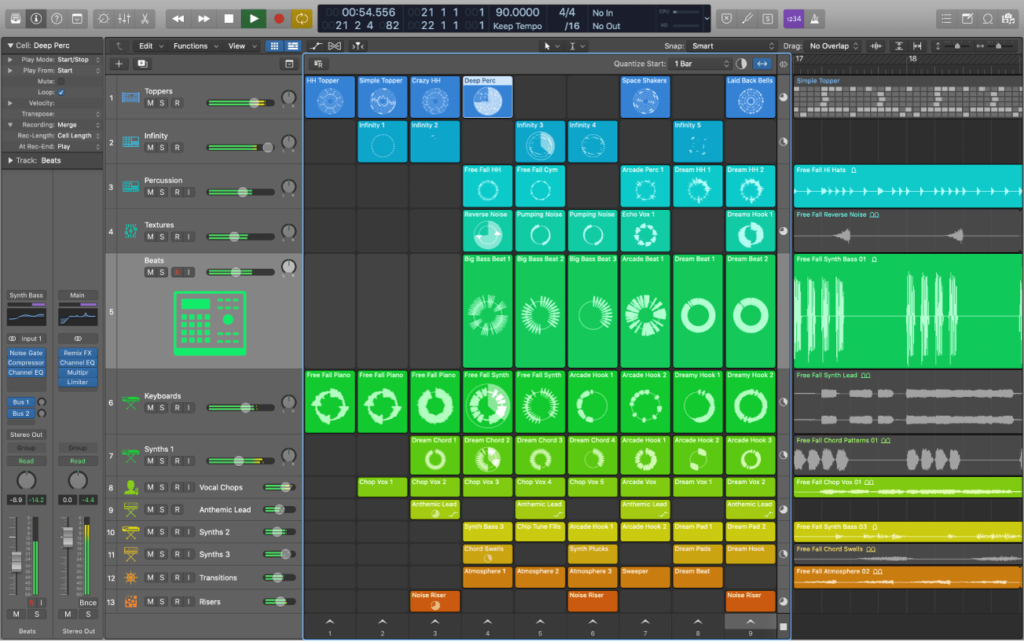 Logic isn't the first DAW that comes to mind when you think of sampling abilities, however it's most recent update has stepped it up in preference for sampling-orientated producers. Features include:
Powerful chop-by-transients and supercharged sample-warping tools.
New feature 'live loops' allows for a different kind of arrangement view suited to sample-based workflows.
Redesigned sampler full of versatile, editable parameters and effecting mapping editors.
'Quick sampler' allows for speedy, on-the-go sampling without having to faff with in-depth editors.
Check out Logic's new capabilities here:
---
There are handfuls of other DAWs that might suit you and your preferred working process and thinking patterns – it's all about trying them out and seeing what works for you.
Most DAWs will offer some form of free trial for you to test, or alternatively, watch some reviews and tutorials on YouTube and get an idea of which DAW will be your perfect match.