Rewind is a brand-new app dedicated to showing songs throughout the decades. It allows fans to explore various music styles, and hopes to appeal to those who love the idea of nostalgia within their music.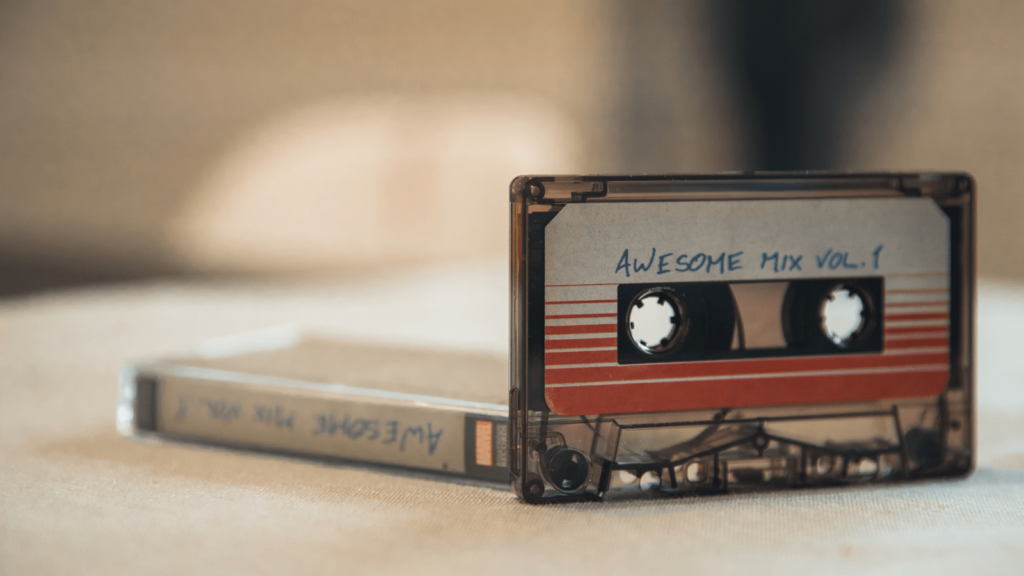 There's a new app out, Rewind which allows music lovers to explore a range of songs across various decades. Those who love listening to songs that offer nostalgia will appreciate this app. You can travel through time and listen to classics from 1960 right up to 2010. See the way music from the past has shaped music of the present.
Ziad Al Halabi created the app. He currently works for TIDAL, within their app development department. Within his spare time he then decided to work on an app of his own. He's said he enjoys working on music apps and has even launched an audio player with musicians in mind. Backtrackit was created for musicians and has since been installed 2 million times.
The aim of Rewind is to share chart toppers throughout the decades. Those who were at top spot from 1960 onwards. It can give music lovers an idea of what their music apps would have looked like if they were around many years ago. What would your streaming library look like? Who are the rising stars?
Gen Z are interested in older music
Younger generations are enjoying listening to older music. Popular songs come back around throughout time, and there are always adaptations of classics. Platforms like TikTok are a great place for spreading music that becomes viral. Kate Bush saw her track Running Up That Hill reach whole new levels. It started within Netflix and then grew across social platforms.

Ziad speaking about Rewind said "I've always been interested in how music has changed over time". Having an app that keeps all of this documented in one place could be a great step forward. It's something we don't already have on the market, so there's certainly room for it. There's always room for old songs to come back.
After all, people are always looking for new music. While it might not be completely new, if a listener hasn't heard it before, or perhaps has heard the adapted version, then it's new to them. Inspiration for new music comes from older stuff. Within the app you're able to look into top albums and music videos throughout the years.
News from across the decades
There's even a news section that includes events that happened during that time period. The top moments or biggest events from that year are showcased. This might help listeners understand where the inspiration for the sounds came from. Rewind will be integrated with TIDAL more than any other streaming provider.
However, that's to be expected since he works for them. TIDAL have been great at providing Ziad with tracks, their music catalogue and their API. Meaning, he was able to get hold of the recourses needed to create his app. Anyone can use Rewind and moving forward he would like to see other platforms become involved.
For now though, those without a TIDAL account can stream 30-second previews and scroll through the app's feed. It's free to download, so you don't have to pay to access this cool new feature. You can access it through both Android and iOS. There's nothing to be earned at this current stage, but the possibility is there moving forward.