Elon Musk has recently purchased Twitter. Since then, chaos has essentially erupted. He's making changes, cutting jobs and just being outright bold with his decisions. He has now enlisted the help of social messaging app Signal for their tight encryption tools.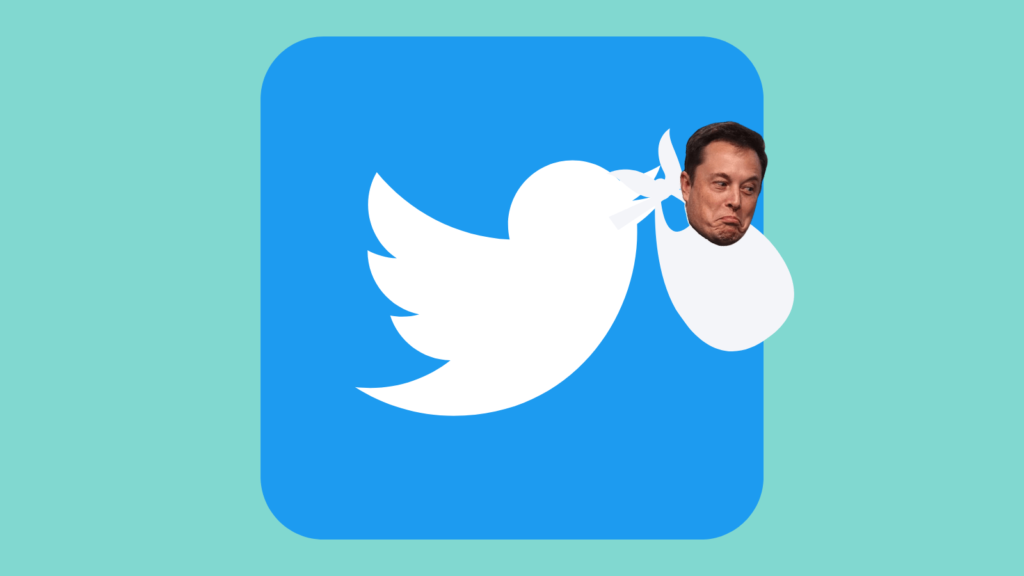 Elon Musk has bought Twitter. He's now the proud new owner. But, of course, it's come with so many changes. He's now outlined ways he hopes to improve the current platform. Whether people agree or not with his outbursts and major shifts, some of the changes he plans to achieve are for the better.
Apparently, the changes will be part of Twitter 2.0. Now, that has caused uproar. Many staff leaving their positions, happy with Twitter 1.0 and not wanting to be a part of the new platform. But, it seems not all changes being made are negative. It isn't all about users paying for their verification, or not being able to alter their names.
Encrypted DMs
Elon Musk plans to encrypt DMs (direct messages), meaning no one else can access the information you share with other users. The aim is to allow users to communicate with one and another without the fear of their DMs being hacked, leaked or accessed by anyone other than them. There should be no room for data breaches at Twitter. However, sadly in the past this hasn't been the case.
Previously, some users have felt their messages are being viewed by those working for Twitter. Whether these rumours are true or not, having the peace of mind that nobody other than you can access your messages is a positive thing. Throughout the past few years, Twitter has put plans into action to encrypt DMs multiple times. However, it's always fallen through, or just never been a top priority.
Musk seems keen on making it one of the first things he achieves. He's even involved the help of Signal creator, Moxie Marlinspike. Now, it seems he might potentially get help from the company on where to begin with encryption. Signal is a non-profit social messaging service who are known for their strict data protection. The funny part is, Moxie wanted to encrypt Twitter DMs previously, but was denied. This led her to creating Signal.
Elon Musk also wants users to have the ability to voice and video chat through DMs. This could be a brilliant opportunity for businesses and customer service accounts. Perhaps if a user has a query they could talk it through with someone over video call. It does seem that Twitter is taking steps to be more Meta, but, only time will tell. Perhaps video call and voice chat is a positive step, but right now it doesn't seem necessary.