Spotify have recently acquired a new startup company based in Ireland. The tech company specialise in content moderation. Specifically harmful content.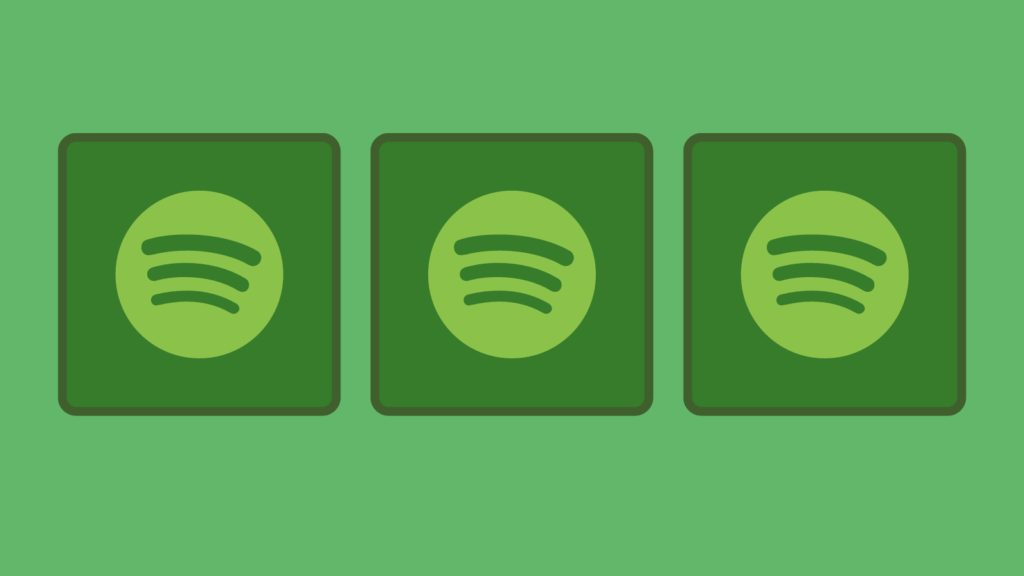 Kinzen has the technology to moderate harmful content. This could prove extremely useful to a platform like Spotify. To help them provide a safer platform for their users. Spotify have said that Kinzen will help them "deliver a safe, enjoyable experience on our platform around the world".
This comes just three months after Spotify announced their Safety Advisory Council. A council who are focused on safety alone is the first of its type for any audio company. The mission behind the council is to help evolve policies and products. Acting in a safe way while also respecting the creator's expression.
Spotify and Kinzen's partnership first started in 2020. Since then, it has grown. It's been said the partnership has been "critical to enhancing our approach to platform safety". Both podcasts and audio formats are able to be moderated closely through Kinzen.
Spotify have previously spoken about the challenges that come from analysing audio content in hundreds of languages and dialects. It seems with the help of Kinzen they'll be able to identify the intent of all content uploaded to the platform. This will avoid any threats or harmful language being added through songs.
"This investment expands Spotify's approach to platform safety". The company are known for being transparent with their audience. It's a brilliant way of ensuring users trust the platform. They went on to say that Kinzen "underscores how seriously we take our commitment to creating a safe and enjoyable experience for creators and users."