New to YouTube? Wanting to try out vlogging or sharing your opinions through reviews? There are so many genres and niches on YouTube that there really is an avenue for everyone. You just need to know how to get started.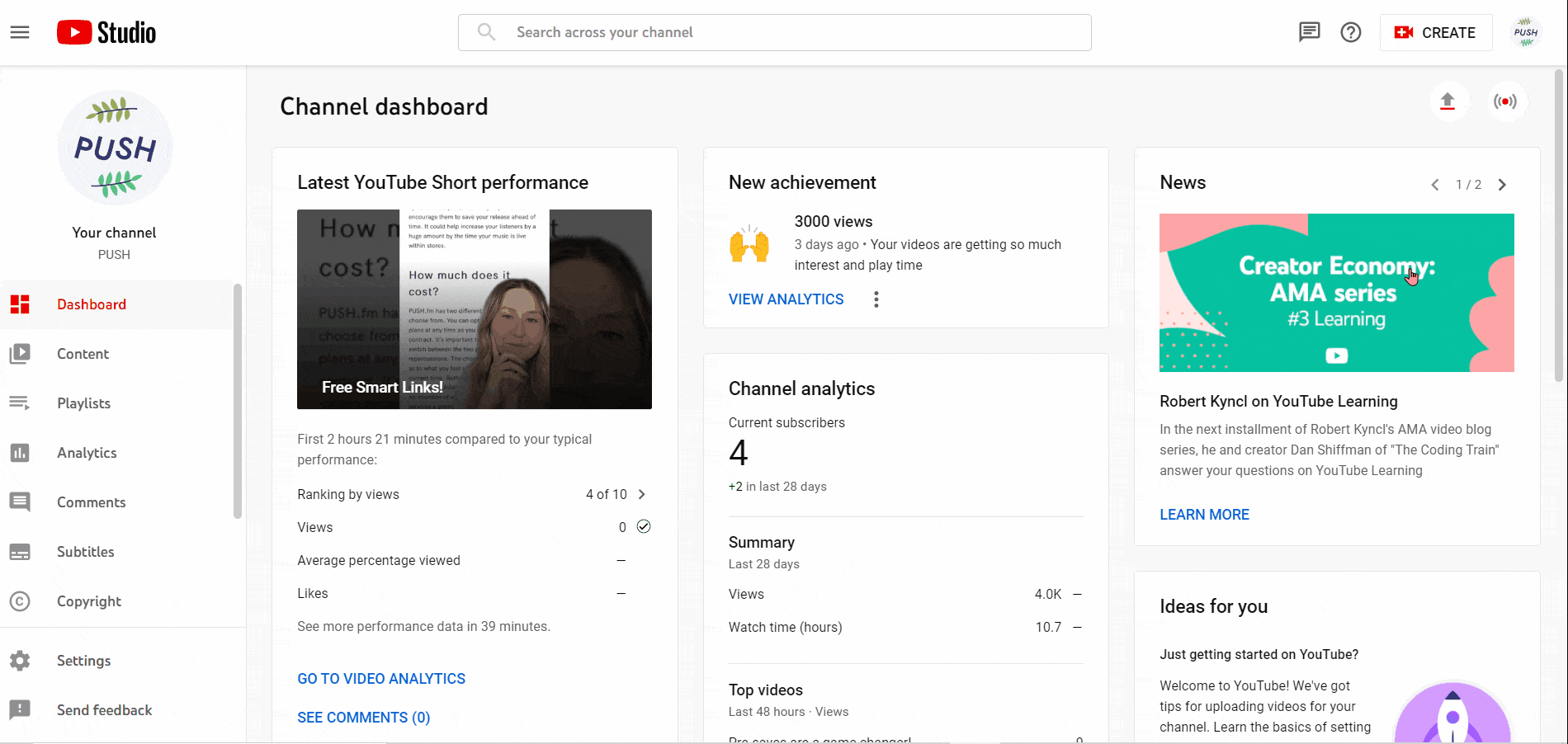 If you want to get started on YouTube, the best thing to do is give it a shot. You'll soon see whether it's for you, or whether you'd rather be a viewer over a creator. Either way, it's worth trying it for yourself. It could either be a fun part-time hobby, or something more. Maybe you'll even make a career out of it and become a fully fledged YouTuber.
Once you've signed up to your account and figured out your niche, it's time to start uploading. There are so many areas you could explore. Being your true, authentic self is the best way to go about it. Find something that really interests you, and you won't struggle for content. However, if you try to provide content you don't enjoy, YouTube will quickly become a chore.
Record your videos and edit them using various software options. You can get editing software to suit any budget. From free platforms, to extensive, pricier products. It's completely up to you what you decide to use. We'd always recommend starting smaller and growing with your channel, rather than spending out before you've decided if YouTube is for you.
To upload your masterpiece, all you need to do is head to your YouTube Creators Studio. Here you'll see a Create button in the top right-hand corner. The button has a video icon on it too, so you can't miss it. From here you'll be presented with the option to upload your video. You can then add a title, description, tags and choose your thumbnail.
Either upload a thumbnail of your own, or choose from one of the suggested options. There are so many features within the video uploading process that it's important to read them through. You don't want to miss any step, otherwise you could miss out on views. Check your video has no copyright issues, and then you can either schedule your video, or share it straight away!