Meta have seen a spike in interest in their reels feature. During the second quarter they saw a 30% rise of people creating short, catchy videos on the platform. Due to this, the company are planning to include royalty-free music for adverts.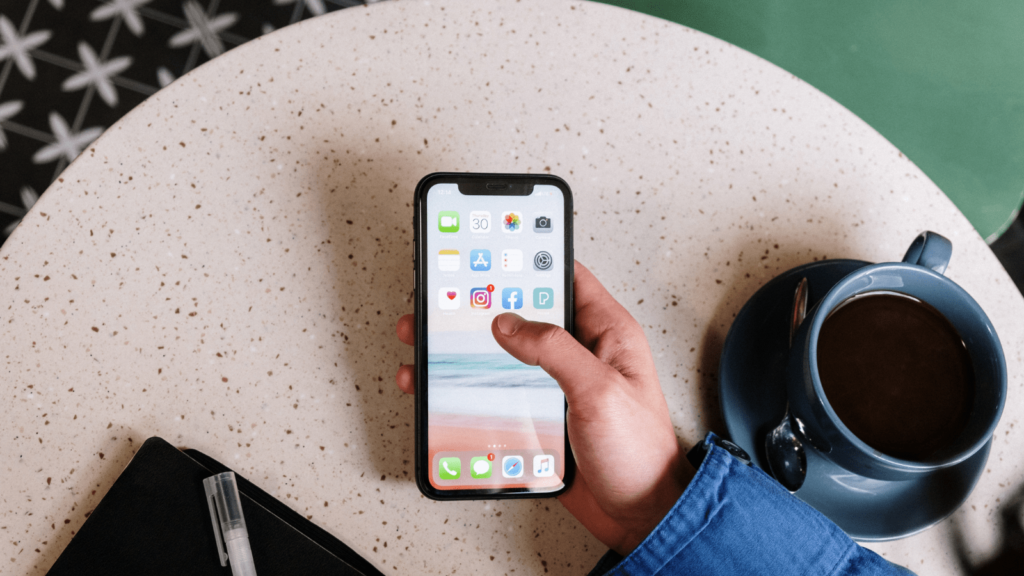 Audio acts as a brilliant way of capturing an audience. As you're scrolling through platforms such as Instagram, you may skip videos, but if they have a catchy or upbeat track to them, you're probably more likely to stop and watch. This is just part of human nature, our attention is captured easier through song.
Meta who own Instagram have said "Audio is also an important hook to drive Reels engagement. To make it easier for businesses to create Reels ads, we are rolling out free, high-quality songs from our Meta Sound Collection that can be added to Carousel Ads on Reels". They've seen the importance of high quality music for their app and are choosing to act on it.
How will it work?
This feature which will be available to advertisers only will allow select accounts to pick a song from Meta's library. Alternatively, they can allow the app to select a track that it feels best suits the content within the reel. This selection will be chosen by Meta's Ads Manager. It will be interesting to see how accurate the pairing between the content and music can be.
Meta have recently signed with major labels for revenue-sharing deals. Both Warner Music Group and Universal Music Group are two of these. This is interesting as TikTok are currently being advised to follow a similar path with revenue-sharing. The deal will allow both labels and artists to receive an amount of revenue when their content is used on Facebook creator's posts.
Meta's pilot run
However, Meta haven't yet commented on whether they'll be bringing revenue-sharing deals to reels too. During a pilot run, Meta will be posting adverts to Facebook that are skippable after you've watched 4-10 seconds. They'll also be adding individual video adverts that play once a reel has ended. After the advert has finished, the reel will play once again.
Carousel adverts will also be trialled for reels. These will be for those which are scrollable and will include 2 to 10 image adverts shown at the bottom of Facebook videos. Meta Ads Manager will let users apply music to their Instagram Reels by selecting up to five songs. From here, the advert manager will use one song from one of these selected ones.
Advertisers can also preview five songs from the recommended selection when they're creating an ad. However, you won't be able to predict which song will be selected for the advert when it goes live. With Meta's update of royalty-free music for adverts isn't applicable for existing posts. Only those which will be created in the future.