ByteDance, the owners of TikTok, have had music service Resso running within India, Indonesia and Brazil for quite some time. However, soon we'll see their launch in the US. This will instead be called TikTok Music.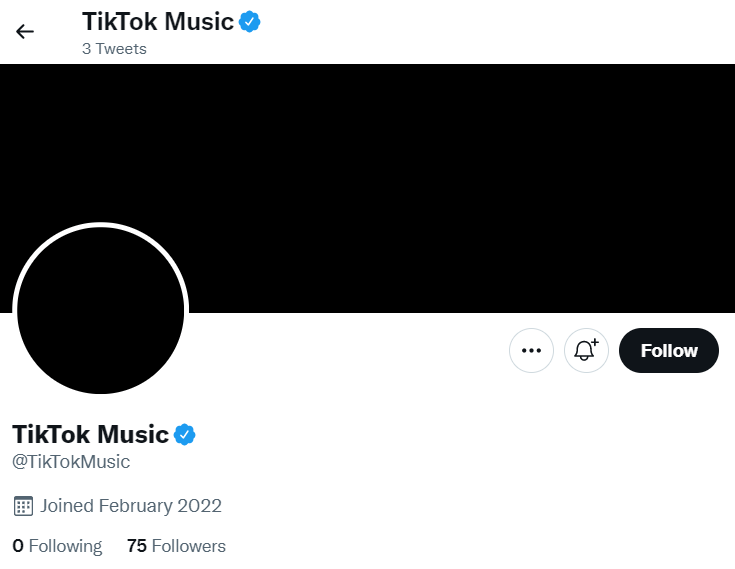 We've previously mentioned the idea of TikTok starting up their very own music store. It looks like they're trying to rival Spotify and claim a space for themselves at the top. However, as we said before, is another music app needed? It would be great if TikTok took another angle with their platform.
Perhaps finding a way for independent artists to submit their own tracks would be a great avenue to explore. Of course, it would require their team to monitor all uploads carefully to see what can't be accepted. But, like all stores, they'd surely have technology to help with this.
TikTok has been known to be a place where new artists are discovered. There have been several occasions where a creator will upload their independent song and people on the platform have gone wild for it. From there the artist themselves have had a chance to grow and start releasing their tracks.
If TikTok Music could act as this stepping stone, we could certainly see a place for it within the industry. However, it doesn't seem this is the case. At least, not from the information currently available. Since the rumours were officially started, it's come to light that the platform is starting up, we just aren't sure when.
TikTok Music's Twitter accounts
TikTok have set up their own Twitter accounts for music. Starting with TikTok Music, they've also gone on to create Twitter accounts for each region they're looking to expand into. With the popularity of the video app, it's likely they'll change up the industry. Spotify aren't certainly going to be paying close attention to them. Although, it's very unlikely Spotify will need to worry.
So far we know that TikTok Music have been hiring staff. They've also filed for the trademark of TikTok Music within the US. Why aren't they venturing out as Resso? It's likely they feel using the TikTok name will bring them more custom across the globe because it's a known name. However, if this is the case, then why not rebrand Resso as TikTok Music?
Before filing the application in the US, the company first filed one within Australia. They stated their platform would allow users to "purchase, play, share, download music, songs, albums and lyrics" while also allowing them to "live stream audio and video". It seems we won't be waiting long for the launch. Everything seems set up and ready to go.
TikTok Music's main Twitter account was originally set up back in February, so it has been in the works for some time. However, they have only posted three times, all of which were on April 25th. They've tweeted "welcome to a new way to experience music" so with that statement, surely they can't be hoping to closely follow Spotify and their competitors? They must have different ideas, otherwise how is it a new way to experience music?
Concerns for TikTok Music
There are some concerns as issues may arise for TikTok Music. A main one being, Sony Music Entertainment removed their entire recorded music catalogue from Resso in Brazil, India and Indonesia. So, they no longer have a large company backing them. It seems the removal came after concern growing for global music rights. TikTok and major record companies seem to have issues surrounding their buy-out deals.
Higher up figures have been said to ask TikTok to alter its licensing agreements. Switching from large rightsholders to a revenue-share basis. This would mean music companies and artists are paid every time their music is monetised within a video across TikTok's platform. If these concerns could be tackled and the company became transparent about how they plan to address these issues, then it might provide them with a solid foundation to start with.
People love transparency, especially from large companies. Often far too much is hidden or covered up in fear of showing a company in a poor light. However, rumours spread and word gets around so nothing stays secret forever. Meaning it spreads to wider concerns. Whereas if TikTok aimed to follow the lead of Spotify and created a platform outlining changes, updates and the ins and outs of where their revenue goes – it might make users trust them further.