This article was written by Frank Hamilton. A guest post for PUSH.fm. Within this article you'll be shown how to successfully write a Podcast script. If you enjoy Frank's work, we suggest scrolling to the bottom where you will find more of his content available to you. A big thanks to Frank for providing us with this.
Podcasting has become incredibly popular in the past few years. Both big brands and independent enthusiasts are successfully hosting podcasts on all kinds of topics – from tech to cinema to knitting. 
But to create your own podcast that will successfully find its audience, you need to plan what you will be discussing on it and how. Hence, here's how to map out a podcast script and the writing tips that will help you do so.
#1 Determine the Type of Your Podcast 
First of all, you need to determine the type of your podcast. This simply means deciding whether your podcast will be scripted or not. A scripted podcast requires a text that you will read and record. On the other hand, an unscripted podcast simply needs a plan you can follow when discussing the chosen topic without a precise script.
If you are planning to invite guests and/or if you have several people hosting a podcast together, then an unscripted format is more appropriate. But if you want to host it yourself, then you can script your podcast completely.
#2 Decide How You Want to Structure It
Once you have chosen between a scripted and an unscripted format, you can decide how you will structure your podcasts. Most podcasts follow a structure such as:
Opening (usually musical)
Introduction (a short intro about your topic, hosts, and guests)
Musical segue
Topic 1
Musical or vocal segue
Topic 2
Advertisement or promotion (if you have one)
Musical or vocal segue
Topic 3
Closing remarks
Closing (usually musical)
If you have more topics, you can still add them to your podcast structure. Alternatively, if you prefer a different kind of structure, you can go for it instead. For example, you can have sections in your podcast where you discuss very specific topics (you can title these sections accordingly).
#3 Count the People Who Will Participate
As mentioned earlier, the format you choose for your podcast is largely dependent on the number of people participating in it. In other words, if you have several hosts and guests, you will need to take that into account when planning your podcast.
The best thing you can do is create your own podcast script and then create versions for other participants (more on this later). But if you are writing the script only for yourself, you can make it more detailed and make your podcast completely scripted.
#4 Make a List of Topics You Will Discuss
Now that you know what kind of podcast you will be creating, you need to actually start mapping it out. First, you need to make a list of topics you will be discussing during the podcast. You can do this both for the entire podcast and then for every new episode you create. Brainstorming ideas is essential for coming up with interesting things to discuss on your podcast.
If you are struggling to think of the right topics to discuss, you can hire a writer from the writing services reviews site Best Writers Online. They can help you brainstorm ideas and then create a detailed list of the topics you will be covering. You can either focus on evergreen topics or discuss the latest news and trends. Alternatively, if you are planning to invite guests, you could be discussing their personal stories.
#5 Organize Them According to Your Format
Depending on the kind of format you chose, you can now organize your topics in a specific order and make sure that you have enough time to discuss everything you want to talk about. This is necessary both for scripted and unscripted podcasts.
Keep in mind that the order in which you discuss different topics needs to be logical (e.g. chronological, in order of priority, by the time required to discuss them). If you are discussing the latest news, you could start with the most important ones and move on to the less important news to discuss them briefly.
#6 List the Subtopics or Points You Want to Mention
If you want to discuss specific subtopics or points related to the topics you chose, you also need to put them on your podcast script. These subtopics or points can be specific aspects of the main topics or additional details you want to cover.
For example, if you are discussing one of the latest news, you may want to discuss the previous news related to it or even the historical context of the event. Just make sure that you have enough time to discuss all of these.
#7 Write Down Ideas for Each Section
When you already have a somewhat complete podcast script with your topics, subtopics, and points listed, you can also add additional ideas, notes, and comments to each of these sections.
Essentially, these notes and ideas are needed to guide you during the discussion, but you might want to remove them when creating versions of your script for other participants of your podcast (more on this later).
#8 Expand the Ideas into a Script (Optional)
This step is only necessary for podcasts that are completely scripted because you will need to have a detailed script for it. To put it simply, you need to use the script you already have to write a full text for your podcast.
If you are struggling to do so, you can hire an experienced writer from the custom writing reviews site Writing Judge to expand your ideas into a script. The writer will create a polished script that will perfectly fit your needs.
#9 Proofread and Edit Your Script
Once you are finished writing your script, make sure to proofread and edit it thoroughly. This stage is particularly important because you will first need to check that your script doesn't have any factual errors and then correct linguistic mistakes.
In case you have a detailed script for a scripted podcast, you need to pay attention to your stylistic choices to make sure that your podcast is easy to listen to and understand. You can use a tool like Hemingway Editor to help you improve your script stylistically.
#10 Create Copies or Versions for Other Participants
Last but not least, don't forget to create copies of your podcast script for other participants such as your co-hosts and guests. You might even want to create other versions of your podcast script specifically for each participant.
This might be necessary in cases when you need to adjust your script to add or remove some comments or details that other participants don't need in their scripts.
Final Thoughts
All in all, mapping out your podcast script is one of the most important things you should do before you start podcasting. Use the tips in this article to help you plan your own podcast and start hosting it successfully. 
Frank Hamilton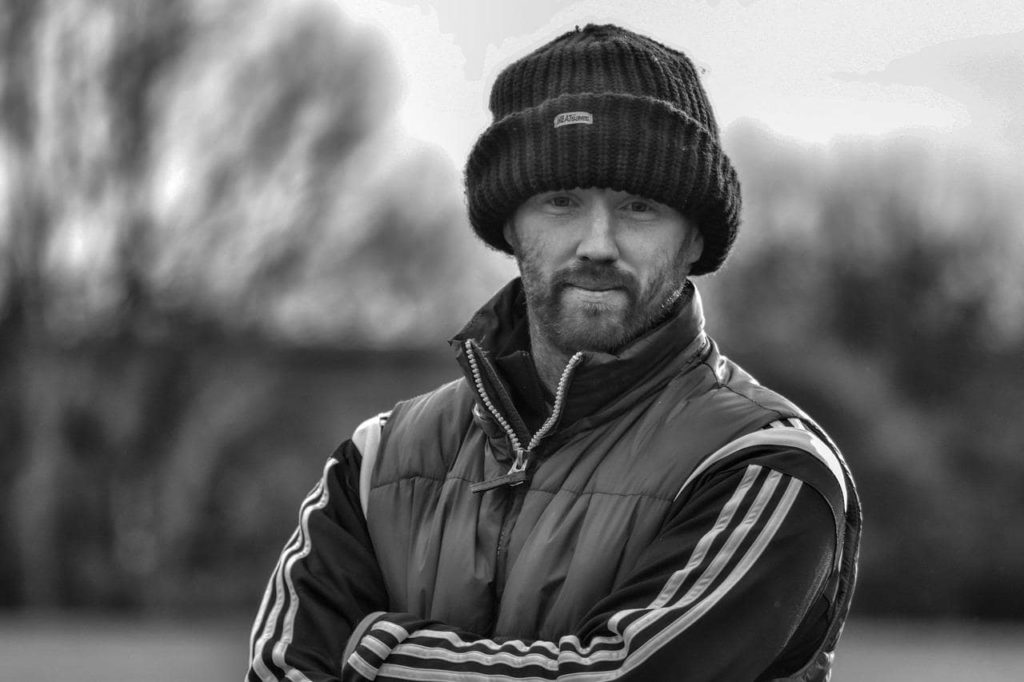 Frank Hamilton has been working as an editor at essay writing service Trust My Paper. He is a professional writing expert in such topics as blogging, digital marketing and self-education. He also loves travelling and speaks Spanish, French, German and English.