Spotify users are being asked to review albums and tracks verbally. Currently, the streaming platform are testing a voice recording option. Allowing users to give their opinion about tracks through speech.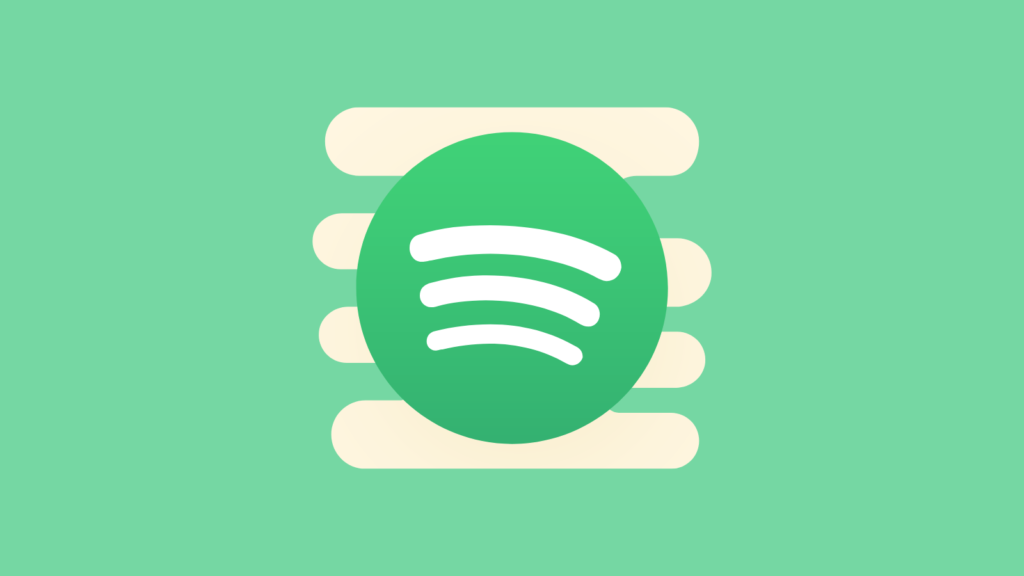 Typically, across social media platforms, you'll see comment sections where your audience can give their opinions and have an input into your work. YouTube has the same, while also allowing reaction videos to be recorded and shared. This adds a new element to reviews and opinions. It brings the reviewer to life and allows everyone to know who's behind the screen.
It seems Spotify are adopting this idea. Now, rather than video reviews, users will be able to leave audio comments. The first steps are currently being taken to see if this process works. Users will be able to review playlists and tracks by leaving an audio review. Spotify have added the feature to certain accounts as a test. It states "Record an episode to share your thoughts on the playlist." From there you'll find a button to press to start recording.
You'll also have the option to add tags and background music if you wish. However, despite some users being able to see this feature, Spotify are being secretive about this one. It's certainly no secret the streaming platform have been adding new features regularly as of late. But, with this option, they aren't disclosing how many accounts are able to test it, or when we can expect to see it ourselves. This is if the tests go to plan, and they continue with the idea.
As you can see from the images above, this is how it appears for those users with access. There's a microphone icon at the top of the playlist. By clicking on that, you're taken to the screen allowing you to record your audio review. It's certainly a more interactive way than regular written reviews. It will be interesting to see how many users take part. Would you want to leave an audio review? It seems quicker than having to type one out. But, it's also a lot more personal.