Mobile app Premium users will soon be able to zoom in on videos. It's currently in the testing stages before being rolled out on September 1st. The pinch and zoom option will allow users to see the finer details up close.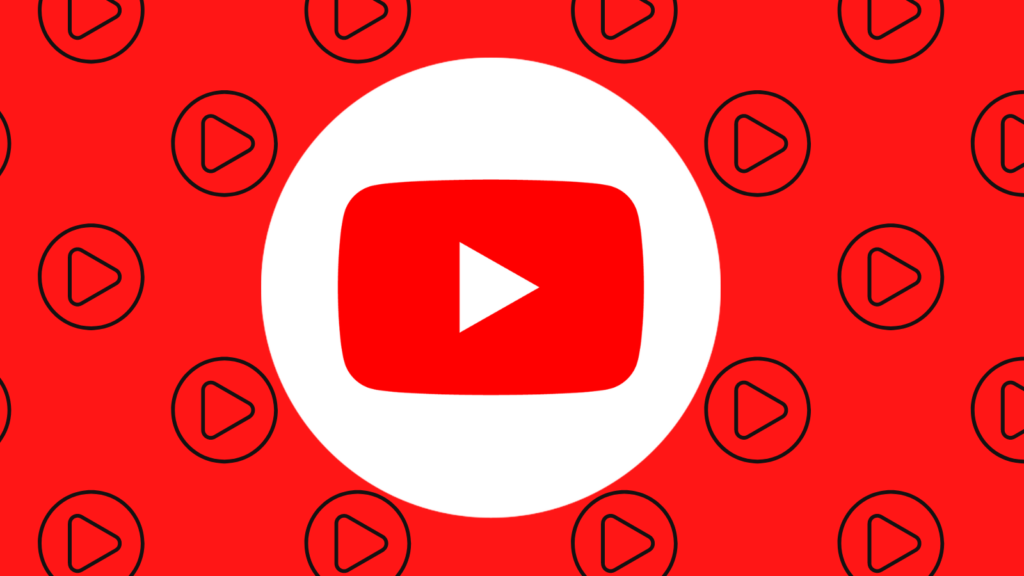 YouTube are in the process of testing a new mobile app feature. This feature will allow Premium users to zoom in on videos. It will work in both portrait and landscape mode. So, if you're watching something and want to zoom in on the finer details – you'll be able to. It's being tested until September 1st when it will eventually become available on the app.
Certain users are currently able to opt in and test the feature. This will help the platform resolve any issues before they launch it. User feedback is vital to any company. So, YouTube allowing reviews from their regular users will be really beneficial. If you're a Premium user you'll be able to opt in. To do this, you need to head to your Settings and click the Try new features section.
The feature should allow you to zoom in up to 8x. It gives access to see details up close. Using YouTube on the app especially, sometimes things can be difficult to make out. Adding in a zoom feature will allow users to see everything clearly. It makes the app more user friendly and easier to use. It's surprising YouTube have taken this long to add the feature. On both Android and iOS, zooming via pinch and zoom has been an option for quite some time.
It will be interesting to see how YouTube's new feature turns out. Will it make a big difference to the experience, or will it just be another long overdue update? You can pinch and zoom on practically every app, so why not YouTube? Opting into the trial seems like a great idea. It will allow you to access a new feature before it's fixed for all Premium users.