Turning your favourite pass time into a career? Where do you start? Perhaps you just want to practise your skills because you've got an eye for detail. It can be difficult knowing what to buy. Equipment is pricey, so don't buy more than you need. As you grow and expand, so to can your equipment bag. Until then, stick with the essentials.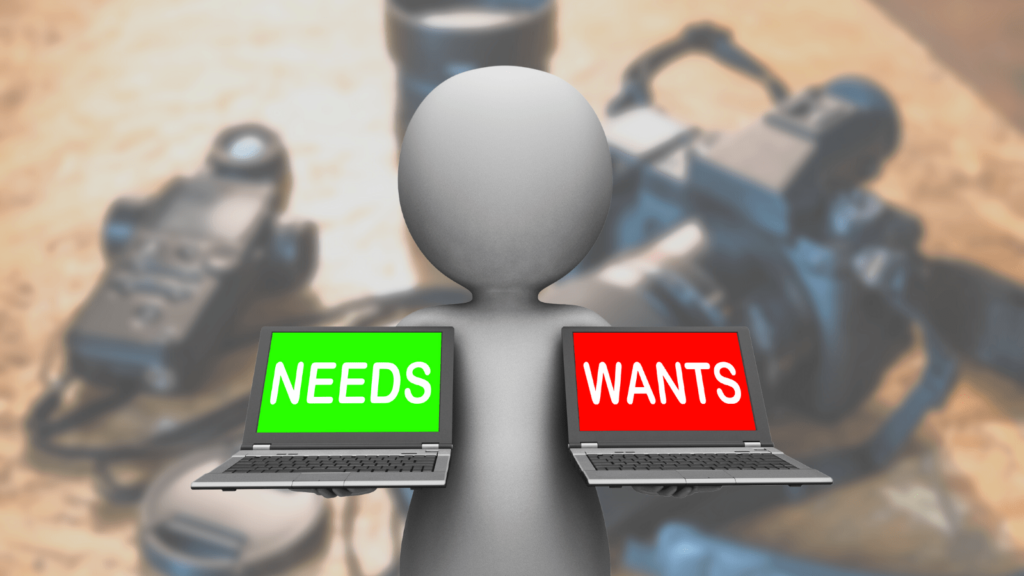 A good lens
PUSH tip: If you are not sure which lens mount your current camera has, try a quick camera specs comparison to see which range you should search for!
You don't need to buy multiple lenses despite what people may say. Eventually you probably will need to expand and buy various lenses with different zoom abilities. However, until then, just stick with one. Typically, people start with an 18-55mm lens and work their way up. This is because it will do most of the jobs you need. If you're looking to capture landscapes or close up shots, you really can do both with this lens. It is really versatile. It might not be the only lens you keep forever. As you develop your skills, you might want more depth than this lens can offer you. However, to begin with, you only need one. Don't spend lots of money buying various ones. Focus on getting your skills right with one lens and then go from there.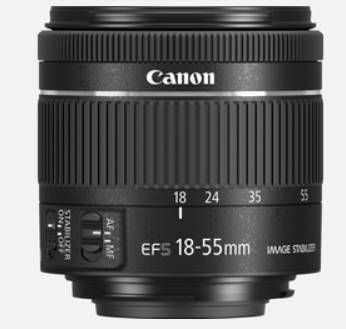 Memory cards
Get yourself a couple of memory cards. Don't rely on just having one, because if it corrupts, you then have no backup. Make sure you always carry more than one around with you. That way, if you photograph a lot you'll have the extra storage ready to go. Make sure you always keep your memory cards formatted, in case anything goes wrong with them. You can store a lot on certain cards, however, always back up your files because if something happens to the card itself, you'll lose everything on it. Aim for a 64GB class 10 SD card. The prices for them vary so shop around before you buy. Keep spares in your camera bag and that way you can even flick between cards depending on your projects.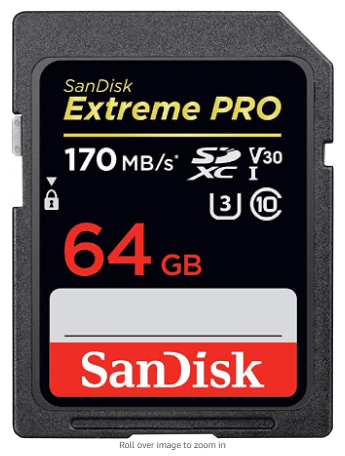 Memory card reader
You can use a wire that connects from your computer to your camera. Using this allows you to download any images you need from your device. However, it can be slow and it does limit what you can do in the meantime. If your SD card is full, you'll need to transfer the images to continue. With a memory card reader, you can take the SD card from your camera and allow that to download your files to your computer while you continue to shoot with another card. Using the cable instead means you can't continue to photograph while your photos download. Some laptops might have an SD port, most Macs do. Not all will though. Having a memory card reader within your camera bag means you can transfer your images anywhere at any time.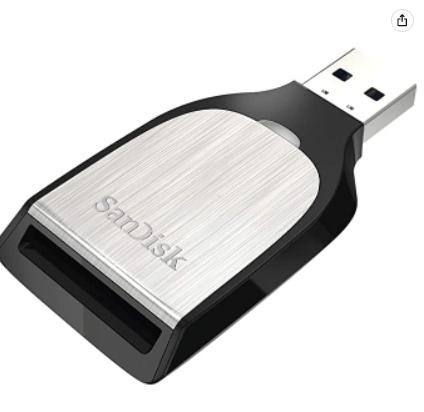 Camera bag
Invest in a good camera bag because then you won't need to buy others along the way. Often people will start out with a bag that has a slot for the camera body and another for a lens. However, as you start collecting more equipment it makes things more difficult and you'll soon run out of space. Buy yourself a camera bag with various slots. You can get camera bags that are in a backpack style. These have different compartments that will allow you to store different lenses. You can keep your memory card readers, spare cables and SD cards within your camera bag. Also you might want to store extra flash equipment depending on the size of your camera bag.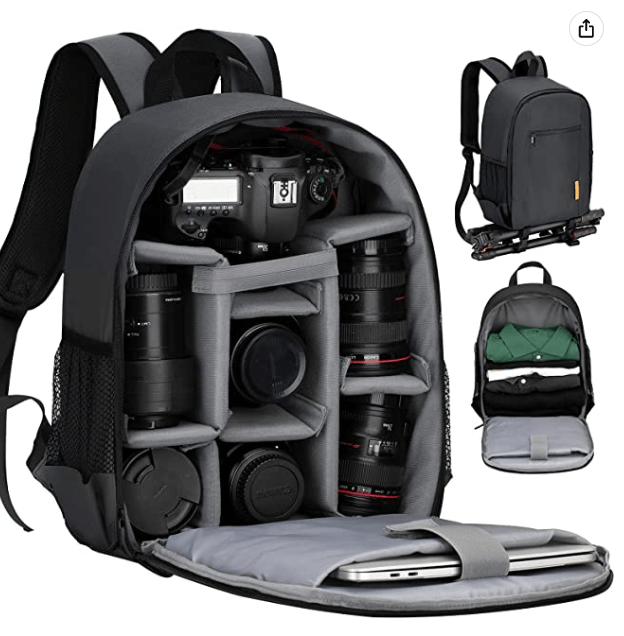 Manual flash
To beginners a manual flash can seem a bit intimidating. There's various numbers and buttons and you might not be at a stage yet where you know how to use one. However, over time it will be something you learn and then will need. Built in camera flashes aren't very good. They certainly can't handle a lot of lower lighting situations. You'll probably notice when they've been used because they have quite a harsh flash. So, investing in a manual one means you can get used to one early. You'll soon see the difference between the two and it will allow you to photograph anywhere at any time. With a manual flash, it doesn't even need to be connected physically to the camera, so if you want the flash to come from another angle you can set it up away from your camera.