Creating YouTube videos requires editing. It's very unlikely you'll capture everything perfect, in the first take and be able to upload that video straight to the platform. You might need to combine some videos together or perhaps cut pieces out of your final video. However, you want to edit your clips, we can help. We'll show you some brilliant apps and software programs you can use.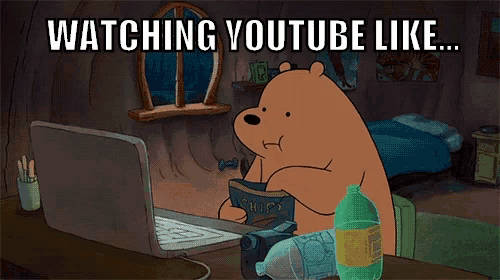 Adobe is a name we all know. From photo editing software to video adapting programs. It's a hugely respected company that is widely popular with professionals. This can make it a little intimidating for newbies because there are so many features, where do you even begin? Don't worry though, there are endless tutorials on YouTube itself. You can also find courses that teach you how to use these platforms in depth if required. There's nothing you can't learn about Adobe through the internet. So, don't be put off if you're unsure how it all works.
With the Premiere Rush edition, the clue is in the word rush. It's designed to be a quicker process than it's competitors and even other products within the Adobe family. The idea is that you can merge videos together faster. You won't need to use After Effects alongside it because it already has built in graphics templates.
It costs $9.99 a month, which if you're making a living out of YouTube isn't too bad. It is reasonably affordable compared to many editing software programs. Also, it is great quality for the price. If you require both Premiere Rush and Premiere Pro, you can get a bundle for $20.99 per month. With Adobe products you can always source trials before you commit to the price.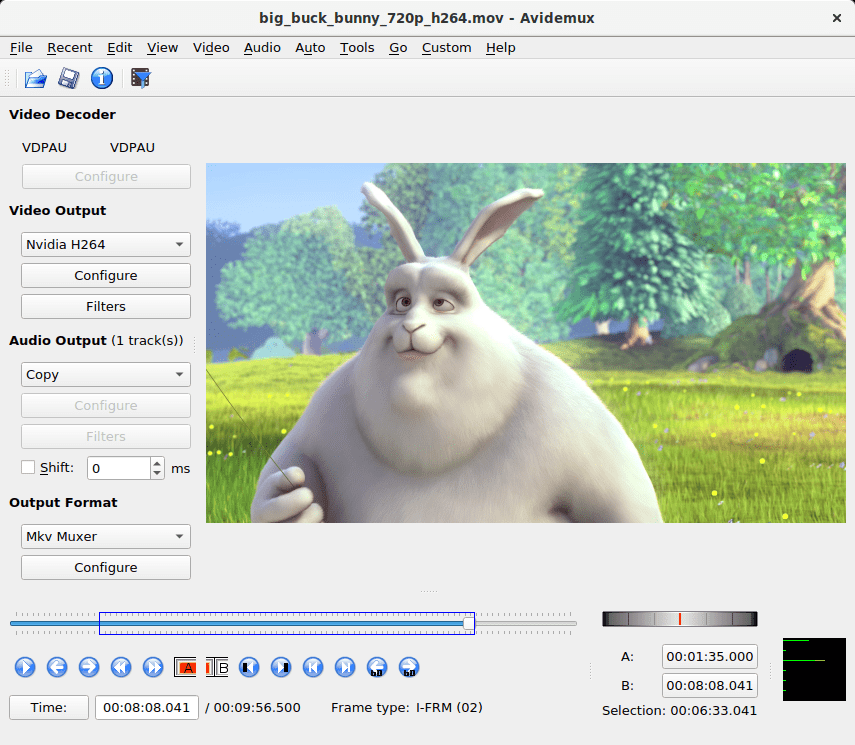 Avidemux is a much simpler than other platforms. This is great for absolute beginners, but as you develop you might want to look into other avenues. However, when you're starting out, this will provide you with everything you need. If your videos simply need cutting and trimming then this could be something for you to look into, because Avidemux can do exactly that.
You don't need to pay anything to use this site which is why it is so perfect for beginners. If YouTube is just a hobby, and you're new to it, you probably don't have or want to spend money on it. Unless you're going to level it up to a career, or your content requires extreme editing, you'll probably be able to use software like this for a long time. It is a completely open site however and isn't something you need to sign up to. Keep this in mind as of course with websites like this there is always the possibility of something going wrong. Perhaps information being leaked.
You can upload clips in AVI and MP4 which are two very popular formats when it comes to YouTube videos. It's a great option for someone who perhaps shares a computer or doesn't have the space to download large files and programs. Keeping it all online means no one can access your content if you are on a shared device. You might find yourself moving on from this platform fairly quickly. Once you've mastered it, you might see it as a little too simple.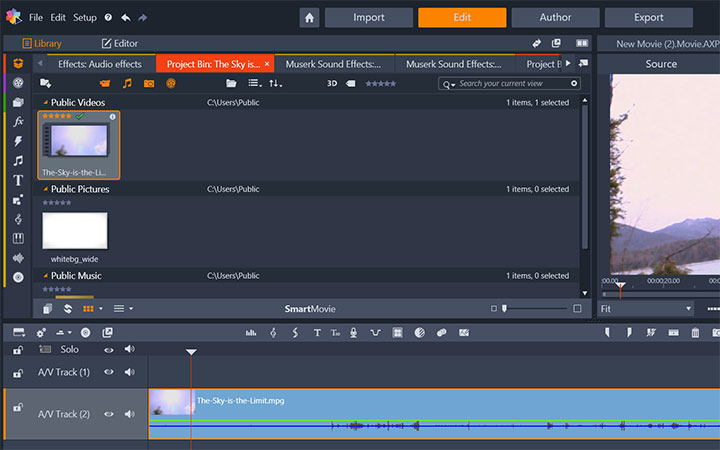 Pinnacale Studio appears really easy to use and straight forward. The interface is described as clean and everything is laid out clearly. This is a brilliant option for people moving up from basic editing to learn a little more. People who want to adapt and grow and have become tired of the basic versions they have previously been using. If you're looking to transition to a more professional software, maybe this could be for you.
It has been said that it doesn't offer as much as its competitors. The product isn't as powerful as other software options, so it's possibly better for beginners, but those more advanced than people just starting their journey. It will perform well for most YouTube videos being created. Unfortunately they do not offer a free trial, however you can request a refund within a 30-day window. It's important to try it as much as possible within this time and allow yourself enough time to request the refund if required. Please ensure you read any terms and conditions in case there are requirements when it comes to requesting your payment back.
It does cost $129.95 which seems fairly pricey compared to other platforms. Of course, it could work out as great value if you're someone editing often on this software. However, if you find yourself growing out of it within your skill level, then it seems a bit of a shame to have spent this large amount of money. While we highly recommend this platform, we would advise you to seriously consider the payment before going ahead.
VDSC has been one of the most used video editing platforms for YouTube for a long time. This is mainly because it is free, but also because of the quality of it. It has the ability to allow users to edit popular video and audio formats. They have features for beginners and experts, meaning this should be a one platform does all deal. This isn't something you'll have to look to upgrade further down the line.
It also supports green screens which as a YouTube could be extremely powerful. You'll be able to replace your background with anything you like, meaning it could satisfy any type of YouTuber. You also aren't required to have a super high-tech computer to make this work. Your standard desktop or laptop will be able to run the software making it again more accessible to every type of creative.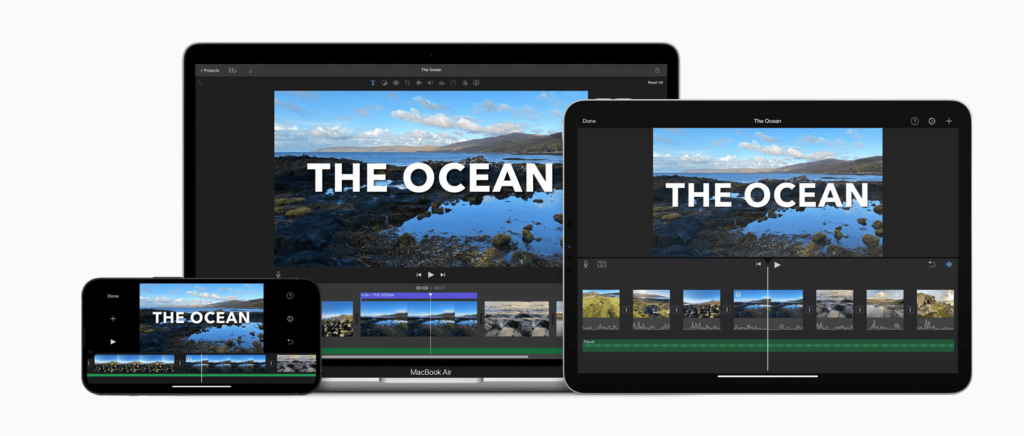 Attention all Mac users, this is something your computer will come with. Just simply search for it, or if you've removed it, redownload it via your app store. It's a fairly simple software that isn't difficult to use, so you can learn how to edit your videos before upgrading to anything else. Depending on the types of videos you create for YouTube, this might serve its purpose for longer than expected. Many creatives on YouTube mention this platform.
Videos that aren't too difficult to put together will be perfect to edit via iMovie. You don't need to spend lots of money when you're first starting to create YouTube content. Instead, use something you already have. This comes installed into your Mac, so you don't need to pay anything to use it. It's likely to be all you need for quite some time, unless you're really looking to move into film making.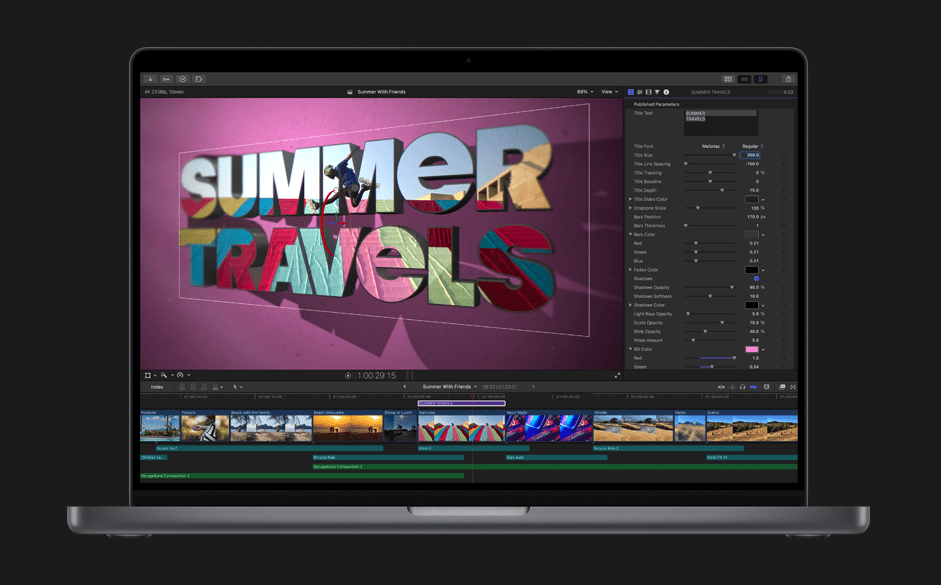 Some people compare this software to iMovie, essentially a pro version that costs. If that's the case, you might be best off trying iMovie first to see if you have any need to upgrade to something else. It's a really useful tool when it comes to editing YouTube footage, and it actually has a lot more to offer than iMovie, despite its critics. It isn't something that will take you forever to pick up, so don't worry, you won't feel completely out of your depth. However, it is a more advanced editing software, so it won't be as simplistic and basic as some.
That's something you should probably be looking for though. If you're going to spend money on a product and invest in your YouTube content, then you don't want it to be basic. When we say you don't want it to be basic, we mean, if you can get the same type of thing for free, why would you pay for it? It's a Mac only software which is why users have compared it to its little brother iMovie. However, this one does cost. It's $299 which is quite a large amount of money, especially comparing it to other platforms.
But it's a one time purchase, so you won't be billed monthly. It really depends on how you like to make these type of payments. If you want something you can pay for and drop out of after so many months as it no longer does exactly what you need, or you're stopping creating YouTube videos for a while, then you won't want a one time payment. However, if you've tried others out and have settled on YouTube as your passion or career. Then why not buy something that you'll have forever?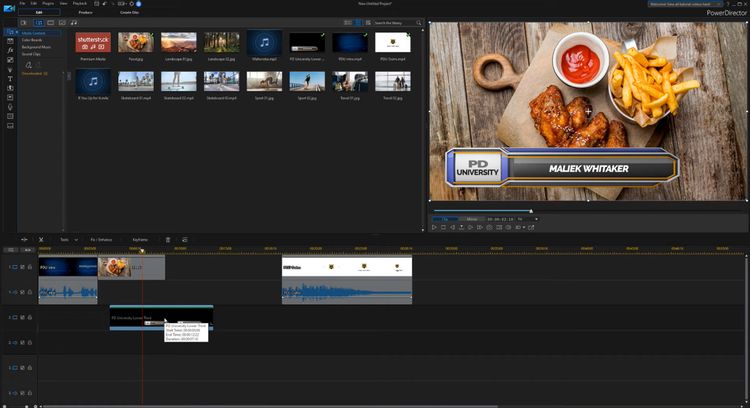 CyberLink PowerDirector is a widely respected choice. It has been around for quite a while and has therefore been downloaded by many people. Windows users have used it for years and for many it's all they need. They have released an Android version so people can edit their YouTube clips via their mobile instead. This is great for those who want to start creating content but don't have a computer to use to edit. It does make things a bit easier, if you can cope with the screen size.
Many people these days record on their mobiles because the camera and microphone quality has improved so rapidly over the years. So, having a piece of software you can us to edit straight from your phone does make things more accessible for everyone. It saves you the time of transferring clips from your phone, across to a computer. Of course, it can be more difficult to edit via your phone, so it possibly isn't ideal for anything that could be too fiddly.