TikTok have introduced a tip jar to content creators accounts. This way, their viewers can send them money if they're enjoying their videos. It acts as another way for video creators to earn while creating content for social platforms.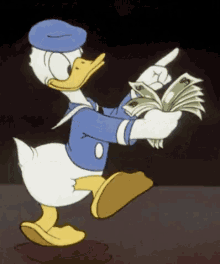 Tip your creators
We're always advised to tip right? Especially if we've appreciated the service. When it comes to social media it seems this is no different. Not any more. Now TikTok has introduced a tip jar for content creators which allows them to earn extra money for their work. The great part about this feature is unlike other companies, TikTok won't take a cut of the earnings. All money sent to the creator will go directly to them. It acts as a funding for creatives to continue to make new videos. Depending on their content and audience, some videos can end up costing quite a large amount of money to produce. If props or venues are required, it's all going to add up. Thankfully tip jars act as a way of viewers supporting this.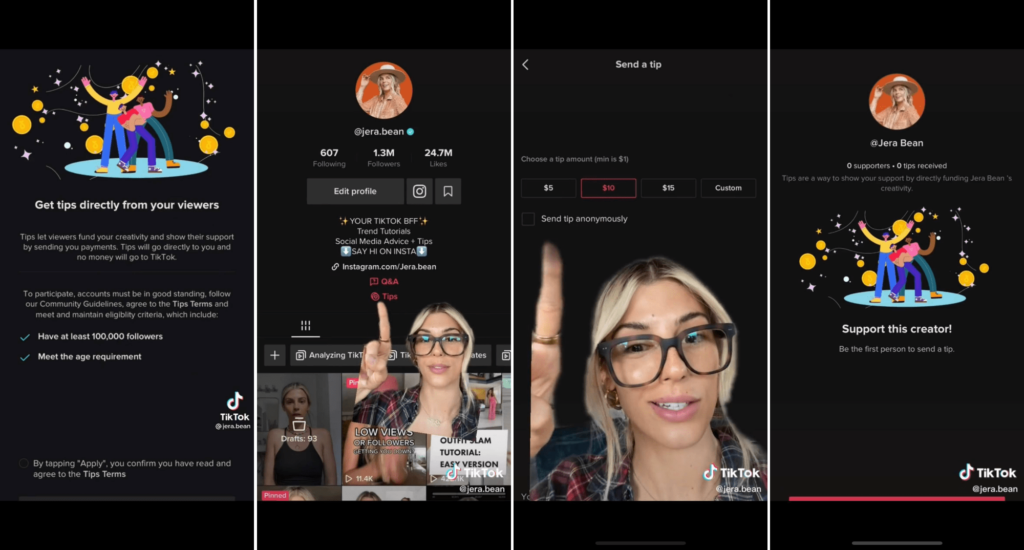 Who can get a tip jar?
Unfortunately it is only for select creatives. You can't just add a tip jar and hope the money starts coming your way. TikTok users must have at least 100,000 followers and their account must be well established. By this we would imagine TikTok requires a minimum of uploads and a regular schedule. We'd also presume certain content won't be accepted. However, we cannot confirm this. It's unlikely children will be able to receive payments this way which would be a relief as we all know the internet isn't always a safe space.
Once you meet the criteria, you can apply for your own tip button and watch the money come rolling in. The minimum amount that can be tipped is $1, although a maximum hasn't been published. It could be quite the money earner depending on who you are. Tips can be anonymous although if you're sending money to a stranger, surely you want a thanks for it?
Before this TikTok had an option of gifting, where viewers could send gifts of monetary value to their favourite TikTok starts. Although this had a catch of 50% being sent to the platform itself. It also could only be earned during TikTok lives rather than just being a feature on your profile for anyone to contribute to.
It seems TikTok are always finding new ways to improve their app. They seem dedicated to their creators and making the experience a pleasant one. It's great to see that TikTok stars can earn more money through the app than previously as some individuals based their entire career around the app. However, it does appear that apps like TikTok are always focusing on the big guys, what about the smaller creators. When will they get something to boost their earnings?