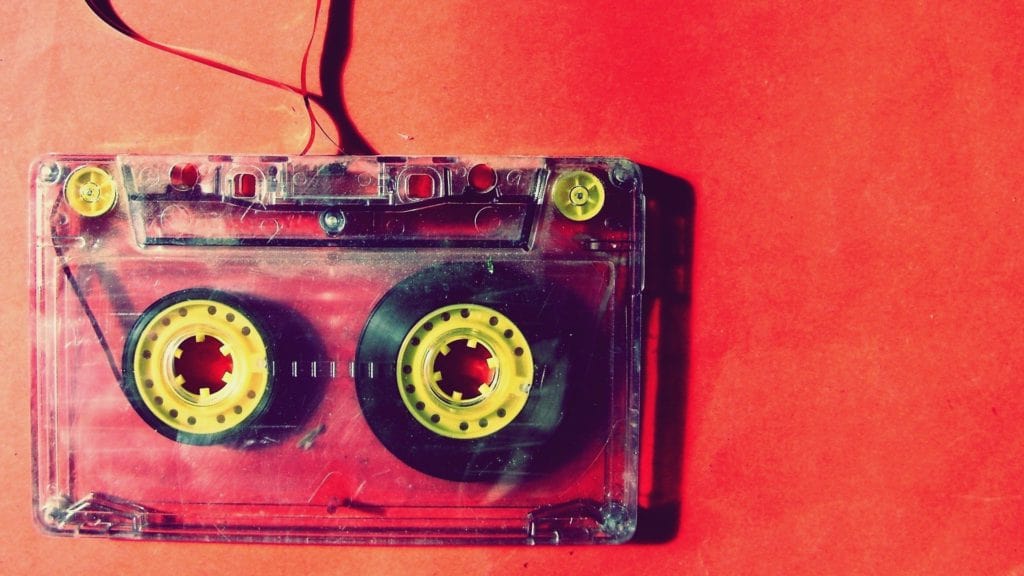 As musicians, it's important you understand the copyrights surrounding your music. We've summed up the most important jargon for you in a quick and easy guide.

What is copyright?
Copyright indicates the ownership of a piece of work by a person or company. So, music copyright signifies the ownership of a certain recording or song by a person or company.
In technical terms, whenever you write and tangibly record a song, you will automatically become the copyright owner of that piece of music. However, it's worth knowing there are two types of copyright associated to that song:

Master copyright
a.k.a. Sound recording copyright
The master copyright denotes ownership over the sound recording of a particular song. The term 'master' copyright comes from the days of recording to tape; the person who owned the master tape (the original copy) was was the person with the copyright of the sound recording.
If you recorded your own music, you'll be the master copyright owner. If someone else recorded your song, they'll be the master copyright owner, unless they have transferred or sold the master copyright to you.
The P in a circle '℗' refers to the sound recording copyright of a piece of music, and is known as the sound recording, phonogram or phonographic copyright symbol.
Composition copyright
a.k.a. publishing copyright
The composition copyright signifies ownership over the composition, i.e. the underlying melody, chords, lyrics etc. It also referred to as the publishing copyright, because the copyright owner has the permission to publish the written composition (the term was first used in terms of publishing sheet music).
If you wrote your song, you'll automatically be the composition copyright owner. When writing a song with someone else, you'll each own part of the composition copyright for that song.
In the scenario that someone performs your song, you will be still be the composition owner; they will not have any ownership over that song. If they record their performance of your song, they'll own the sound recording copyright for that specific recording, whilst you'll own the composition copyright for that song.
The C in a circle '©' is the normal copyright symbol and is used for most types of intellectual property. In terms of music, it's most often used to denote the copyright (the owner of the underlying melody, lyrics and chords).
---
If you'd like to read more about music copyright, RouteNote have some great articles you can brush up on your knowledge with.