Currently, anyone over the age of 16 can go live on TikTok. However, from the 23rd November, only those above 18 will be able to. This is in an effort by the video platform to add further security.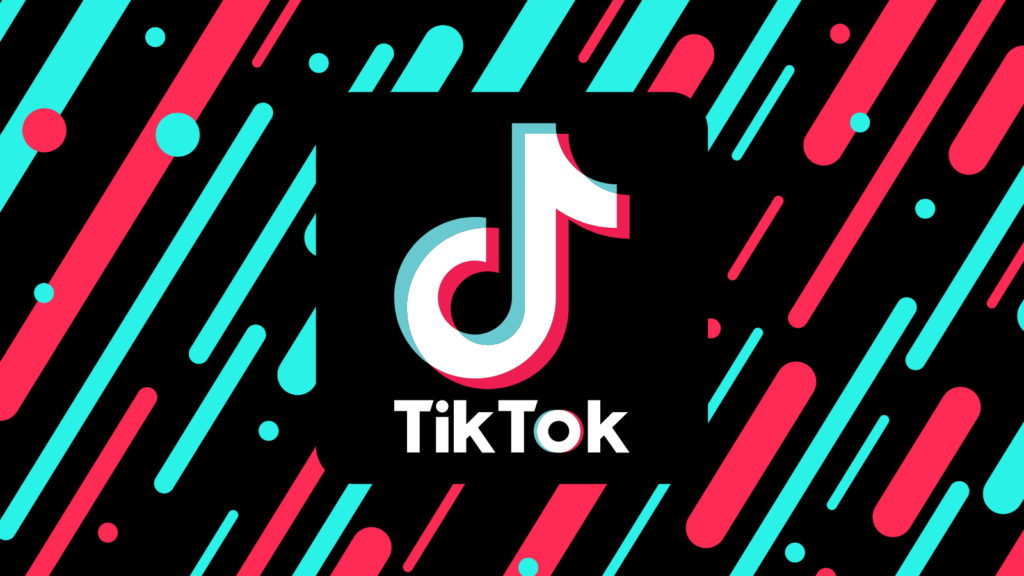 TikTok are updating their terms. No longer will anyone under the age of 18 be able to go live within the platform. They'll still be able to create video content, but they won't be able to livestream. This is for a couple of reasons. The first being to protect children while they're using the app. Then, the second is to ensure streamers only reach adults.
TikTok's changes are for the best
Why are both of these important? Well, adult streamers aren't likely to filter their content. Their choice of language and content topics might not be suitable for children. They could think carefully about what they discuss, but equally, they shouldn't have to restrict certain topics too much. As long as it isn't offensive, it should be able to be spoken about.
Therefore, by TikTok livestreaming only being accessible to those over 18, it seems the platform believe livestreams will reach adults rather than children. This eliminates the concerns about the type of content accessible to children. Also, children arguably don't belong on livestreams. There isn't a need for them to go live without supervision, which is why TikTok making livestreaming 18+ is a smart move.
Does this mean they can no longer use TikTok?
Those under 18 can still create videos. They're still able to join in with the fun and entertaining dance trends and video ideas. However, they now won't be able to be live. This will stop hurtful comments and information being directed at those who haven't reached adult maturity. Unfortunately, there have been many occasions where children have been put into vulnerable positions online.
Stopping them from accessing live content allows the chance for someone to review their content before it's out there on the internet. An adult has the opportunity to watch their videos before they're posting. We all know, once something is online, it cannot be completely removed. Someone could have recorded it or saved it. With livestreams there's no buffer period. It's live. If you say or do something you shouldn't, it can't be edited.
The growth of livestreaming
Livestreams have become more and more popular. They're a brilliant way of creators connecting with their audience. However, while they have many pros, they also have cons. Currently, those over 16 with at least 1,000 followers can go live on TikTok. However, from the 23rd November, only those above the age of 18 will be able to go live.
At the minute you must be 18 to receive and send tips. This is how creators make money across the platform. When the age restrictions change, this is something that will remain the same. Meaning, anyone who can create a TikTok, can earn tips – providing they have the minimum amount of followers required.
With livestreams continuing to grow, TikTok Live has become a key component of the app. ByteDance, who own TikTok, have recently been partnering with influencer agencies. These agencies train creatives to host livestreams while also promoting viewers to tip them. Once the creator gains tips, these are then split between themselves, TikTok and the agency. This method may not be for everyone, but it can be argued you'll receive more tips by following their methods.