Ok, so some are pretty obvious. Let's be real, no one put down Lady Gaga on a birth certificate. Some however are a little less obvious. Miley Cyrus, for example, wasn't born with that name, but in her rise to fame with the help of Disney Channel she adopted a stage name. A lot of artists choose an alternative name, but, do you know their real name?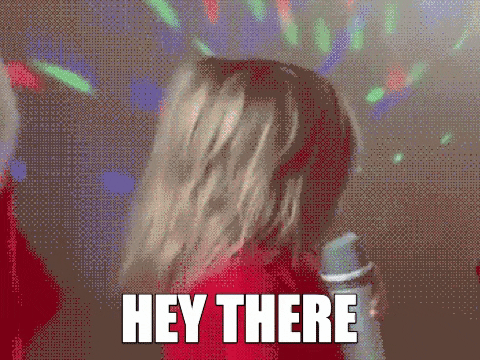 Iggy Azalea — Amethyst Amelia Kelly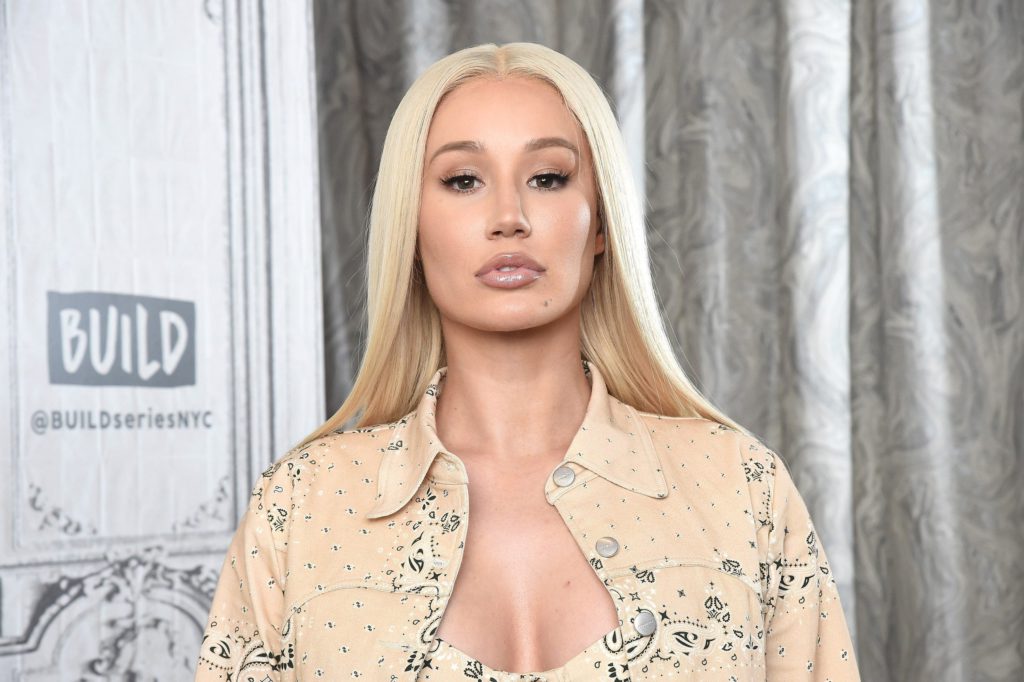 Iggy got her name originally from her beloved dog. Her dog was named Iggy Pop, and he suffered a nasty injury. He was bitten by a snake, but when he recovered, she decided to get his name on a necklace. As people started noticing it, they believed it was her name. So, it just kind of stuck with her. She then decided to add something more to it as she felt something was missing. That's where Azalea came from, as this was previously a street name she went by.
Eminem — Marshall Bruce Mathers III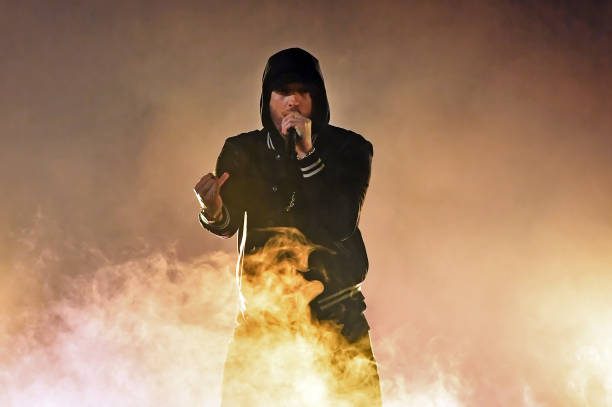 Marshall doesn't seem to have the same ring to it as Eminem, does it? The name seems a far stretch from the well known rapper with a love for offensive language. His stage name isn't as complex as you may think. He decided to use his initials M&M, but later changed the spelling to avoid any disputes with the chocolate company.
Rihanna — Robyn Rihanna Fenty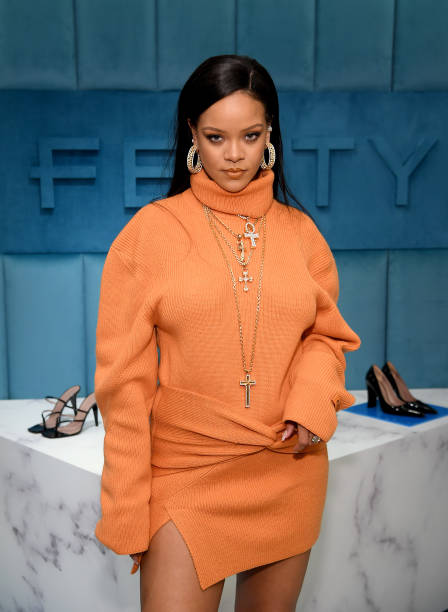 So, this one is technically her name. Well, part of it at least. The singer goes by her middle name, although to close friends and family, she is still Robyn. Her surname Fenty is now known for her popular beauty brand.
Frank Ocean — Christopher Lonny Breaux
This was one step further. He didn't stop at just a stage name, he instead decided to fully change him name. The name came about for no other reason than he liked the sound of it. If it fits, why not? In 2015 he legally changed his name to Christopher Francis Ocean, keeping his first name but changing up the rest. His stage name remains as Frank Ocean, taken from his now middle name.
Ne-Yo — Schaffer Chimere Smith Jr.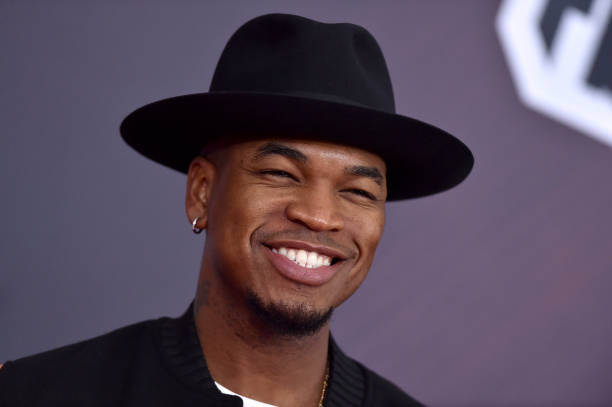 This one's a fun one. You've heard of Neo from The Matrix haven't you? Known for his super-human strength and ability to overcome pretty much any attack. Well, someone once compared Smith Jr. to the fictional character and as if by magic Ne-Yo was born. The funny part of the story here is, this is a name he tried to fight, but it stuck. He eventually gave in and adopted the nickname as his stage name. It's a little bit easier to say than his full name, though.
Lady Gaga – Stefani Joanne Angelina Germanotta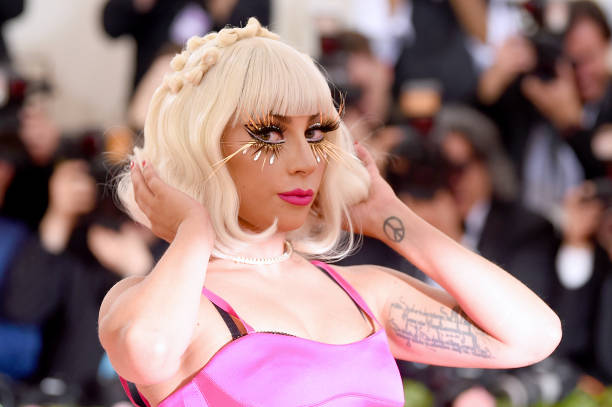 She started out under her real name. I guess the problem is, catchy names tend to stick better. Gaga came about because she once dated the producer Rob Fusari, who compared her voice to Freddie Mercury. He would sing Radio Ga Ga every time she came into the studio, and it just kind of stuck with her. She then added Lady onto it, as a sort of classy yet crazy stage name. Rob Fusari later sued Lady Gaga, partly due to claiming copyright over her name.
Miley Cyrus – Destiny Hope Cyrus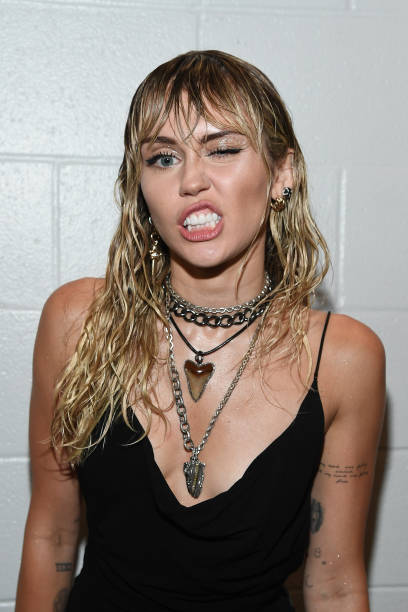 Miley Ray Cyrus is another one who legally changed their name. Born as Destiny Hope Cyrus, she decided to drop that name after becoming known as Miley. Her parents originally chose Destiny, as they believed she was destined for big things. They weren't wrong! The name Miley first came about as a nickname because her parents called her Smiley, which was later shortened. As her Disney Channel career took off, she was known as both Miley and Hannah Montana. It only seemed right that she kept one of these names as her stage name, but I guess Hannah from Disney wasn't really the look she was going for.
Halsey — Ashley Frangipane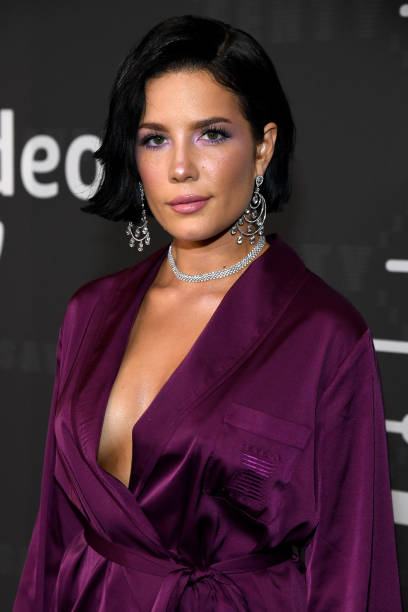 It seems Halsey didn't like the birth name she was given. In her opinion, it wasn't strong enough. In fact, she considered it to be weak. She came across her stage name while on the subway. She passed a stop called Halsey Street, which just so happens to be an anagram of her real name, Ashley.
Artists have many reasons why they won't use their real name. It could be that they simply don't like their name or, it may be that they want a clear divide between their artist life and their personal life. Their birth name might be long or difficult to pronounce, and they may want a name that can easily be remembered. If it's going to be a name you hear over and over, you want it to be something you love.
When choosing a stage name, it's a good idea to test it out before you go public. Does it flow? Is it easy to remember? Will it be catchy? If you're not planning on using your real name, think about why and what it is you want instead. Try playing around with your middle names or nicknames, dropping letters or rearranging them. Make sure it represents you. If someone was to ask why you chose that name, what answer would you give them?