TikTok is the latest trend. It's where people are going viral. So, if you're able to break through on the platform, then you're more likely to gain support elsewhere too. It can be difficult to know what to post and when. That's why we've put together some ideas for content that will be easy for you to create.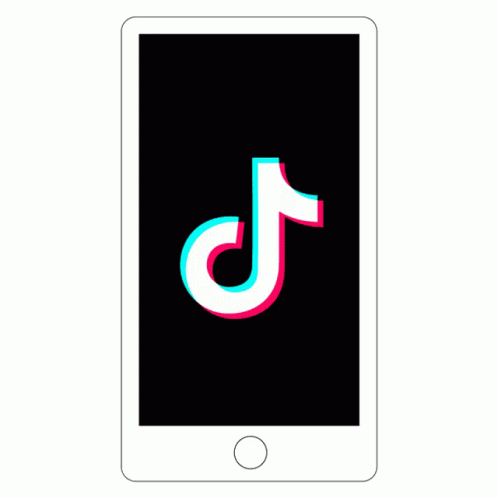 Get to know me
Why not host a get to know me video when you first start out? It will allow your fans and potential new followers to learn more about you as a person. You can let them know secrets about yourself, your likes, dislikes and hobbies. Or perhaps as an independent artist you might want to tell them why you first got into music. How your love for it all began and what inspires you to create.
People love to feel like they know someone on a more personal level, especially when they value them in the way a fan values an artist they like. It will show you're human. This allows people to understand you further. That way if you ever need to take a break or miss uploading one week, your fans will understand. They'll connect to you more as a person.
Show your setup
Your fans will love having a short TikTok video showing your setup. Whether it be a big studio, a small home studio or simply a microphone. People who engage with your music will enjoy seeing the place it's made in. It might even give them some inspiration for their own music space. Include your equipment and how you typically set it up.
This could be in the form of a video where you talk them through the items, or it could be a TikTok with your music over the top. Whichever way you want to style it, make sure you do it in a way that's comfortable for you. Your fans will love seeing how everything they enjoy is created. It will show them an inside into your personal life which will make them feel much more in touch with you.
Film a tutorial
It doesn't need to be anything majorly in depth. After all, you don't want to give everything away for free. You're an independent artist, so you need to earn money somehow and providing ins and outs of your career for free won't help you necessarily. This is why we'd suggest filming with the intention to upload to TikTok. That way the video will be short and sweet. It will help your followers learn something new. Perhaps it could be a quick tutorial or piece of advice of something you've learnt over the years.
Whatever you decide to show them, do it with passion and love. It will really show through, and your audience will be able to tell you care about them and your content. Giving away advice or tips and tricks doesn't take away from your own work. As we mentioned, it doesn't need to be anything really in depth. However, it will show them you care while also giving them a boost.
Show your merch
Why not film yourself prepping an order for a fan. Perhaps they've just purchased some merchandise from you. Create a video of yourself putting their box or package together ready to be shipped off. The fan will love seeing a TikTok created knowing it's their order. They might even film a reaction video when they open it. This could help boost your following because it shows genuine connection between you and your fanbase.
Alternatively, why not record a video showing the different merch you have on offer? Then your followers can see what it looks like before buying it. Sometimes photos don't do the items the justice they require or potentially, when you're starting out, fans can get slightly concerned about legitimacy. Filming yourself with these items is a sure fire way of resolving any doubts.
Film a Q&A
This is a great one for getting your fans involved. You can get them to ask you questions across multiple different social media platforms and then answer them in a TikTok video. You could even go live on TikTok and answer them there. Whichever you'd prefer. It's a brilliant way of your fanbase feeling involved with your journey. You don't have to answer any questions you don't want to. In fact, we'd suggest cherry-picking out the ones that you think will make the best content and you're happy to answer.
People will be able to learn more about you, and it's in a less formal way than some other video pieces might be. Rather than all of your content being based around promoting your music, instead they'll get to see you and your personality on a deeper level. They'll have free-range over what they ask. Again, having their question picked and read out on your TikTok will encourage them to interact with your accounts again in the future.